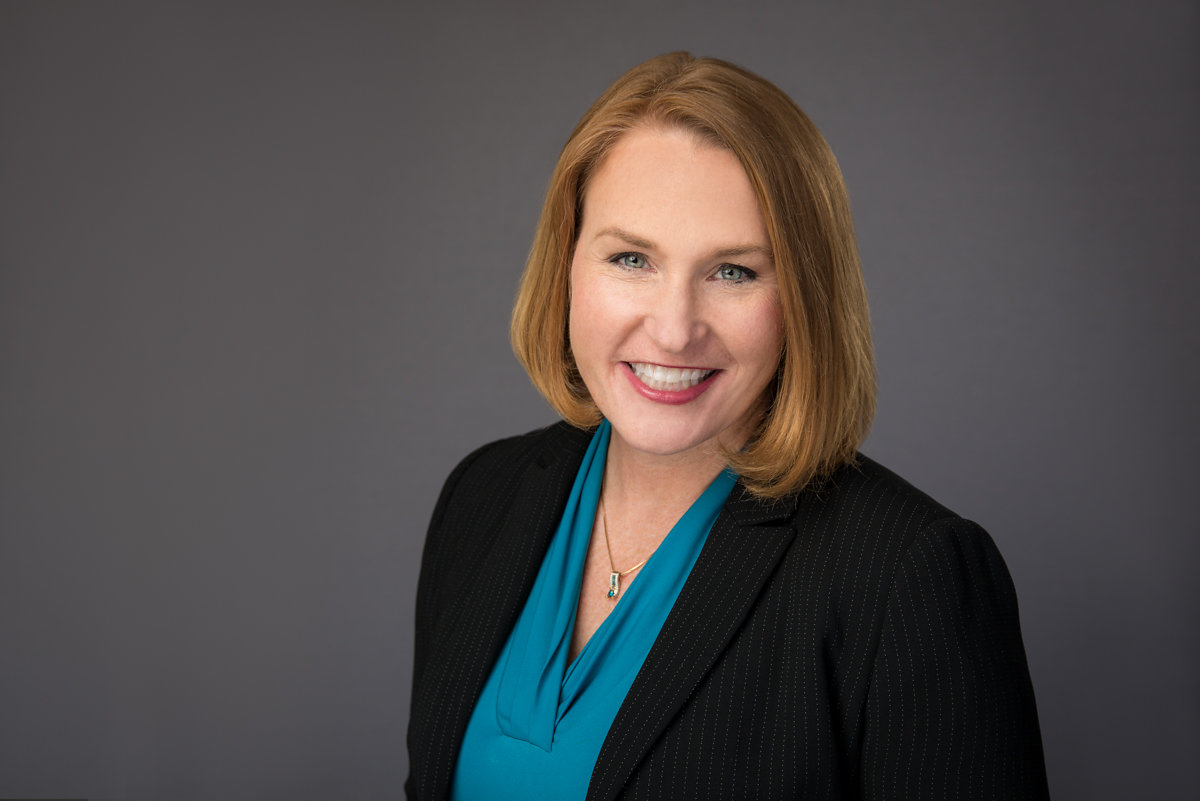 Oversees security assurance practices across all of Oracle, driving adoption of tools and standards to increase security maturity across multiple lines of business.
Why did you choose this field?
Security awareness and maturity is an ever-evolving field which is constantly changing, and gaining in complexity. Solving tough problems and aligning teams towards solutions are skills I enjoy, and therefore, I was attracted to an open opportunity at a senior corporate level provided to me.
What do you look at and think, "I wish younger me would have known this was possible"?
Lead large efforts alongside some of the best and brightest, leveraging their skills, while providing my own tremendous value in the process.
Why do you love working in STEM?
I love the challenges in the technical field, working from wherever with a very diverse population solving ever-changing problems. I look forward to leading teams in uncertain times and providing the guiding vision to get the most of each's skill set while moving the company forward.
Best advice for next generation?
In STEM you get to accomplish great things while exploring new areas yet to be solved. There are so many opportunities and yet not enough to take them on. You truly get to make a difference in the world in STEM.
Inspo quote / fun fact / role model
"Do not wait for something big to happen; start where you are with whatever you have." Dr. APJ Abdul Kalam