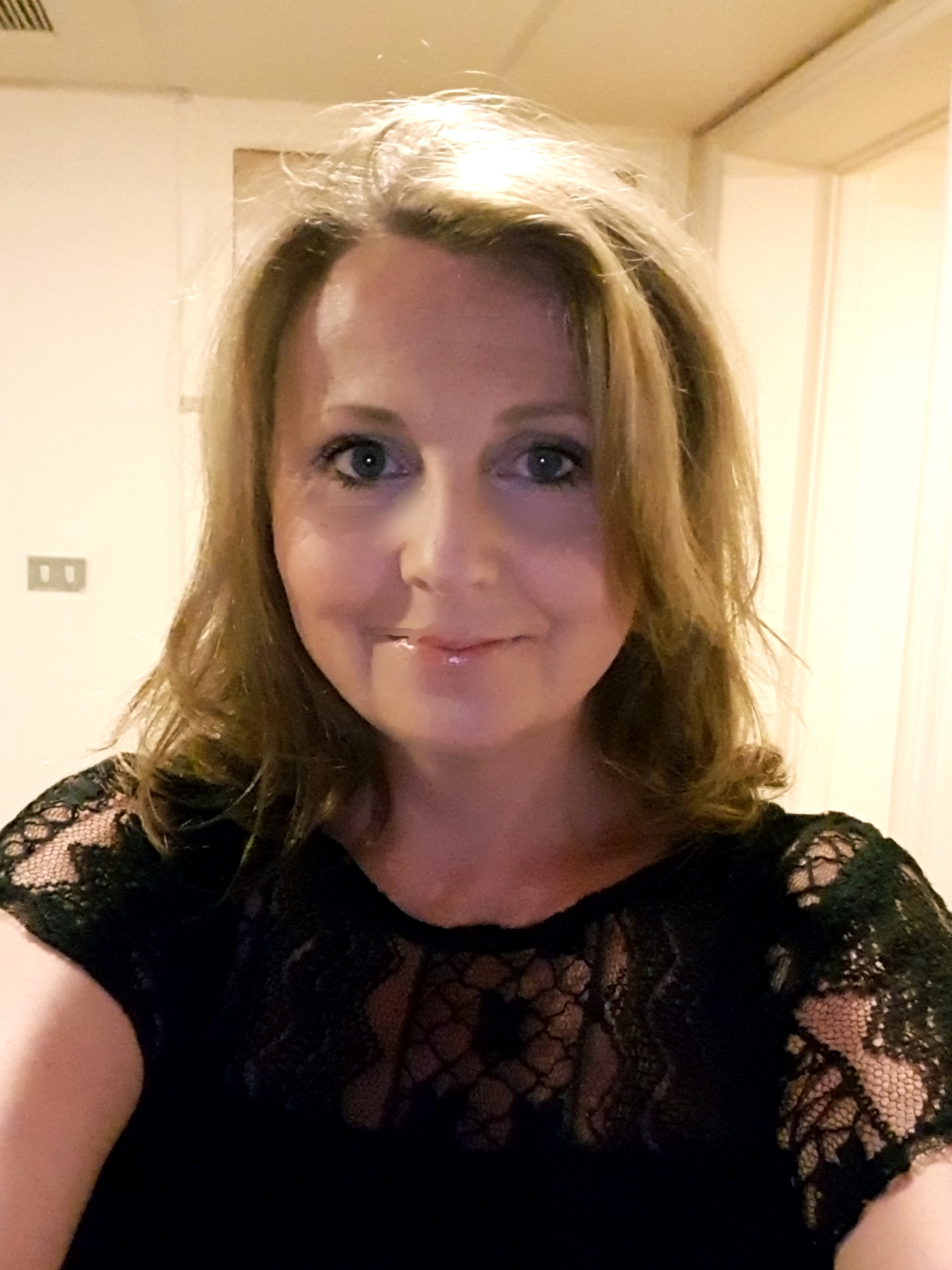 Senior Post-doctoral Research Associate, University of Glasgow,
Don't let anyone define who you are.
I am an academic researcher who investigates potential therapeutic interventions for central nervous system disease or injury.
WHY DID YOU CHOOSE THIS FIELD?
From a young age my parents actively encouraged me to go to University, having both never had the opportunity to do so. I was not the cleverest at school, which meant I had to work very hard to secure the grades to get to university. At school one of my favourite subjects was biology and learning about the human body, so I decided to further this interest at University. University allowed me to immerse myself in a subject that I was very interested in, without the added pressure of also studying numerous other subjects, as you have in school. My confidence in learning grew. I went on to complete a PhD in cell biology which has led me to the job I do today.
WHAT DO YOU LOOK AT & THINK, "I WISH YOUNGER ME WOULD HAVE KNOWN THIS WAS POSSIBLE?"
I would love to go back and tell younger me "you will complete a PhD and become a doctor!" I doubt I would have believed that could be possible. You do not need to be amazing at every subject at school, I certainly wasn't. You just need drive and ambition. When I found the subject I was truly interested in, learning became easy.
WHY DO YOU LOVE WORKING IN STEM?
I honestly love my job! I love working a lab and being responsible for my own working day. I enjoy all aspects of the work and the flexibility of it. There are days I am busy in the lab carrying out experiments, other days I am at my computer analysing data or writing publications. Others, I am teaching undergraduates or travelling to attend conferences to share my work. Hopefully in the future, I can look forward to seeing something I have discovered in the lab becoming a treatment for patients.
BEST ADVICE FOR NEXT GENERATION?
Do something you enjoy and are passionate about it. Don't be scared to fail and make mistakes. Don't let anyone define who you are.
"The more that you read, the more things you will know. The more that you learn, the more places you'll go." - Dr Seuss