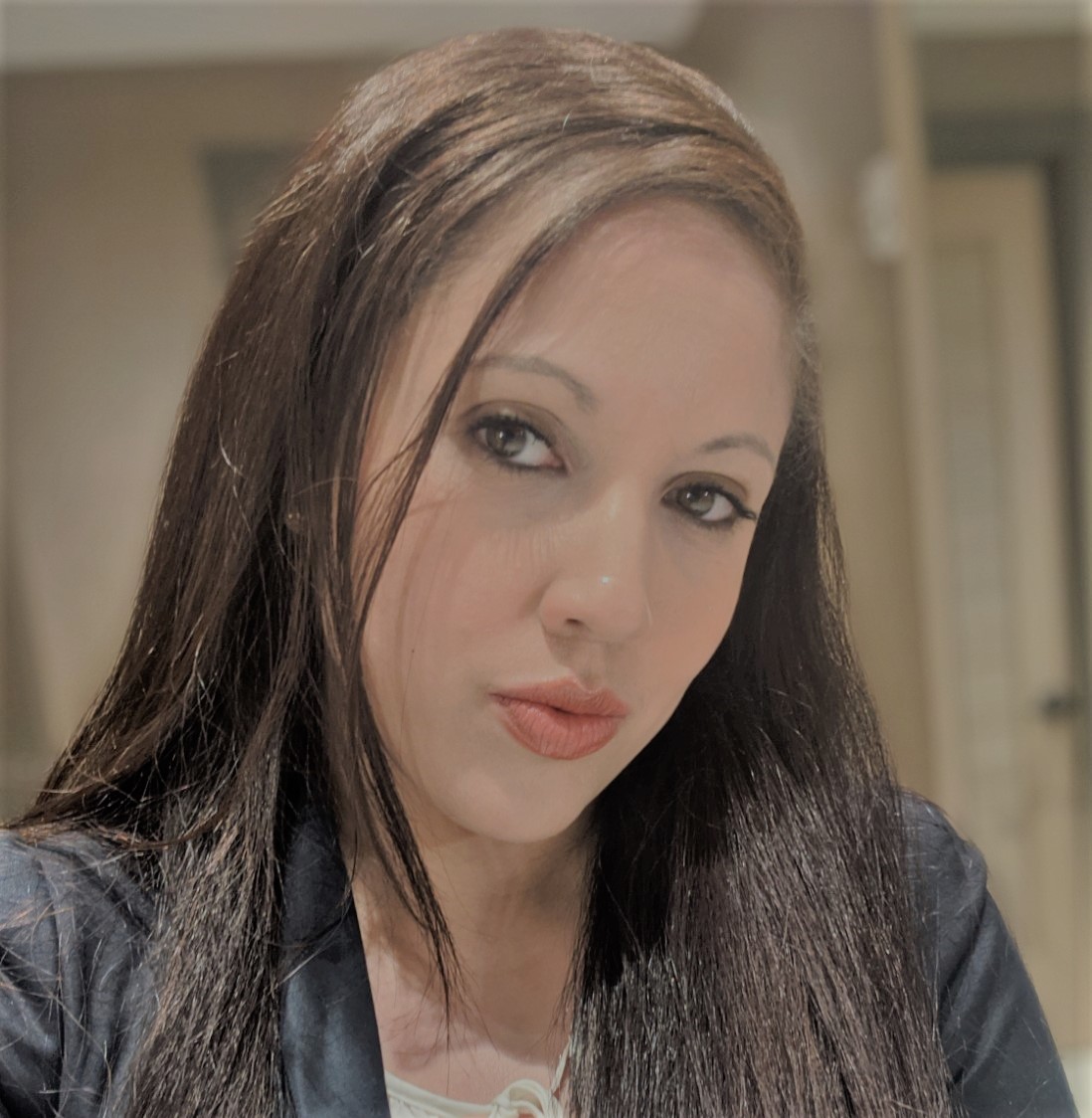 Systems Integration & Test Engineer, Lockheed Martin Missiles & Fire Control
What you're doing is worth chasing for as long as it still excites you.
I specialize in project management and coordinate communication among many departments to achieve program goals. I am also learning to be proficient with the test equipment we build in order to better understand how they function.
WHY DID YOU CHOOSE THIS FIELD?
I wanted to pursue law school after graduating high school, but I excelled in math consistently. My father helped me with math problems since I was in middle school. Then, I joined math clubs and national competitions. A friend's parent encouraged me to obtain an engineering degree first then go to law school.
WHAT DO YOU LOOK AT & THINK, "I WISH YOUNGER ME WOULD HAVE KNOWN THIS WAS POSSIBLE?"
I obtained a license as a patent practitioner when I was pregnant with my second child a few years ago, and I wish someone had told me when I was still in university how this was a career path for those with engineer-oriented minds.
WHY DO YOU LOVE WORKING IN STEM?
Problem-solving and challenges which involve a combination of skill sets
BEST ADVICE FOR NEXT GENERATION?
There will be road blocks along the way, from discouraging people to disappointing test scores and maybe even self-doubt. Just know that what you're doing is worth chasing for as long as it still excites you. When you're bored by it, that's when it's time to quit--or change lanes. But don't stop when the going gets rough!
"With man this is impossible, but with God all things are possible." Matthew 19:26