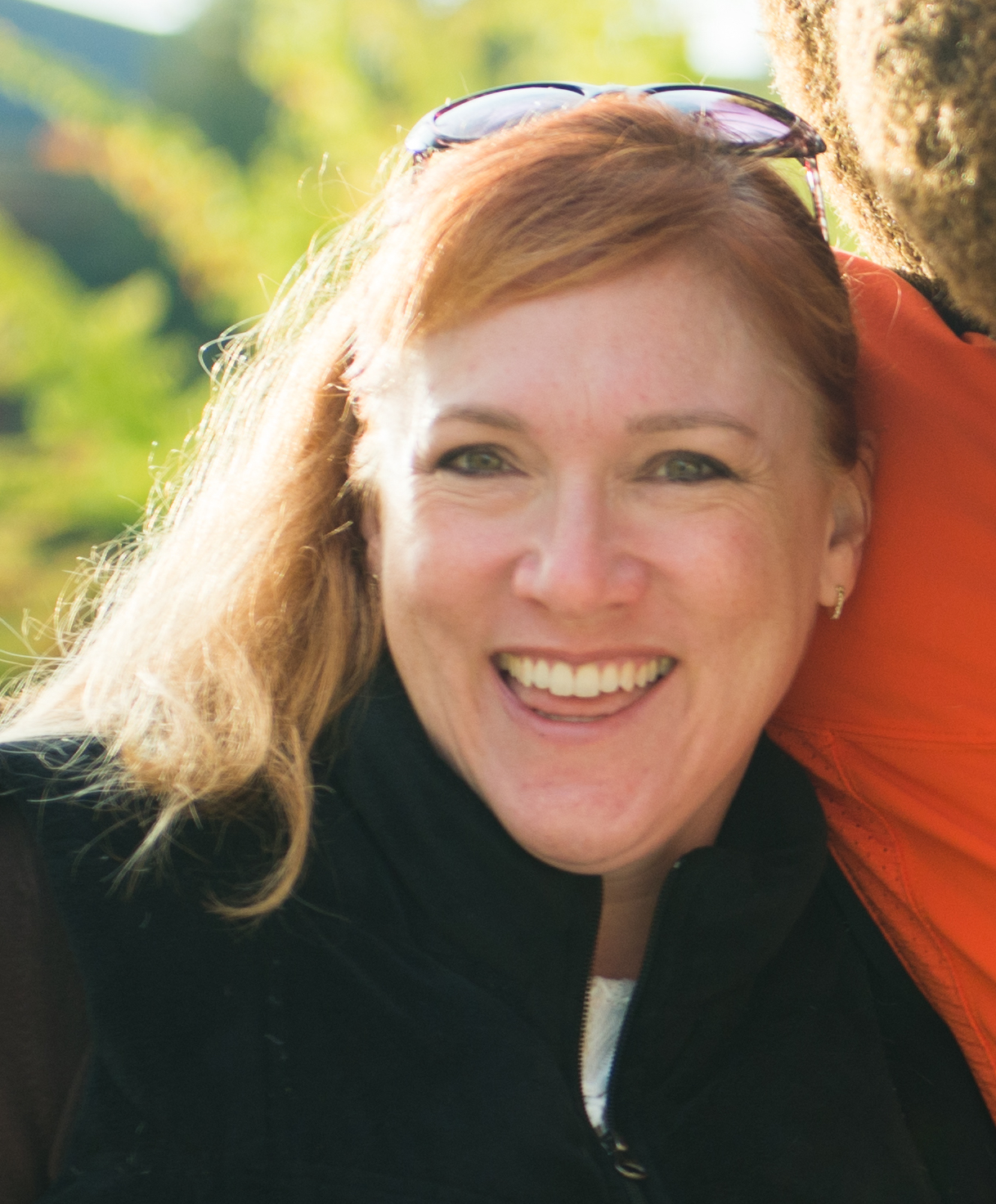 Public affairs/communications specialist
And - former research assistant & science communicator
If you're curious and if you love STEM subjects, be stubborn, be determined and keep at it.
I explain science and other technical topics to regular people in words they can understand.
WHY DID YOU CHOOSE THIS FIELD?
I had two loves growing up: writing and biology. After leaving high school, I first pursued a career in journalism. Then I took a detour into archaeology, specializing in studies of human and animal bone. Most recently, I've started to pursue a career in biology. I'm still ultimately interested in bone-related research, but my journalism/communications background is what has opened the most doors for me with science-based organizations. Sometimes this even means doing communications outside of science if it will help me position myself to where I want to go within science in the long run. Communications itself can rely heavily on data and understanding how the human mind consumes information. What has drawn me to this windy path between biology and communications is a lifelong insatiable curiosity: I hunger to know how nature and everything around me works, and I wish to share what I've learned through science with others.
WHAT DO YOU LOOK AT & THINK, "I WISH YOUNGER ME WOULD HAVE KNOWN THIS WAS POSSIBLE?"
When I started high school, I wanted to be a neurosurgeon and astronaut. A couple of bad experiences in math and chemistry derailed me from a science path. I left high school thinking I was "too stupid for science." I believed that for years until I reconnected with math and chemistry through archaeology courses. I then pursued a biology degree and was a top-performing student. I wish younger me knew I was smart enough for science, so that I could have pursued it earlier. It is challenging to make your way in science later in life, but on the other hand, my first career in journalism gave me skills in writing and communicating, particularly to public audiences, that few scientists have.
WHY DO YOU LOVE WORKING IN STEM?
I love working in STEM because it feeds my curiosity. Studying biology made my world so much bigger and working in STEM allows me to constantly learn new things. I also love communicating scientific information because I hope to help others connect better with science (what it is; how the method works; its power for amassing an understanding of our universe, our planet and ourselves), scientific knowledge and critical thinking.
BEST ADVICE FOR NEXT GENERATION?
If you're curious and if you love STEM subjects, be stubborn, be determined and keep at it. Your studies might get tough sometimes. You might get frustrated with yourself. You might have other people tell you STEM is not for girls or try to discourage you in some way. DON'T LET THEM. If you love what you're doing, believe in yourself. Even when you feel you've hit a wall, BELIEVE IN YOURSELF. You are smart enough. You are strong enough. STEM IS FOR YOU. Find a mentor. Find a way. Take a break if you need to, but never give up on yourself. Never ever tell yourself, as I did, that you are not good enough or smart enough to do science. NEVER GIVE UP.
"It is sometimes said that scientists are unromantic, that their passion to figure out robs the world of beauty and mystery. But is it not stirring to understand how the world actually works — that white light is made of colors, that color is the way we perceive the wavelengths of light, that transparent air reflects light, that in so doing it discriminates among the waves, and that the sky is blue for the same reason that the sunset is red? It does no harm to the romance of the sunset to know a little bit about it." — Carl Sagan in "Pale Blue Dot: A Vision of the Human Future in Space"