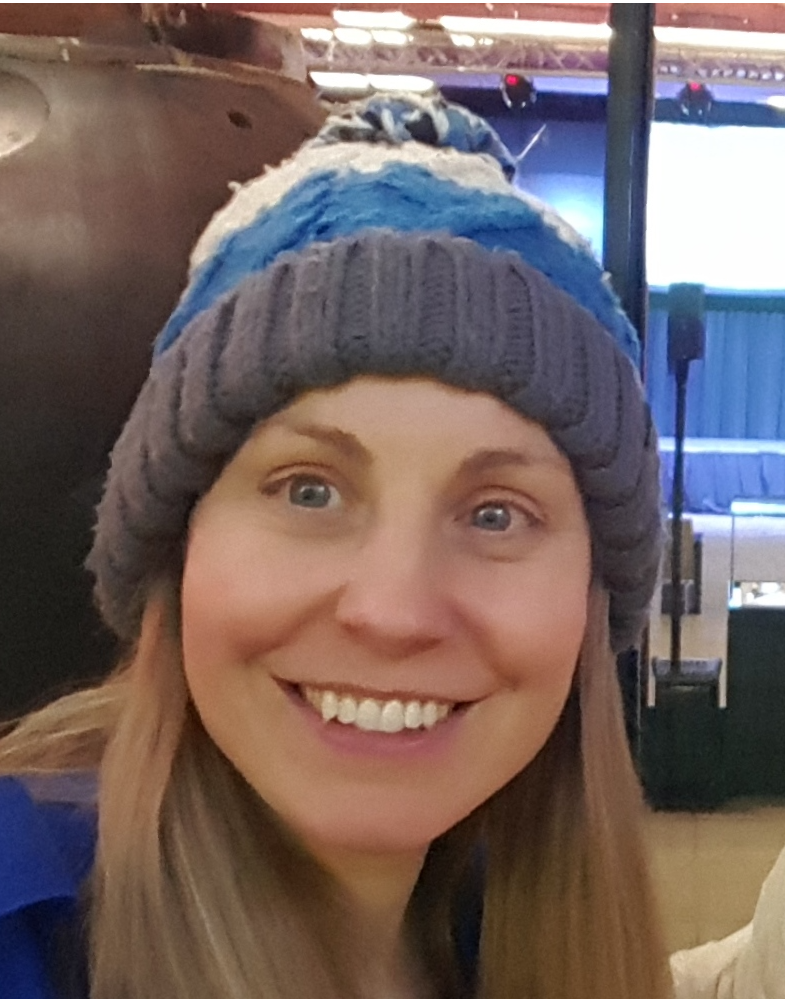 Associate Professor, University of Leicester
I'm a planetary scientist, looking at the interaction of the Sun with the planets in our solar system, and specialising in studying the Earth and the planet Mercury!
WHY DID YOU CHOOSE THIS FIELD?
I enjoyed maths and physics at school, had scientific/mathematical parents, and just kept tumbling down the rabbit hole, following the things that I thought were most interesting until I found myself a scientist. I didn't plan to be an academic, and certainly never expected to become one. I had a great mentor who supported me and has encouraged me throughout my career.
WHAT DO YOU LOOK AT & THINK, "I WISH YOUNGER ME WOULD HAVE KNOWN THIS WAS POSSIBLE?"
I discover and climb unclimbed mountains in the Andes!
WHY DO YOU LOVE WORKING IN STEM?
I love the diversity of my job - no two days are the same, and I find both research, teaching and outreach incredibly rewarding and enjoyable.
BEST ADVICE FOR NEXT GENERATION?
"You cannot stay on the summit forever; you have to come down again. So why bother in the first place? Just this: What is above knows what is below, but what is below does not know what is above. One climbs, one sees. One descends, one sees no longer, but one has seen. There is an art of conducting oneself in the lower regions by the memory of what one saw higher up. When one can no longer see, one can at least still know."