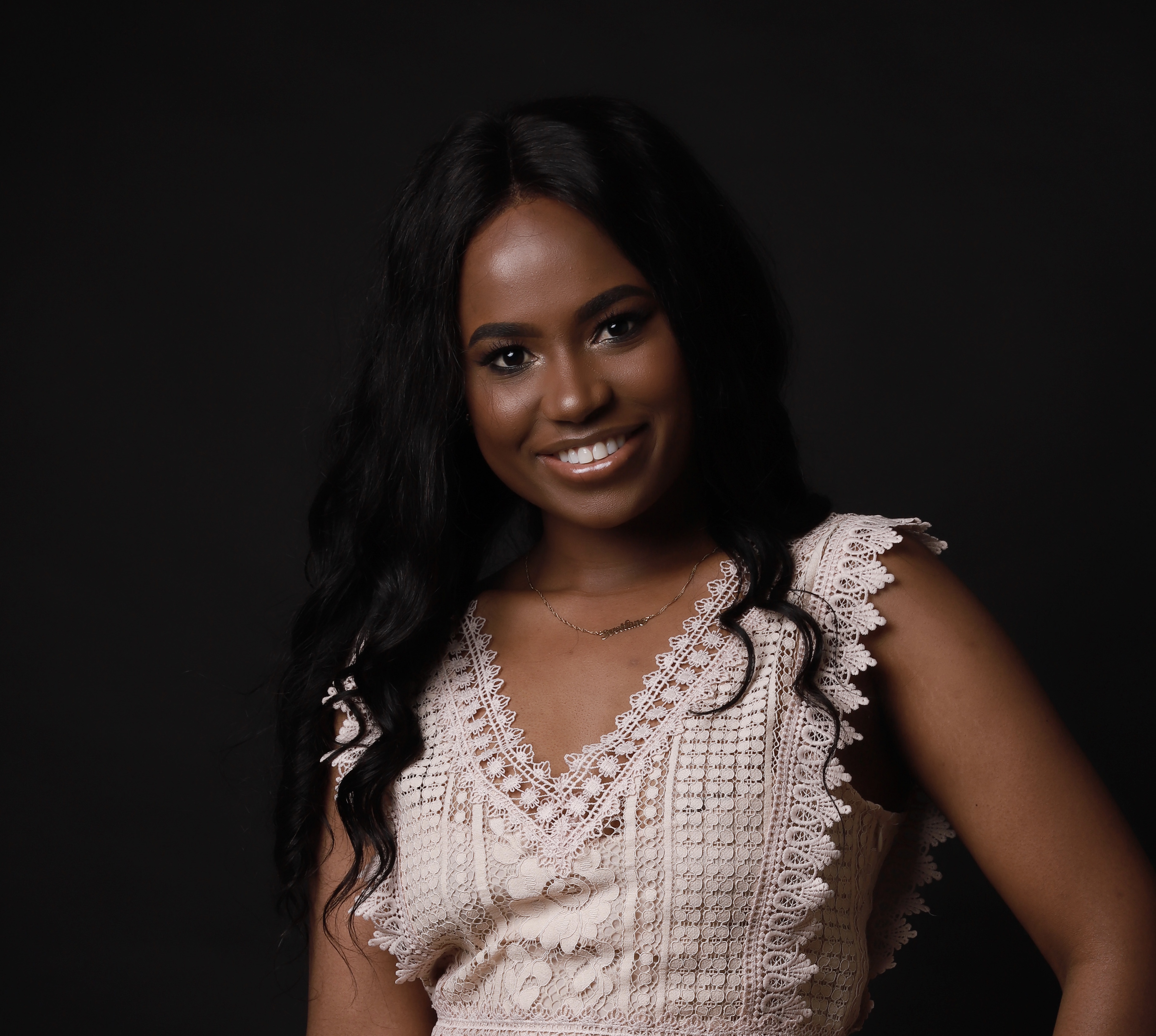 Svetlana Marilia Casimiro Joao
Structural Engineer, TYPSA
Believe with all your heart and follow your dreams.
Basically, I work in the design part of the construction. As Structural Engineer my work is to analyze the behavior of the structures. Make sure that the structure will be great support. To be more specific, I do some calculations, drawings, all of this.
WHY DID YOU CHOOSE THIS FIELD?
Since I was young I love maths. So, when I finish high school I decided that I would like to work with something that as maths. Then I realize that I should be an engineer, and in the engineering, I felt the Civil Engineering would be the best for me. At the beginning of the University, I didn't like so much it, but then after a while, I fall in love with Structural engineering.
WHAT DO YOU LOOK AT & THINK, "I WISH YOUNGER ME WOULD HAVE KNOWN THIS WAS POSSIBLE?"
I'm Angolan, I grew up in Africa. Africa is totally different than Europe. When I was young I thought that I would never travel to anyplace in my life. And now that I'm Engineer, and also I'm working in London, in one of the biggest projects in the world. I would say to young me "Svetlana have faith in God, through Him all things are possible".
WHY DO YOU LOVE WORKING IN STEM?
I love STEM because we can make the world better with it. One of my dreams is to be such a great Civil Engineer, and help to develop some poor countries, for example Angola-Africa (my own country).
BEST ADVICE FOR NEXT GENERATION?
I would say "girls, you are capable, you can do this. Believe with all your heart and follow your dreams. Stem is not just for men, with hard work we can do it too".
"With God all things are possible" Matthew 19:26 from the Bible