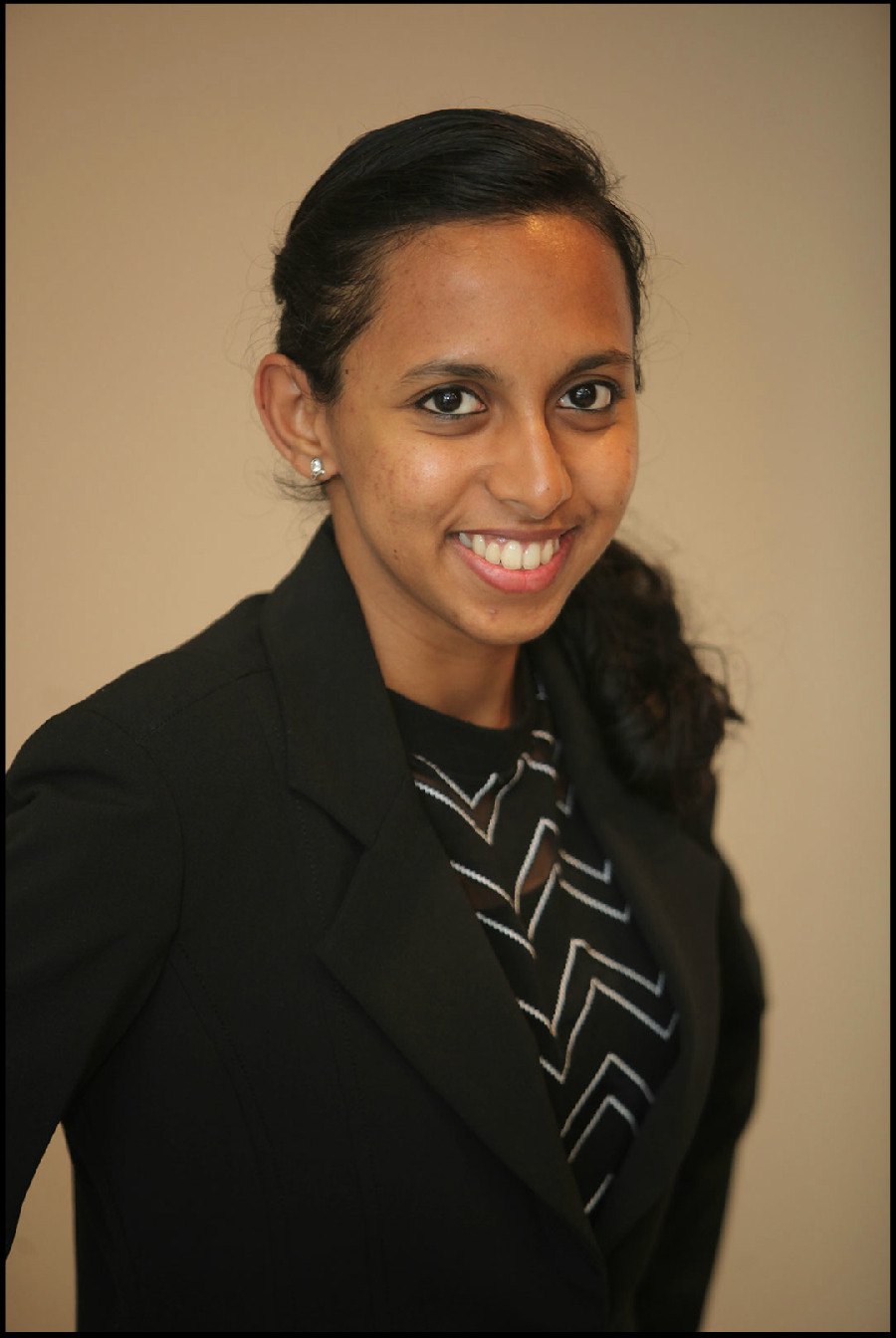 Business analyst at Mobiquity Inc.
STEM are women. Women are innovating, managing, leading teams every day.
Working as part of the product management team in the digital healthcare space, ensuring the product is built to HIPAA complaint requirements. It is an interesting and challenging space to be in since our product, although a tech one, caters to people with mental health issues. It is a space that is gaining more traction recently, essential now more than ever and yet not very explored. I would consider the space I get to work in as revolutionary and a very satisfying job.
WHY DID YOU CHOOSE THIS FIELD?
From a younger age in high school, I gravitated towards technology. I have studied computer science engineering and specialized in information systems management. Growing up in the 90s, the technology boom was an important part of my childhood. It made me curious with a thirst to learn more. Through my work, I got the opportunity to specialize now I'm the digital healthcare space and I am encouraged everyday to learn more. My motivation is now double fold since the product I help creates helps save lives.
WHAT DO YOU LOOK AT & THINK, "I WISH YOUNGER ME WOULD HAVE KNOWN THIS WAS POSSIBLE?"
When I initially started studying computer science engineering, I thought the only obvious career path was to be a software developer. Through my Masters degree I learnt and understood that there are several paths someone in tech can pursue outside of development like analytics, product management, data science, etc. If I younger me knew I had so many options, I would have loved to explore them sooner to find my passion within the tech sphere.
WHY DO YOU LOVE WORKING IN STEM?
I feel STEM is the backbone of our civilization. Without constant inventions I'm science and technology, we wouldn't have so many of the luxuries we do today. The impact and capabilities of STEM are limitless. Each day, I look forward to continuing my contributions as a woman in the STEM field I currently work in. My project's product team comprises entirely of women. Everyday I look forward to learning more from my fellow women in STEM both at work and outside. My team makes me believe strongly that women belong in STEM and contribute at an equal, if not, greater capacity to STEM.
BEST ADVICE FOR NEXT GENERATION?
Some of the most powerful people in STEM are women. Women are innovating, managing, leading teams every day. STEM is such a broad field with so many options to explore. It can lead you down several career paths. STEM is for everyone - those with leadership abilities, those with technical expertise. There is something in STEM for everyone. Explore and learn every single day!
Be the change you wish to see in the world - Gandhi