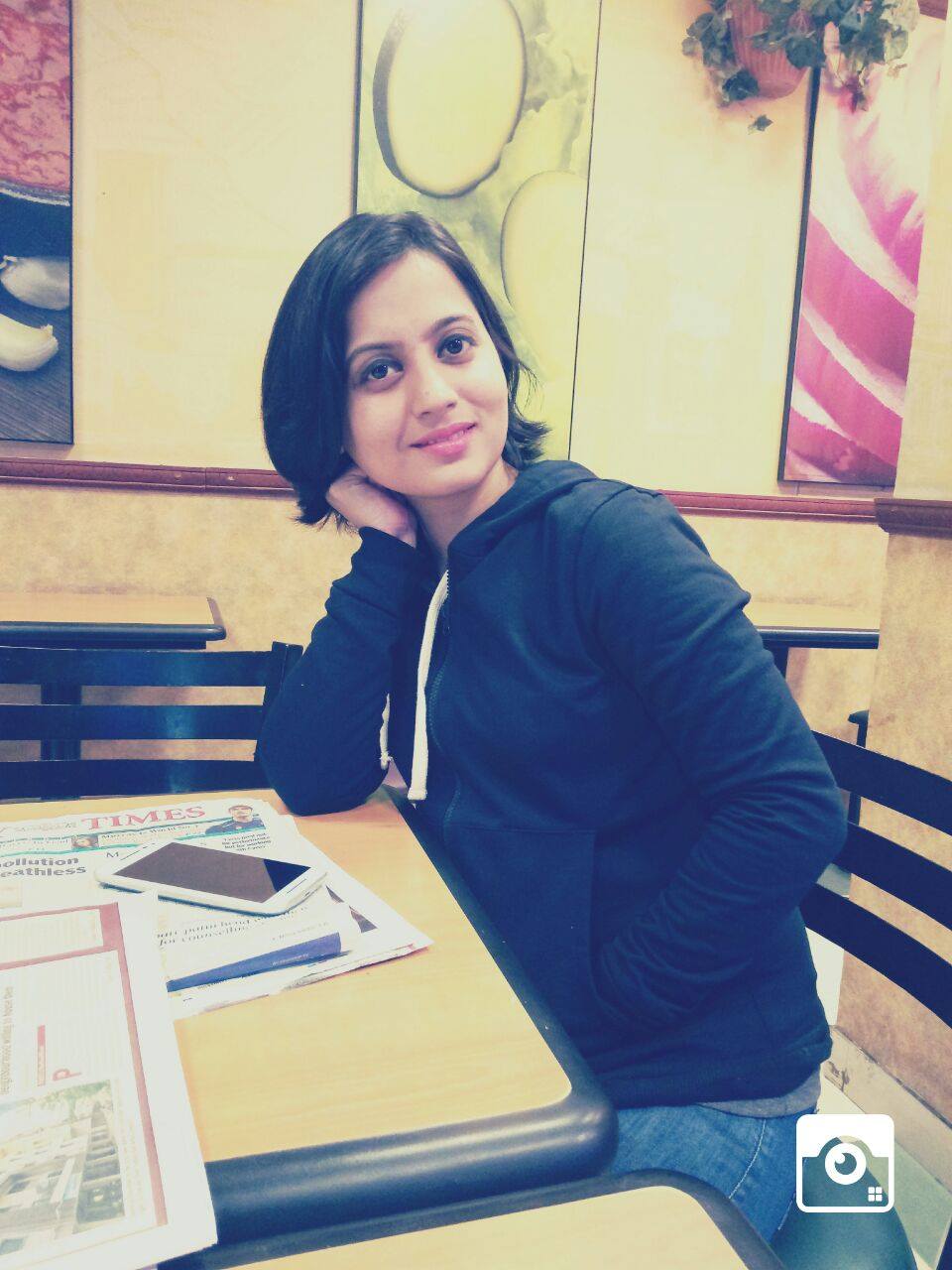 Software Engineer, Partners Healthcare
Do not self doubt. Believe in yourself and half of the battle is won.
Designing,documenting,implementing,managing and administering custom applications plugins,extensions and interfaces to support research projects
WHY DID YOU CHOOSE THIS FIELD?
I was 10. I saw my dad writing email. He was typing and every letter he typed came up on screen. This was so different from typewriter. And then he had this huge file and he said he showed off floppy disk saying all this data is saved in it. Like how can so many papers be inside that disk, my brain could not get.
That's how I became curious about this field and decided to learn more about it. I was curious about our human body. I took classes to understand both computer and human system. I wondered if humans and computers can interact. And so my curiosity led to my choices and thus my career in IT
WHAT DO YOU LOOK AT & THINK, "I WISH YOUNGER ME WOULD HAVE KNOWN THIS WAS POSSIBLE?"
I am primarily responsible for design,implementation and testing of multiple applications used for bio-sample tracking, bio-sample processing and patient-consent tracking. I worked with distributed systems that exchange data. Multiple systems exchanging data, storing that huge amount of data and making sense of it .
My 10 year old self who got fascinated with floppy disk would definitely not have know this was possible and on top of that, I'll be doing it on regular basis.
WHY DO YOU LOVE WORKING IN STEM?
Working in STEM helps me retain my curiosity. Every problem I work on helps me discover myself and gives me assurance that I am contributing to world be it from designing a robust financial system , helping cancer patients to supporting covid research studies. I look forward to do more and inspire small town girls like me to dream big , study and work in STEM fields so that we change the perception that Science is too tough for girls.
BEST ADVICE FOR NEXT GENERATION?
Do not self doubt. Believe in yourself and half of the battle is won. After that hard work and perseverance is the key.
Each of us must work for own improvement and at the same time share general responsibility for all humanity
- Marie Curie