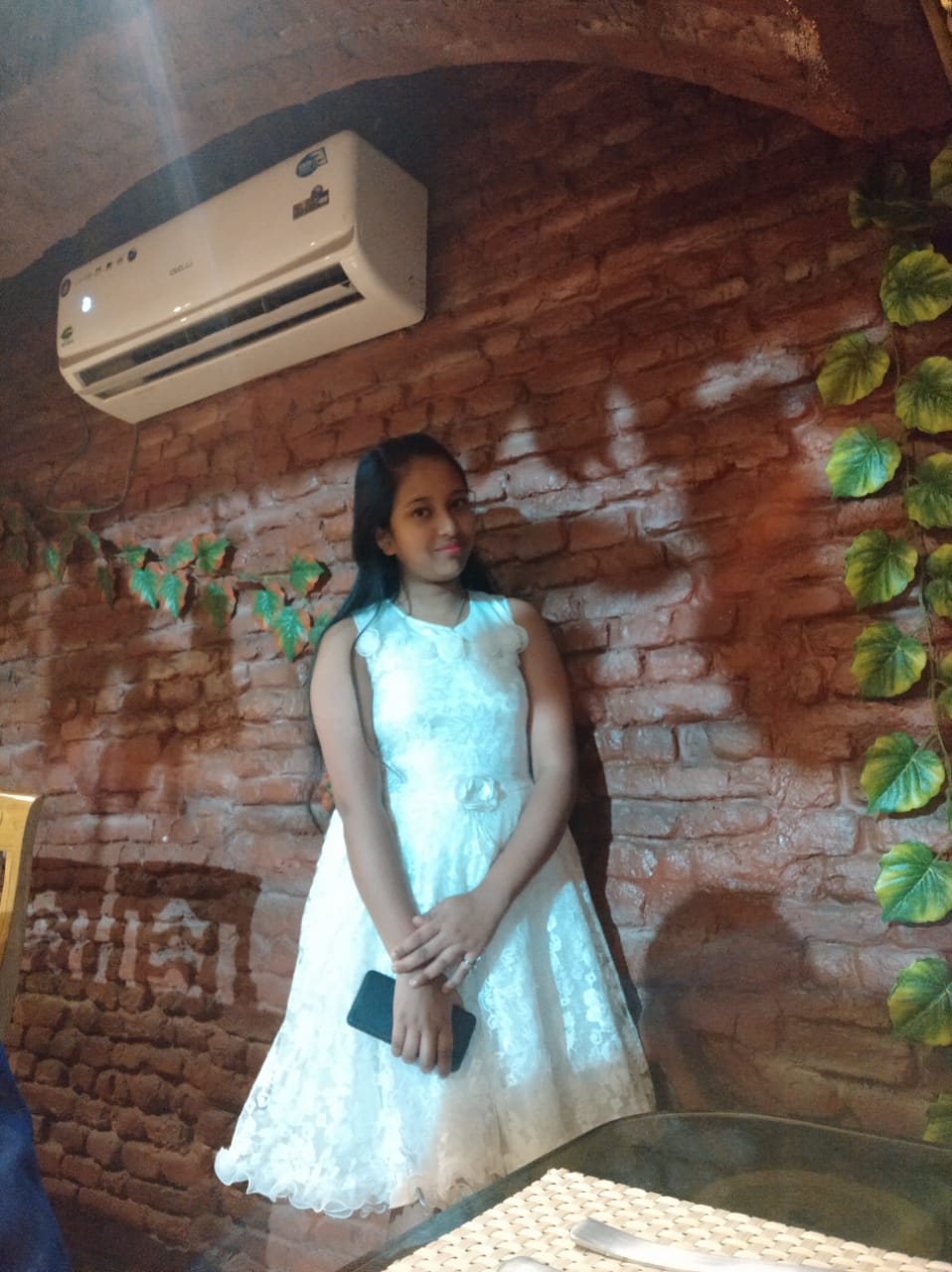 You study and research, you will fall in love with STEM.
I am currently pursuing science stream for my Secondary studies
WHY DID YOU CHOOSE THIS FIELD?
I chose that field because I want to become an astronaut and be among the first three to go to Mars and first one to go beyond. I was addicted to science since my primary school and still i love it. Moreover I am also fascinated by the YouTube channel called @asapscience. Their explanation and their science songs made me fall in love with science. Also my love for space and astronomy brought me in the science feild.
WHAT DO YOU LOOK AT & THINK, "I WISH YOUNGER ME WOULD HAVE KNOWN THIS WAS POSSIBLE?"
I want to be an astronaut and go to mars.
This would be my biggest achievement
WHY DO YOU LOVE WORKING IN STEM?
I love STEM because I love knowing beyond everything and i think STEM would fulfill my desire to know the observable universe and even beyond through my researches.
I wake up looking forward to any new opportunities in STEM and any news about new space missions or successs of the space agencies.
BEST ADVICE FOR NEXT GENERATION?
I would say that STEM is very interesting as well as inspiring. You study and research, you will fall in love with Stem.
"Somewhere something incredible is waiting to be known"-Carl Sagan