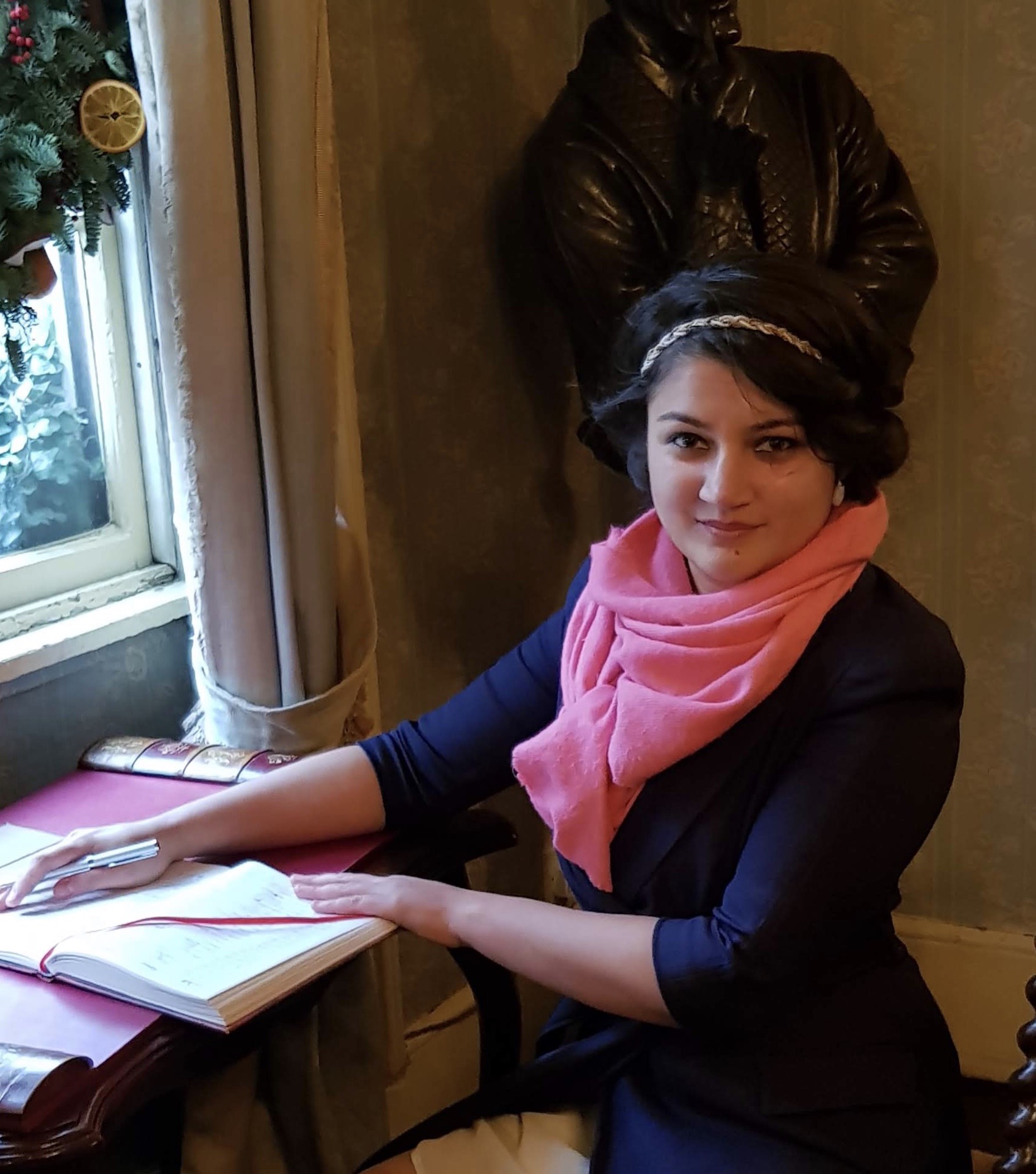 Scientist at AGC Biologics
Girls are confident and fearless.
As a scientist, it's my job to coordinate activities within the department to ensure we reach the desired goal.
We work with clients and internal project teams to successfully complete the contract manufacturing projects.
A part of the work involves development and optimisation of biotechnological process to ensure we gain maximum results and pharma products .
WHY DID YOU CHOOSE THIS FIELD?
As a kid I was always intrigued with the wonderful possibilities biology has to offer. I dreamt of someday designing and manufacturing medicines which would help the people.
As I grew older, I gravitated towards mathematics with biology still being my first choice.
When it was time to choose under graduation program, engineering in biotechnology seemed to fit both my interest.
This laid the foundation of bioprocess engineering in my life. I continued the topic further for my masters followed by a PhD.
WHAT DO YOU LOOK AT & THINK, "I WISH YOUNGER ME WOULD HAVE KNOWN THIS WAS POSSIBLE?"
The possibility of internships. As a school kid and also during the bachelors, the idea of internship was not available to my peers and me. It was only after I moved out of my country and saw the system of internships engraved in universities that I felt it could have been incorporated in our schools and colleges too.
The confidence to go out there and achieve your dreams is possible only when we look out of our comfortable bubble.
WHY DO YOU LOVE WORKING IN STEM?
I work in a biopharmaceutical company. Each morning I am excited to go to work because I know the work will make a difference to this world (as small as it may be, I am still living the dream I had as a kid)
BEST ADVICE FOR NEXT GENERATION?
We are in 2020 and it's time we move past the gender stereotypes.
Girls are confident and fearless.
Jump into a career in STEM, you may initially be reluctant or scared but once you set your mind to anything, you will achieve and live your dream.
Never let anyone tell you what you can and cannot be!
"Nothing in life is to be feared, it is only to be understood. Now is the time to understand more, so we may fear less" -Dr Marie Sklodowska Curie