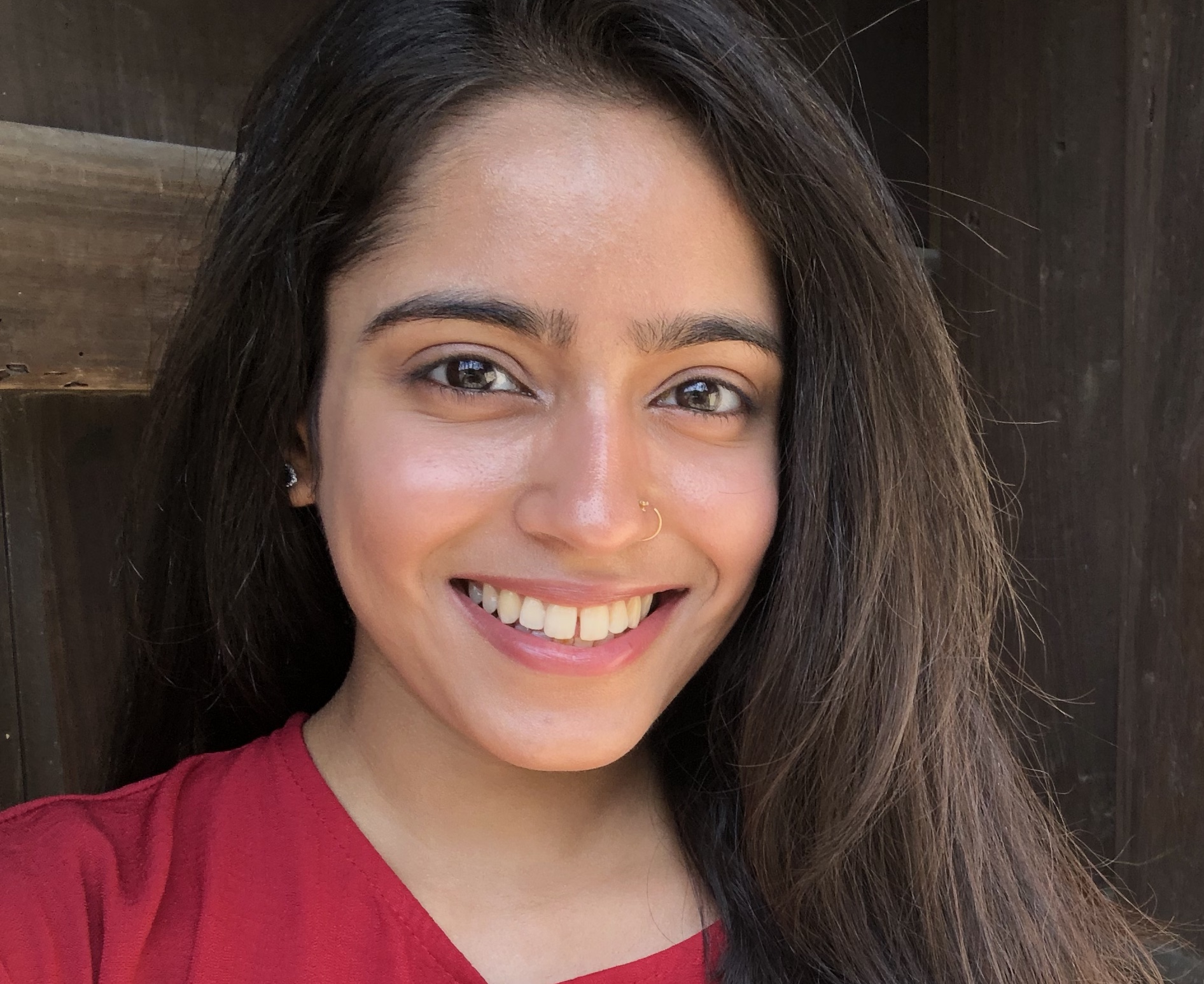 I carry out analysis for business problems to build a solution that meets the needs of stakeholders and improves the business product/service. Also, I manage delivery tasks and inform stakeholders on the project status.
Why did you choose this field?
The field of technology is an ever-growing industry, which is revolutionising our daily lives. I was exposed to technology at a very early age and remember my positive experiences with computers, video games and graphic designing, which attracted me to study Computer Science for GCSEs.
What do you look at and think, "I wish younger me would have known this was possible"?
There are no limits to what you can accomplish if you put your mind to it. Working with such powerful media brands like News UK and BBC early on in my career, and taking a step to start my own website called SHEisRARE (sheisrare.org) to raise awareness of women in tech and see more women in leadership are some of my achievements that I look at.
Why do you love working in STEM?
One of the thing that gets me excited about waking up is interacting with people and learning from them as everyone has diverse skillsets. I look forward to collaborating with talented individuals to solve business problems. I love helping my team, seeing the team grow and contributing to the organisation's goal.
Best advice for next generation?
Go for every opportunity, and if an opportunity doesn't knock your door - carve your own path! Take risks and ask questions. More questions.
Inspo quote / fun fact / role model
"Aim high because if you miss what you are aiming for, you'll still end up in a good place" - Mishal Husain written in her "The Skills" book