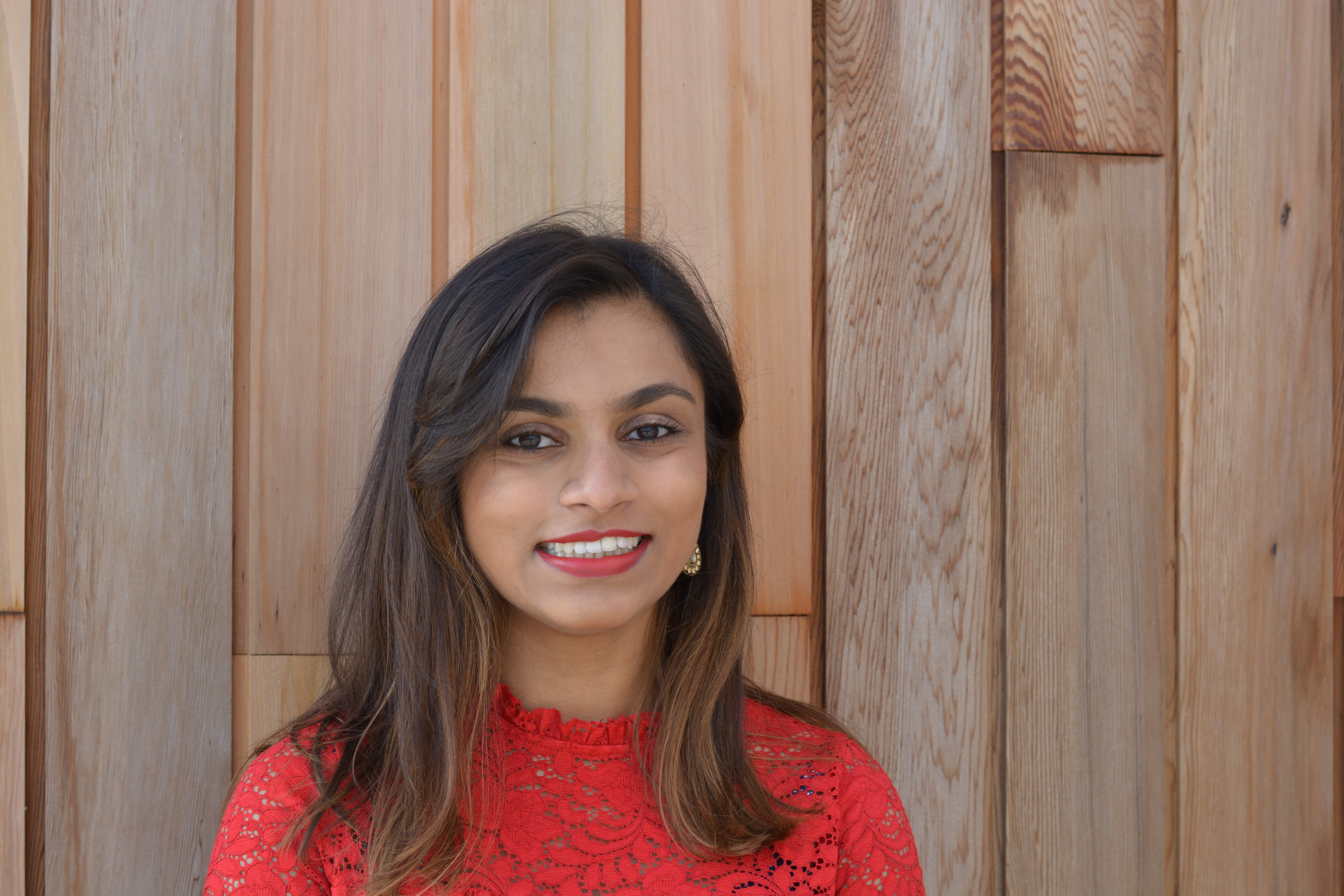 CEO & Co-Founder at Data Duopoly
Entrepreneur! Using my mathematical and data driven background, to lead my new company. At Data Duopoly, we use space data, to track where people are at venues, and send them personalised offers to shift them away from busy areas. Basically, we use data and artificial intelligence to reduce queuing!
WHY DID YOU CHOOSE THIS FIELD?
I loved the idea that I could analyse data and make an impact on the world. That's why I studied Economics, because its allows people to question everything, and understand what influences human behaviour. I always thought in school, after studying History at A Level, and Further Mathematics, that if you combine two, you can start to understand why the "Boom and Bust" in 1920s/30s happened. History enabled to understand the human consequence, and Maths, helped me understand the data behind it!
WHAT DO YOU LOOK AT & THINK, "I WISH YOUNGER ME WOULD HAVE KNOWN THIS WAS POSSIBLE?"
I met Tim Peake (UK astronaut)...not only met, but was presented an award from him! I pitched in front of the leading space industry experts on how Data Duopoly utilises downstream satellite data and brings it to a whole new sector. I never thought I would have had the confidence to do that!
WHY DO YOU LOVE WORKING IN STEM?
There is always a challenge, an opportunity and eventually a solution!
BEST ADVICE FOR NEXT GENERATION?
You CAN do it! STEM is not just numbers, but it's application, and that is truly powerful!
From my dad - "The harder you work, the luckier you get" - This always stuck with me!