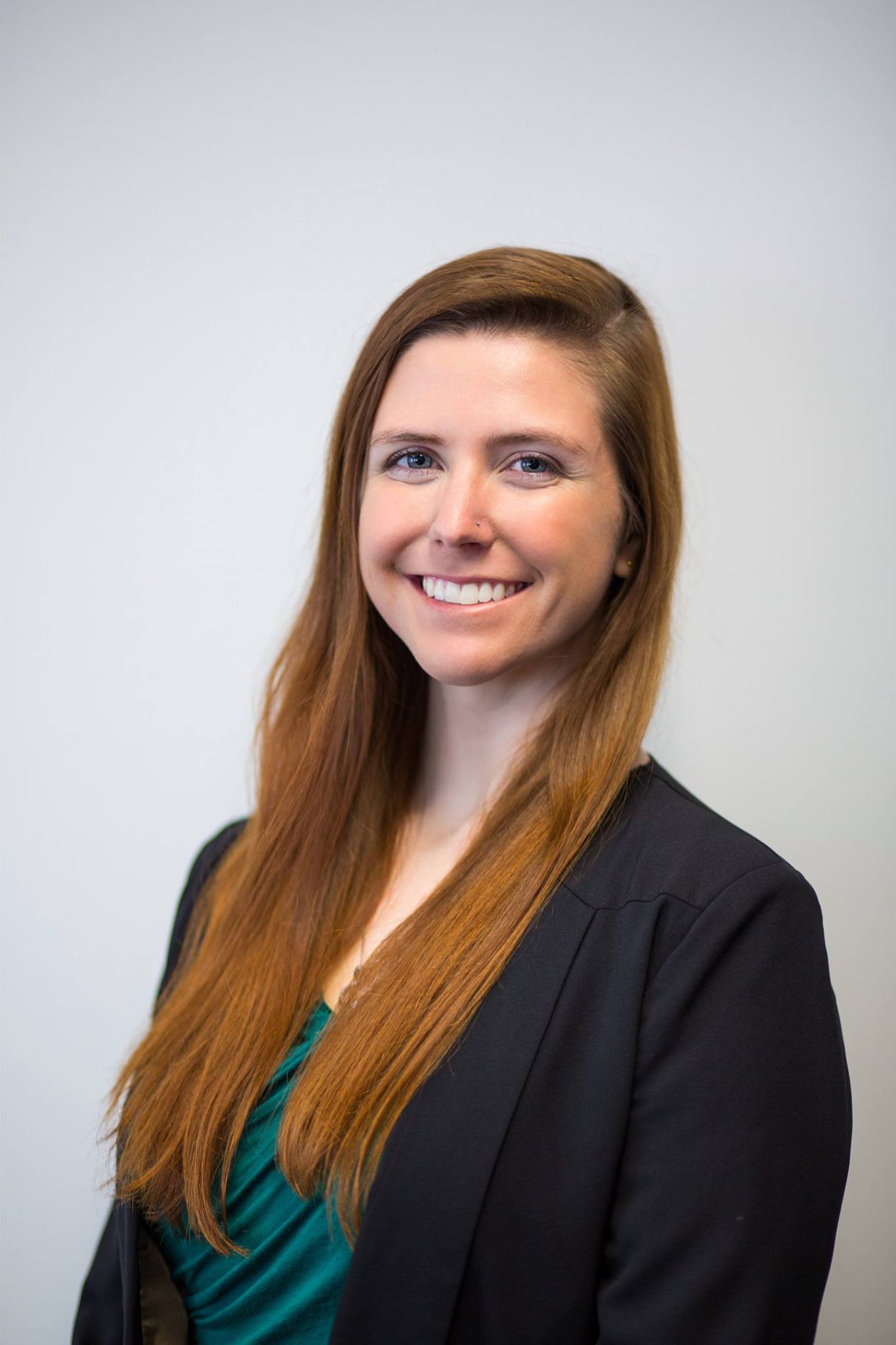 I research the impact of metals on the growth, metabolism, and virulence of oral bacteria.
Why did you choose this field?
I was inspired to study microbiology after hearing about the Human Microbiome Project from my undergraduate advisor. The idea that we had so many different microbes in our body, with diverse functions and roles, was absolutely fascinating. I tried other fields of study for undergrad projects and my grad school rotations but ended up coming back to microbiology.
What do you look at and think, "I wish younger me would have known this was possible"?
I didn't even know graduate school was a real possibility for me. No one in my family has a PhD so it didn't really become an option in my mind until undergrad, when I decided I wanted to do research instead of teaching high school biology.
Why do you love working in STEM?
I love the idea of being able solve a problem that no one has an answer to. It makes it one of the more challenging parts of the job but it is so rewarding if you finally figure it out.
Best advice for next generation?
Don't be discouraged if you aren't the best in one particular class or subject!
I was not great at math in high school but I had a wonderful professor in college and she showed me I was capable of understanding, I just needed the right guidance.
Inspo quote / fun fact / role model
"Prepare for the worst, hope for the best!"