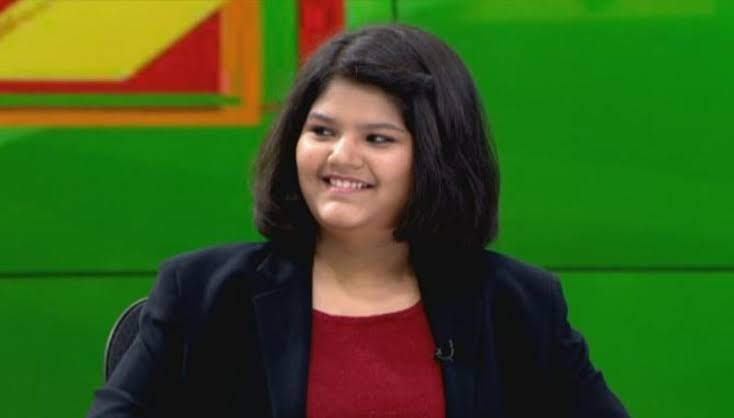 Student and a Junior Ambassador for the Jacques Rougerie Foundation
STEM does not see if you are a girl or a boy. It does not discriminate.
I am a research oriented space enthusiast. I am keenly interested in space science, specifically Astronomy and Space Exploration. I just graduated from high school, so I am working several projects.
WHY DID YOU CHOOSE THIS FIELD?
When I was in middle school, I made my first space related project, A Space Settlement and received an honorable mention in the ISDC 2015. That very year I traveled to Toronto for the conference and met so many amazing people like Janet Ivey, Lorna Jean Edmonds, Kip Thorne, Al Globus, Vera
WHAT DO YOU LOOK AT & THINK, "I WISH YOUNGER ME WOULD HAVE KNOWN THIS WAS POSSIBLE?"
The fact that now I can talk to so many astronomers and space peeps who encourage me to move forward. I had a national television interview for my achievements. That is something I am truly proud of. I talked to the first Indian in Space there.
WHY DO YOU LOVE WORKING IN STEM?
I want to make a difference. Not just in my community, but for everyone. I believe making a difference and helping others would help break the barriers that are prominent in today's world. I want education to be fun and promising for all students. STEM helps me do that.
BEST ADVICE FOR NEXT GENERATION?
STEM does not see if you are a girl or a boy. It does not discriminate. It uplifts you and those around you. Pursue STEM for yourself. For what you want. Reach out and everything will be fine. There are so many people to encourage you and motivate you. All you have to do is take the first step.
Smart is the best thing you can be.