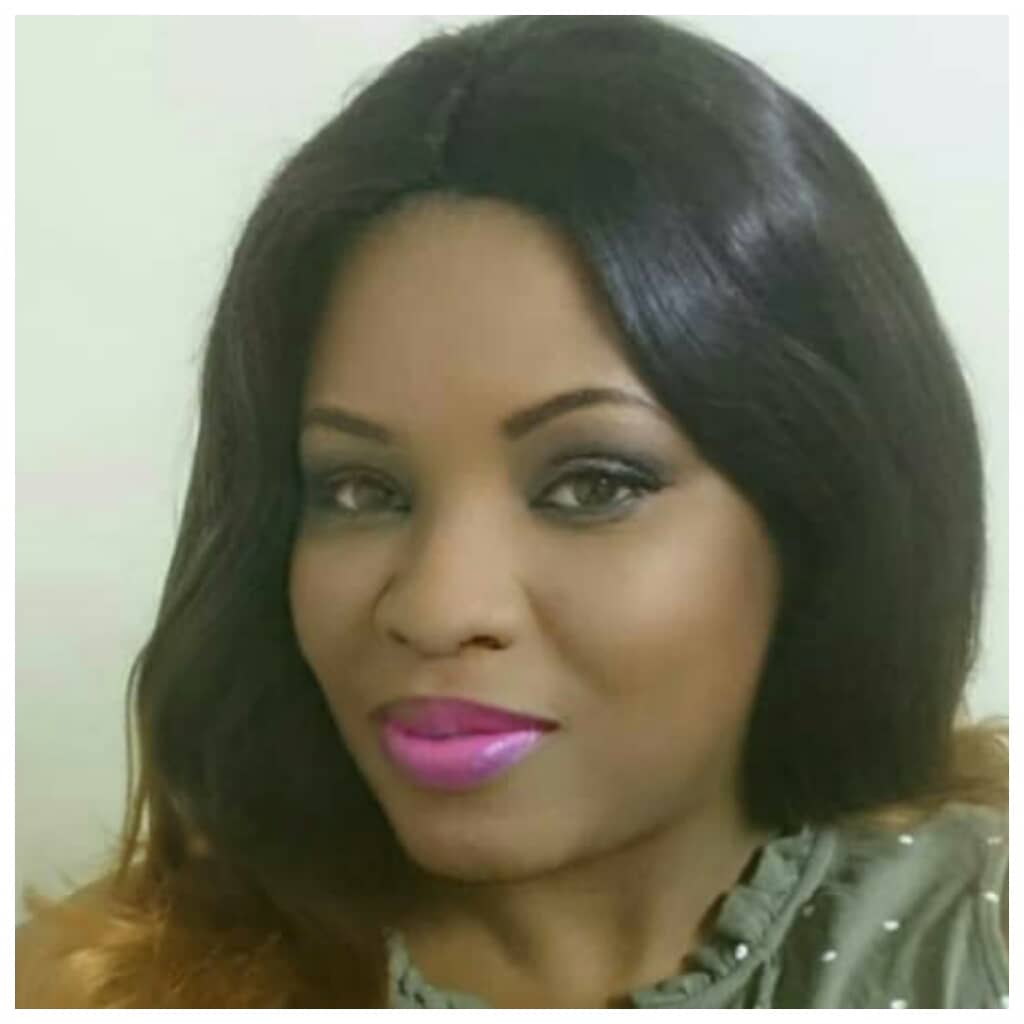 Finding alternatives and better ways to do things, and teaching others to do that.
Why did you choose this field?
There is always a better version of everything and my desire to find those alternatives dictates what I do everyday as a Chemical Engineer.
What do you look at and think, "I wish younger me would have known this was possible"?
That I am a better version of myself today than I was yesterday. I'm not as bad I used to think of myself and flight is not always the last solution - face all challenges head-on.
Why do you love working in STEM?
STEM provides most of the worldly solutions we need and makes the world a better place to live in.
Best advice for next generation?
There is always a better version of yourself, it's your job to find that version.
Inspo quote / fun fact / role model
"Integrity is telling myself the truth. And honesty is telling the truth to other people."

Spencer Johnson