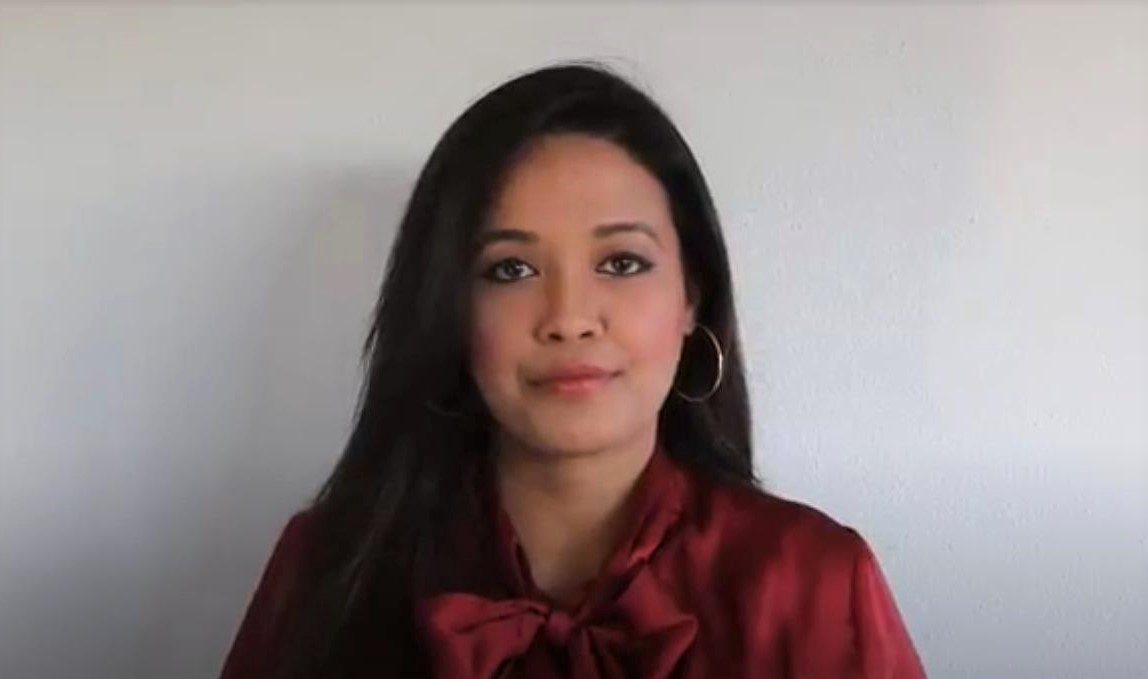 Masters Student, International Space University
And - intern at Solstar Space Company
STEM will allow you to learn and discover the world around you, finding innovative solutions for complex real-world challenges.
Worked for more than 10 years in the Space and Telecom Regulatory Sector. I worked as the Deputy Director of the Spectrum Management Division in Bangladesh Telecom Regulatory Commission. I worked as the Deputy Program Manager of the first GEO Satellite mission of Bangladesh ("BS-1"). I worked with SpaceX (USA), Thales Alenia Space (France), and INTERSPUTNIK (Russia). I represent Bangladesh in the International Telecommunication Union (ITU) regarding spectrum and satellite frequency coordination issues.
Currently, I am working as an intern at Solstar Space Company, USA, and pursuing a Masters in Space Studies at international Space University (ISU), France.
WHY DID YOU CHOOSE THIS FIELD?
When I was fourteen, a small birthday gift from my father left me something that boost up my vision of life: a book by Carl Sagan named "A Pale Blue Dot - A Vision of Human Future in Space". The book was so illuminating that it triggered my impulse for doing something exceptional as a woman and eventually motivated me to choose Engineering. My passion for studying and knowing space technology was further escalated, when I got the opportunity to join the prestigious 'BS-1 Satellite Launching Project' eight years ago. It was launched on 11 May 2018 successfully by SpaceX from historic Launch Complex 39A at NASA's Kennedy Space Center and I am honored to be the first and only female space engineer in Bangladesh who worked on this satellite mission since its inception and that's how I started pursuing my passion and aspiration for space.
WHAT DO YOU LOOK AT & THINK, "I WISH YOUNGER ME WOULD HAVE KNOWN THIS WAS POSSIBLE?"
Reusable rockets, I think it's amazing to fly something 35,000 km and bring it back to earth. If during my high school studies, I have known rocket science could be so thrilling apart from dealing with complex equations, I would definitely have started pursuing space engineering much earlier.
WHY DO YOU LOVE WORKING IN STEM?
STEM is powerful, STEM is something I am passionate about, STEM is a tool to turn a scientific theory, an idea, a concept, a vision into a reality. I feel confident and empowered as a woman working in STEM. I wake up looking forward to interstellar travel becoming a reality.
BEST ADVICE FOR NEXT GENERATION?
STEM will allow you to learn and discover the world around you, finding innovative solutions for complex real-world challenges. STEM will give you a rare opportunity to be a part of any countries major innovation, scientific discovering, and technological developments. From earth to space, it is all about STEM. Being a girl, it's very prestigious to become one of a few!
"In the middle of difficulty, lies opportunity" - Albert Einstein