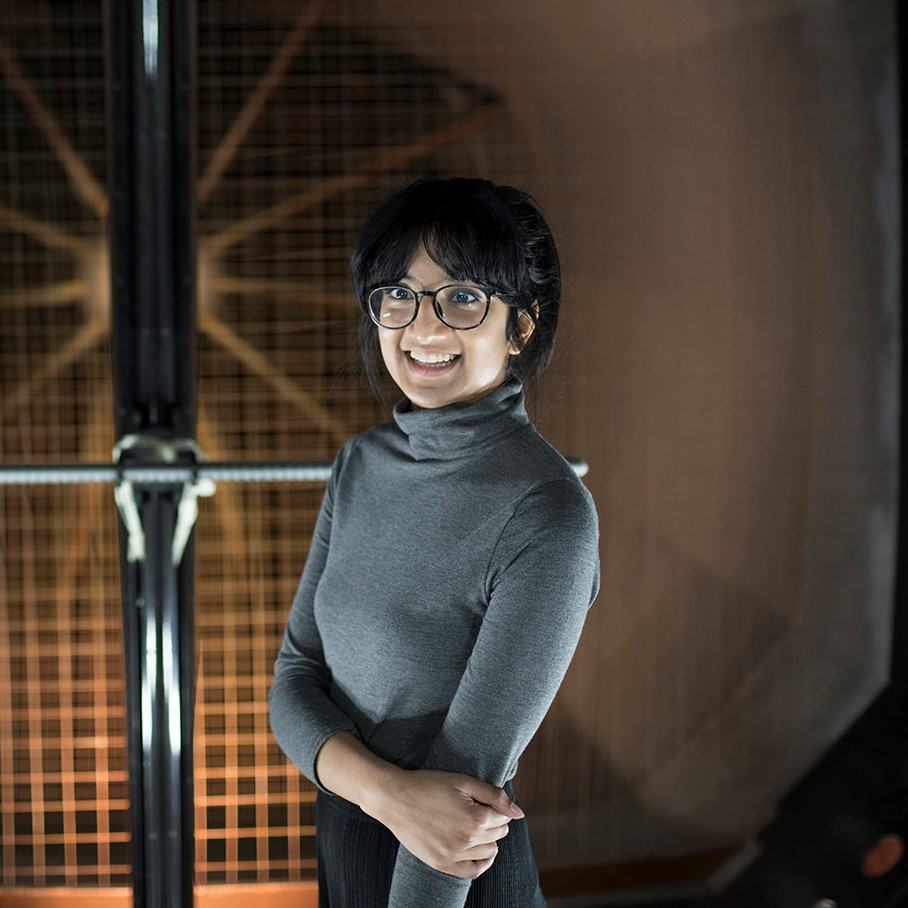 Spacecraft Engineer in the making, systems modelling intern at Valispace, STEM education and representation advocate
Why did you choose this field?
When I was about 6, I told myself I wanted to change the world. I seem to have taken that one step further and chosen to change things 'out of this world'. I have always loved space and astronomy, and it was when I reached secondary school I realised I enjoyed project-work, problem-solving and creating things. I didn't really have a role-model I looked up to. If anything, it was Professor Brian Cox that really fuelled my passion for astronomy, which in term developed into Spacecraft Engineering. It was only when I went to university then I found people I really admired. Firstly, would be my Propulsion's lecturer (Dr Angelo Grubisic), then Dr Anne-Marie Imafidon (I did an internship with her).
What do you look at and think, "I wish younger me would have known this was possible"?
In terms of personal achievements, I would say it would have to be my interview with Channel 5. It may seem superficial, but it really gave me the sense that I could influence people, tell my story and maybe encourage one young girl like me to think that she had a place in the space industry too.

In terms of general achievements in the industry, it would have to be the recent SpaceX Crew mission. We are getting so close to reaching Mars and I cannot wait to be a part of the industry when that happens.
Why do you love working in STEM?
STEM is the world of changes waiting to happen. It is the home of creation and innovation and shapes the world that we live in today. We are very lucky to be in a time of rapid innovation, where every day brings new breakthroughs.
I love the incredible people already in STEM, each making their mark. I love knowing that my job may not even exist yet, because of how quickly the industry changes.
Best advice for next generation?
Diversity of backgrounds leads to a diversity of ideas, so no matter where you're from, your thoughts and opinions are valued and needed in STEM.
Networking is your biggest friend, no matter what stage in your journey you are. Even if you haven't networked much before, start small!
Inspo quote / fun fact / role model
"If you're not doing what you love...then who's the crazy one?".