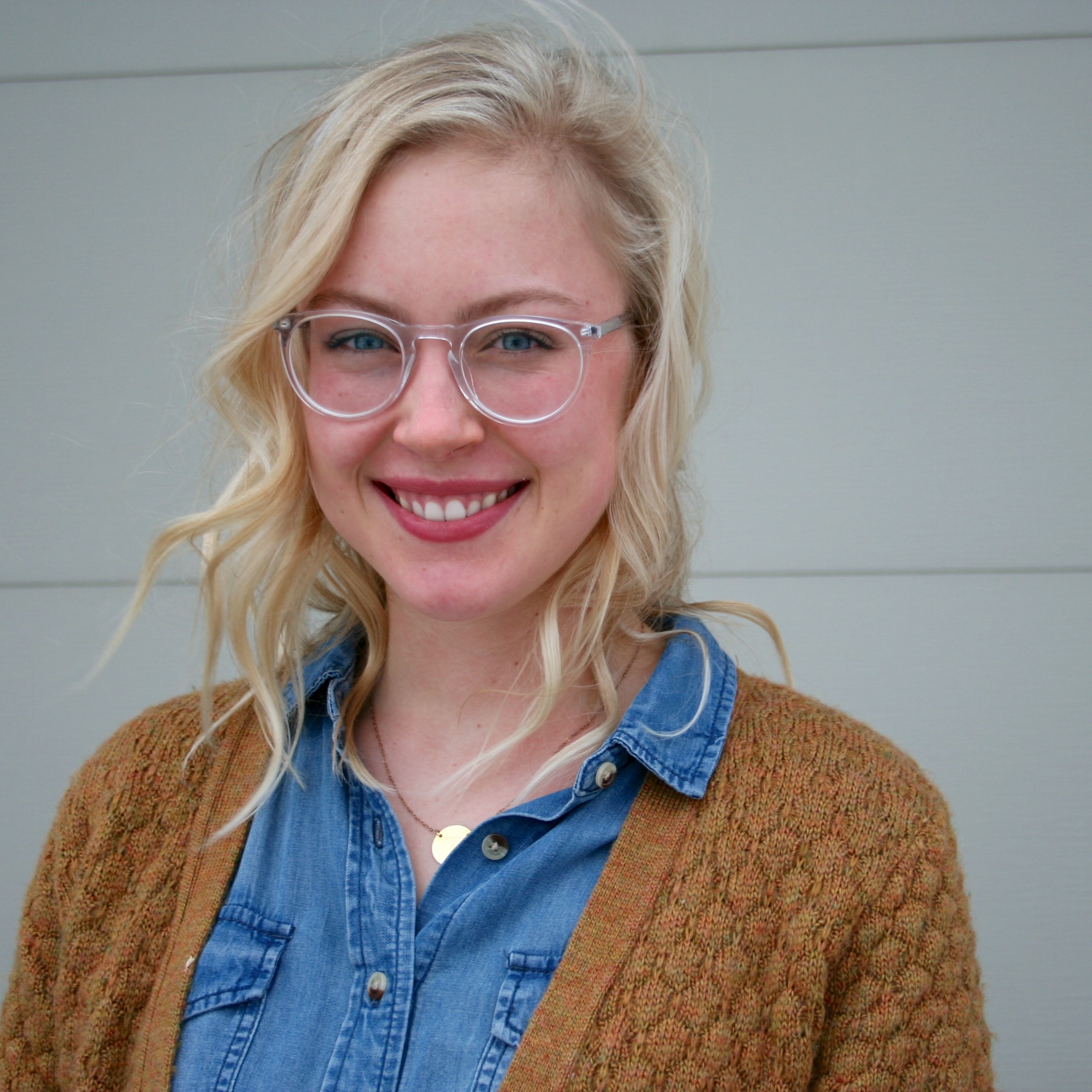 Process Engineer, Boston Scientific
We as women in STEM are so unique and have so much to offer society, so be proud of who you are!
I act as the middle ground between early research, development, and design and large-scale manufacturing. My day-to-day job activities vary widely, but it's always fast-paced and creative. My goal is to figure out how to build our products effectively and consistently once we have a design that we know works.
WHY DID YOU CHOOSE THIS FIELD?
Growing up, I was always the kid who would squirm going to the doctor's office and get light-headed at the sight or thought of blood. When I went to school though, I found I was interested in finding an industry where I knew every day that I was making an impact in someone's life. After my first internship with Boston Scientific, I was not only surprised that I was as interested as I was in medical devices, but also excited and driven to pursue a career in that area.

Medical conditions such as heart disease, cancer, and neurodegenerative diseases affect millions across the world. Knowing that I can be a part of the puzzle that brings those patients life-saving treatments is something I hold onto every single day, and it keeps me focused and excited about the challenges I face on projects.
WHAT DO YOU LOOK AT & THINK, "I WISH YOUNGER ME WOULD HAVE KNOWN THIS WAS POSSIBLE?"
I never would have thought as a kid that I could graduate top of my class at UW-Madison in an engineering field. I knew I was smart as a child, and I was encouraged to go into the engineering field in high school, but the sense of accomplishment after receiving a degree in a male-dominated, competitive industry was so gratifying. That was something that I did completely on my own, without even a family member who had been through engineering school. I could completely own my education and I loved the feeling of knowing it was my choices from there on out that would shape my career.
WHY DO YOU LOVE WORKING IN STEM?
I love working in STEM because there are constantly new problems to address and new issues to solve. The world of STEM is largely unknown, and it's our job to shed light on new materials and technologies that can help and make an impact on society. Jobs in the STEM field will change immensely over a lifetime, so there's always something new coming around the corner. That's what keeps me interested and engaged in my job.
BEST ADVICE FOR NEXT GENERATION?
Own your interests! I was the lone STEM girl in both my close circle of college girlfriends and in my classes that were a majority male-dominated, but hey, that's awesome in and of itself! We as women in STEM are so unique and have so much to offer society, so be proud of who you are and your strengths in STEM!
"Your greatness is not what you have, it's what you give."