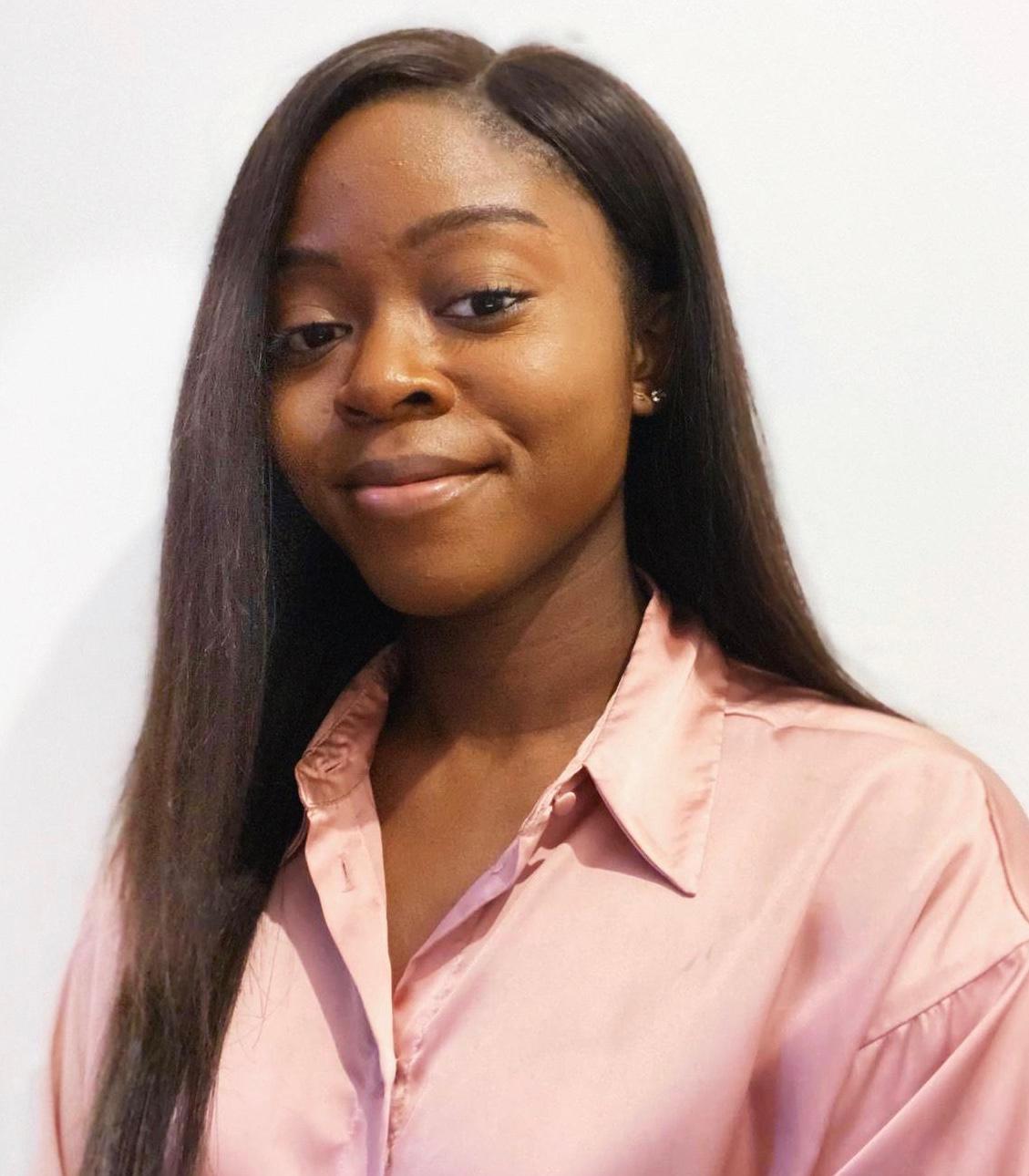 Graduate Software Developer
If you're passionate about something, don't let anyone hold you back.
I work within an integration and migration team that deals with API Gateways. Within this team I'm mostly involved with backend software development. Addiitonally, I practice agile delivery methods, reporting systems, integrate IT systems across my company's estate and I also am involved in automating delivery.
WHY DID YOU CHOOSE THIS FIELD?
My tech journey began during my Masters degree in Geophysics. I didn't actually enjoy my degree and knew I was in the wrong industry. But I took a computational module in my first semester where I used MATLAB for data visualisation and realised it was the only module I enjoyed. I did a bit of research into the tech industry and liked what I saw! I also came across lots of women -in-tech/stem bloggers and YouTubers, which really encouraged me to join the industry!

I decided to apply to technology graduate schemes and started working for BT last September. I finished working in a Network Design team in June and have recently joined a software development team that specialises in API Gateways!
WHAT DO YOU LOOK AT & THINK, "I WISH YOUNGER ME WOULD HAVE KNOWN THIS WAS POSSIBLE?"
I recently took part in a Code First Girls month-long remote hackathon, where in a team of 5 I worked as the lead react native programmer. Together as a team we developed a prototype app that updates the designated emergency contact with the developments of a patient in quarantine. The emergency contact is able to receive and request updates about their loved ones, and call the appropriate nurse in urgent circumstances.

Overall, my team placed 3rd place out of 17 great submissions, winning the 'Most Innovative' prize, which is something I could've never imagined achieving!
WHY DO YOU LOVE WORKING IN STEM?
I love working in STEM because the tech industry specifically is so vast. There is so much to learn and to be discovered. Additionally, I'm really excited by the idea that I'm able to contribute to this industry daily at work.
BEST ADVICE FOR NEXT GENERATION?
My advice is to not listen to anybody who says you cant do it. If you're passionate about something, don't let anyone hold you back. I've been given countless no's and i've had teachers and supervisors not belive in me, but i've achieved all that they said I couldn't! Lastly, don't be discourgaed to enter the STEM field because it's male dominated - STEM needs more women and girls!
"If somebody offers you an amazing opportunity but you are not sure you can do it, say yes – then learn how to do it later!" - Richard Branson