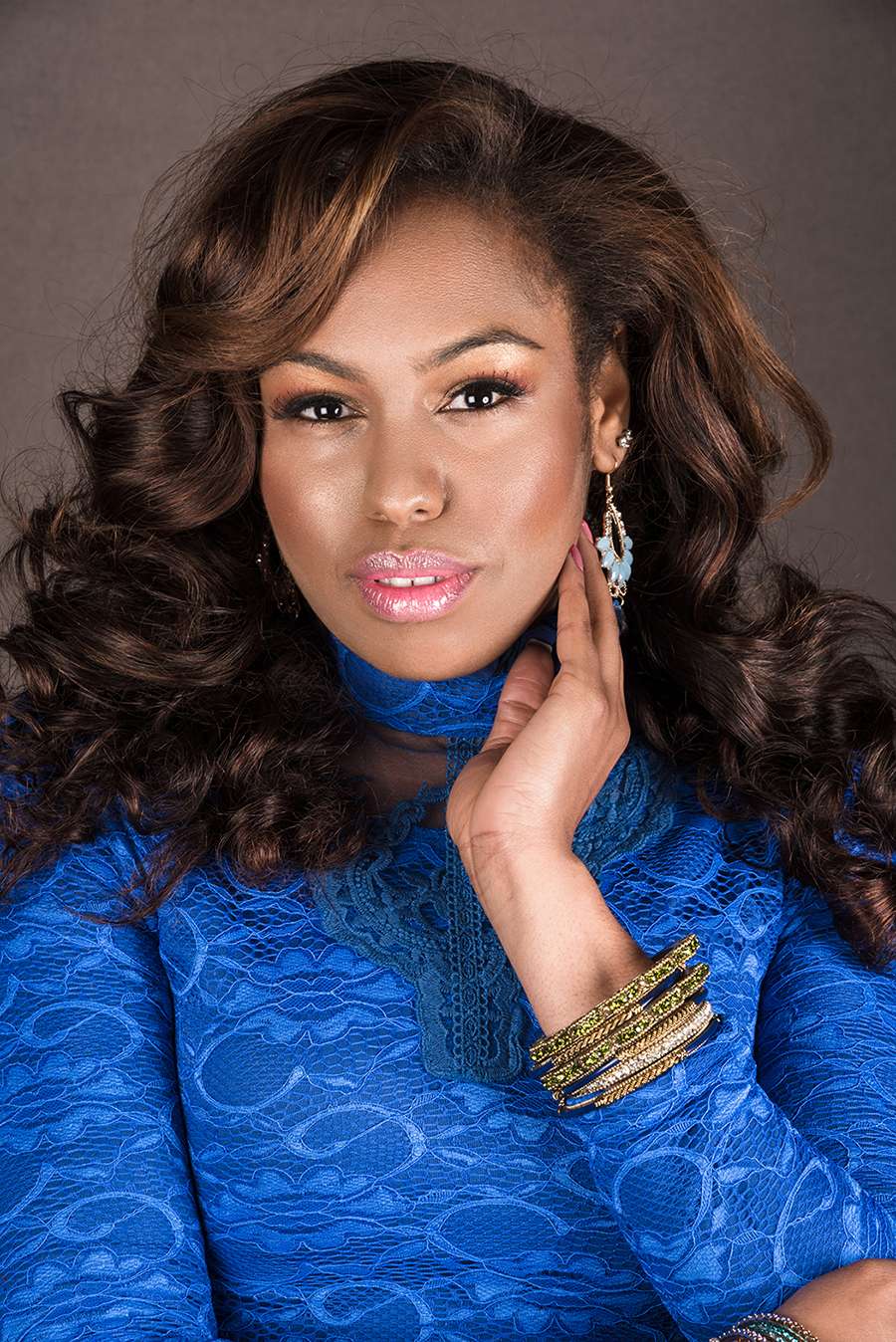 PhD Candidate in Biomedical Engineering, Michigan State University
Your relationships as a scientist is just as important as the science itself.
My research focus is integrating tissue engineering with implantable electrodes to tune and hopefully minimize immune response in the brain, in the REIL lab under the direction of Dr. Erin Purcell. These implantable probes have so much potential because they have allowed tetraplegic patients to regain motor function, however after a few years they stop working. Researchers in the field believe it's due to a specific type of brain cell, called astrocytes, blocking the communication between probes and neurons.

I am also involved in the BMES, NSBE and is in the speaker's bureau for the Rape And Incest National Network. I have also served in the community under her platforms of sexual assault awareness and exposing underrepresented students to STEM as Miss Indiana United States 2015 and has received awards for Social Justice in 2016 and Humanitarianism in 2018. I was named a fellow in the Society for Neuroscience from 2016 – 2018 and have been recently awarded the NIH F99/K00 fellowship. I am also an organizer for #BlackInNeuro Week 2020 and ComSci Con MI 2019 and 2020. My future goals include managing her own lab and being a successful entrepreneur and mentor for students who are underrepresented students in neuroscience and engineering.
WHY DID YOU CHOOSE THIS FIELD?
My mother is a computer scientist so I was exposed to many different STEM programs growing up. We spent time together participating in a bowling league. One summer in the league, I won a PlayStation one and after I got the system, I got a small item stuck under the disc reading lens. I took it apart to see if I could fix it. Instead of getting in trouble for it like I thought I was, my mom just shipped it off to get fixed and then I was exposed to said STEM outreach programs. We also spent time going to the library on Saturday afternoons. In 5th grade, I read the book A Wrinkle In Time and it became my favorite book. It was my first time seeing the word mitochondria and I had to go look it up out of curiosity and began learning about it. It was also shocking to me for some reason that the omnipotent villain in the book is literally a brain. That began my fascination with all things neuroscience. A third event that happened to me was when my grandmother got sick while I was in high school and we had to take care of her. Putting my passions together about science, while having that interest, I decided I wanted to do work in which I would help others through basic medical and translational research.
WHAT DO YOU LOOK AT & THINK, "I WISH YOUNGER ME WOULD HAVE KNOWN THIS WAS POSSIBLE?"
I picked many top ranked engineering schools for grad school because I was told many tenure track positions only came from prestigious names, however, my first PhD school of choice ended up being the worst decision I've ever made. I wish I could go back in time and tell myself to investigate mentorship and research over anything else, and not chose to go to Purdue.
WHY DO YOU LOVE WORKING IN STEM?
I love interacting with little Black girls who see me in these spaces and their face lights up during outreach, because they know they can exist in these spaces as well. I also look forward to being a contributor of knowledge in the field, knowing my work will have a positive impact on discovery and eventual clinical treatment of patients.
BEST ADVICE FOR NEXT GENERATION?
Mentorship and research topic is so much more than school name. If you intend on going to graduate school, please do your research on the type of mentors you want to work for. Their success is interdependent to yours. It is also necessary to have mentors outside of your primary adviser. Also, network like crazy and don't pass up the opportunity to do so. Your relationships as a scientist is just as important as the science itself.
When you want to succeed as badly as you want to breathe, then you will be successful