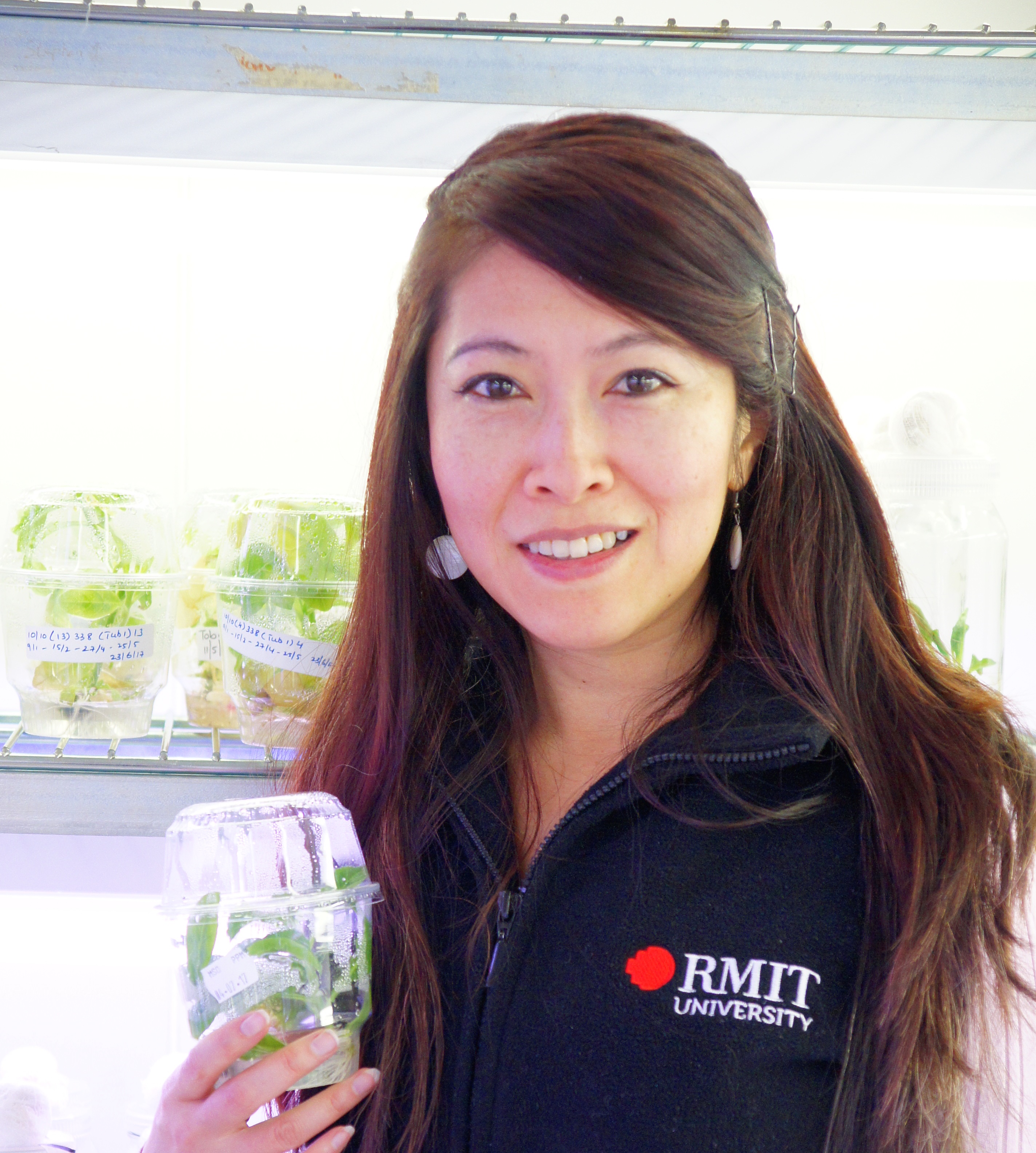 My job is to inspire and guide the future generation of scientists to contribute positively to the community, environment and the world.
Why did you choose this field?
I chose science to satisfy my curiosity and my love for nature. I love to understand how things work and solve problems. I had a keen interest in nature and the environment as a child but only pursued it with the encouragement from my inspiration and mentor, a professor in plants during my undergraduate degree.
What do you look at and think, "I wish younger me would have known this was possible"?
Being Asian in Australia in the 1980's, I often felt like I did not belong. I tried so hard to be more 'Australian' and blend in. I never dreamt that drawing on my Asian heritage would help make me unique and valuable. My achievements as a global scientist would not be possible if I was only relying on my Australian-ness.
Why do you love working in STEM?
I love solving problems. STEM underpins everything we do and provides everything we need to solve not just today's problems, but also tomorrow's problems. Every morning, I just look forward to starting the day, achieving my goals and moving a step closer to a better world.
Best advice for next generation?
Find something you love doing. If you would do it free, then follow that passion.
Inspo quote / fun fact / role model
'If you do what you love, you will never work a day in your life' - Marc Anthony