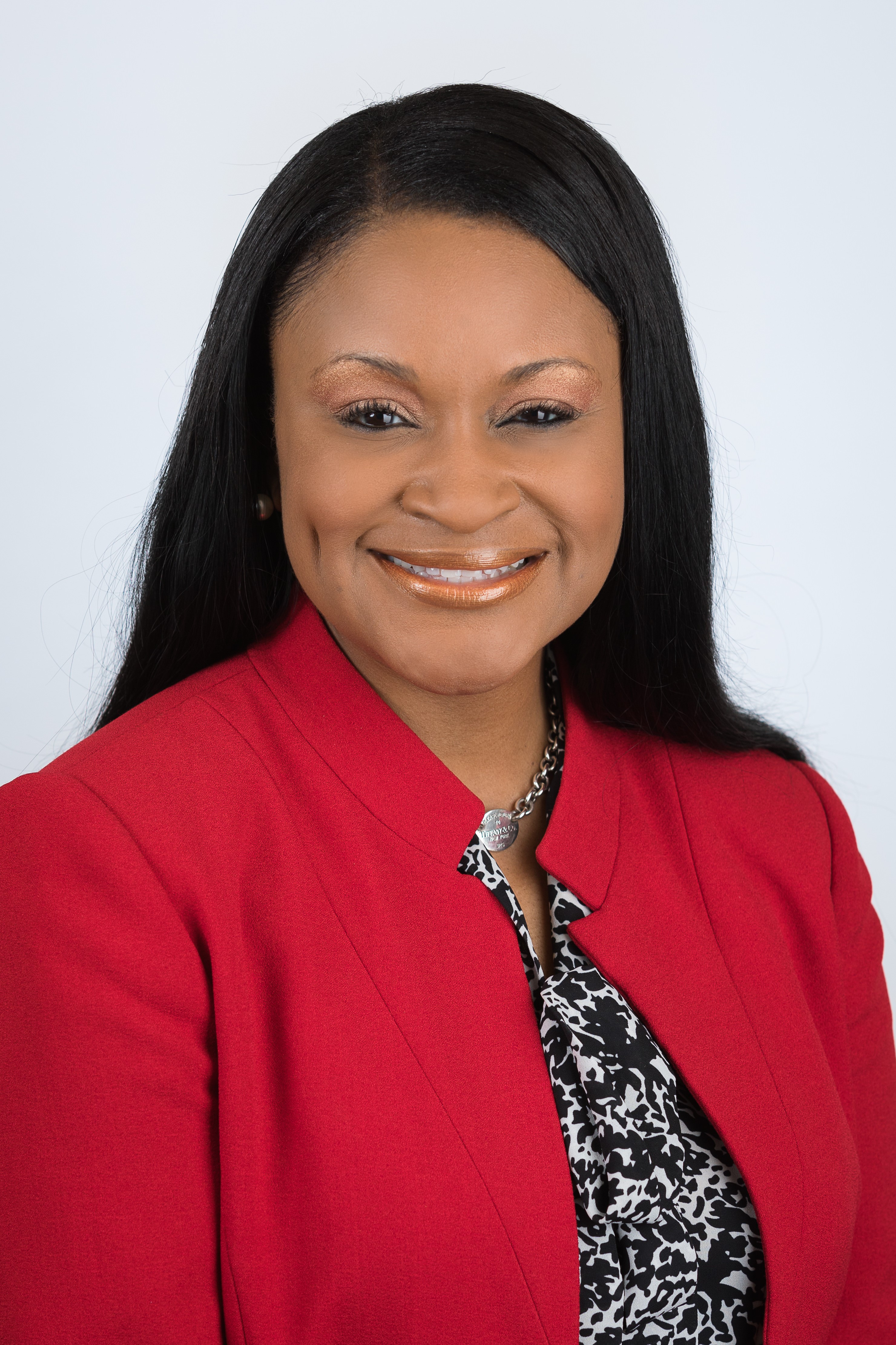 Chief Operating Officer, Humboldt General Hospital
A career in STEM is limitless. There are plenty of opportunities to pursue the career of your choice.
I am responsible for the operations of a critical access hospital that has a skilled nursing facility and provides Emergency Medical Services for a 10,000-mile radius. The services I'm responsible for are pharmacy, information technology, diagnostic imaging, laboratory, respiratory, cardiac rehabilitation, physical therapy, occupational therapy, speech therapy, plant operations, security, environmental services, nutritional services, wellness, and compliance. I have also been responsible for Human Resources and Emergency medical Services as needed.
WHY DID YOU CHOOSE THIS FIELD?
I began working in a community hospital at the age of 15 as a dietary assistant. When I graduated from high school, I was selected for a position as a nurse assistant. Initially I thought I wanted to go to medical school. An interaction with a patient convinced me that I would enjoy nursing more because I enjoyed spending more time with the patients. I worked full-time nights as I attended Cleveland State University during the day. Eventually I attended Case Western Reserve University and received 2 Masters Degrees, one as an adult nurse practitioner and the other as a gerontolological nurse practitioner. After working as a nurse practitioner for a year, I returned to graduate school to complete my PhD in Healthcare Research.
WHAT DO YOU LOOK AT & THINK, "I WISH YOUNGER ME WOULD HAVE KNOWN THIS WAS POSSIBLE?"
My current position as Chief Operating Officer and Compliance Officer is the one that was unexpected. I did not have intentions to pursue healthcare management. It took me a few years before I committed to pursuing a nursing degree. From that point forward, I felt adventurous. When I heard of scholarship or fellowship opportunities, I applied for them. It always felt like a wonderful surprise to be selected and I trusted that those opportunities were ones that were my destiny to pursue.
WHY DO YOU LOVE WORKING IN STEM?
I love helping people. As a nurse and nurse practitioner, I realized that we perform tasks that most people's family members would not feel comfortable completing. We are there when people are vulnerable and depend on us for their basic needs and life saving measures. It is an amazing feeling to provide care that saves lives and helps heal the sick. My biggest reward has been to see a patient attending university months after I had performed CPR on him to save his life. I feel unmeasurable gratitude that I could contribute to his wellbeing. In my current role, I support the men and women who do this work and it feels just as satisfying.
BEST ADVICE FOR NEXT GENERATION?
A career in STEM is limitless. As you grow and your interests change, you can add to your skill set and shift to a different role. Your career will be full of opportunities regardless of whether you want to be a scientist or be in the healthcare workforce. There are plenty of opportunities to pursue the career of your choice.
"It wasn't my intention but it was my destiny". This is what I say to myself as I find opportunities that I never imagined for myself.