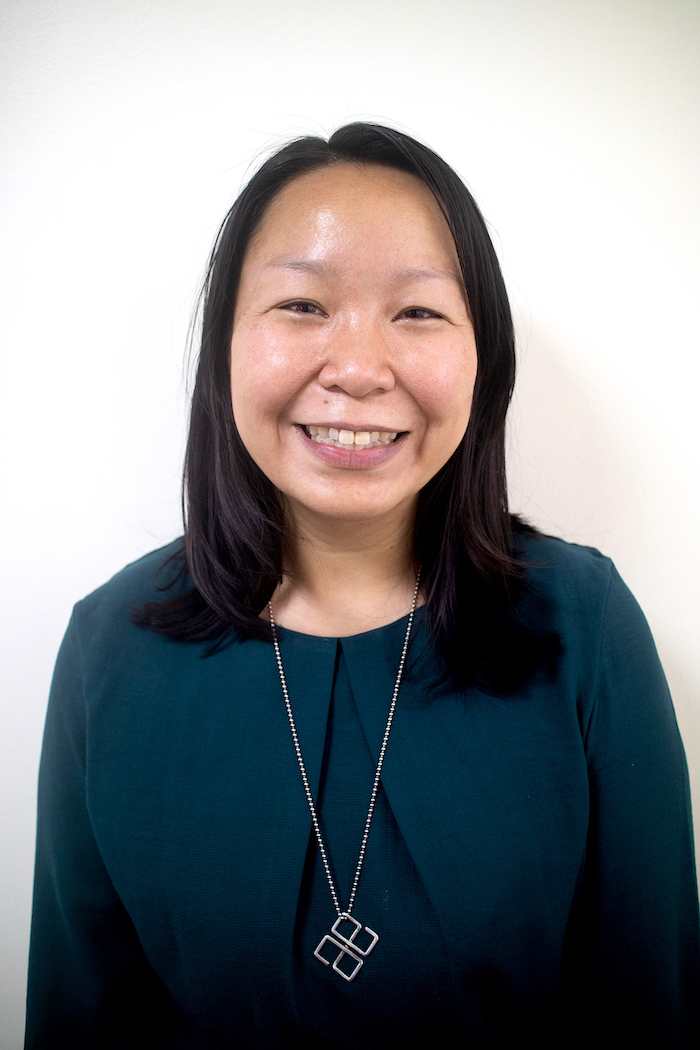 Co-Founder/CEO, Aeloi Technologies
Become a bridge between the world we live in and the world you want to create.
Building a social enterprise startup to pioneer a way to monitor the usage of microfinance business loans for last-mile entrepreneurs using digital tokens
WHY DID YOU CHOOSE THIS FIELD?
I poured my experiences and frustrations from working in international development in Tanzania, Uganda, and Liberia for 10 years into forming the idea for this social enterprise. I realised the development industry needed to radically change to be truly "user-centric".
WHAT DO YOU LOOK AT & THINK, "I WISH YOUNGER ME WOULD HAVE KNOWN THIS WAS POSSIBLE?"
I never thought of myself as an entrepreneur growing up. Ever since middle school, I was more of a social activist, with a certain reluctance towards business and profits. I wished I had realised sooner that entrepreneurship is about using which ever tools that are effective at making the changes you want to see in the world.
WHY DO YOU LOVE WORKING IN STEM?
FinTech, or financial technology, is a very male-dominated sector. Most products and systems are designed by men with the default user as male. Or startup is co-founded by women with our leadership team being 80% female. Our aim is to design technology for women first and foremost to help bring about more gender-equal financial services around the world.
BEST ADVICE FOR NEXT GENERATION?
Become a bridge between the world we live in and the world you want to create. In my experience the tools you learn from STEM can be very helpful in building that bridge.
"If you have come here to help me you are wasting your time, but if you have come because your liberation is bound up with mine, then let us work together."

― Lilla Watson