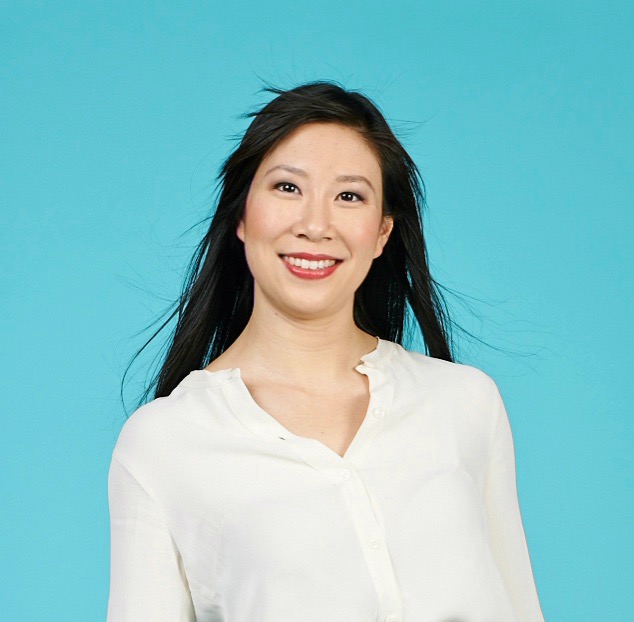 Project Director, Public Services & Procurement Canada, Government of Canada
The list of STEM-related careers is endless. As such, take time to explore.
I have the opportunity of directing and leading major federal infrastructure construction projects on behalf of the Government of Canada. I am currently overseeing a $700M program of work to rehabilitate infrastructure assets such as bridges, dams, locks, canals that are of significant importance to Canada.
WHY DID YOU CHOOSE THIS FIELD?
I pursued Engineering because I find satisfaction seeing the before and after of what I've helped build. I enjoy solving complex problems, working with multidisciplinary teams, making sound, pragmatic and logical decisions, and I love being challenged. After years of working in private sector in the energy industry, I specifically chose to work for the federal government because I wanted to make a meaningful difference for society and for Canadians.
WHAT DO YOU LOOK AT & THINK, "I WISH YOUNGER ME WOULD HAVE KNOWN THIS WAS POSSIBLE?"
During the early years, it took time for me to build confidence, trust my abilities and find my voice. As a female engineer, I often found myself being the sole women in the room and sometimes did not have the courage to share my thoughts. I was fortunate to have terrific mentors (female and male) that saw potential in me and encouraged me to speak up and to speak often. Knowing what I know now, and having worked at senior levels both in the private sector and now at the federal level, I wish my younger self would have trusted my knowledge, decision making capabilities, my aptitude for resolving issues and finding solutions, a lot more! I wish I could go back in time and tell my younger self not to lose confidence or doubt my effectiveness or judgement and to tell my younger self to make myself heard more!
WHY DO YOU LOVE WORKING IN STEM?
I love working in STEM, because I love the CHALLENGE - With the fast pace of change you will be challenged on a daily basis to think critically, to apply new knowledge, and to find solutions to complex problems. In addition to thriving and feeling energized by challenge, I also get SATISFACTION - I have the ability to engage in hands-on tasks and to work with incredible teams. Finally I get to make a big societal IMPACT - the projects that I help to deliver ultimately make a difference. Currently the infrastructure projects I am helping to oversee help protect and keep communities safe, are used and enjoyed by Canadians, and/or have significant heritage significance for Canada.
BEST ADVICE FOR NEXT GENERATION?
The list of STEM-related careers is endless. As such, take time to explore. Figure out what you like (and what you don't like). Get the facts and shadow jobs to get a sense of where the career path will take you.  It's one thing to learn a concept from a lecture or textbook. It's a completely different ball game to take that knowledge into practice in the working world.  Seek out as well as seize opportunities when they present themselves.  If opportunity doesn't knock, build a door.  If a window of opportunity appears, don't pull down the shade. Finally, work hard, persevere through challenges, and have a positive attitude.
"The only limit to the height of your achievement is the reach of your dreams and your willingness to work hard for them" - Michelle Obama