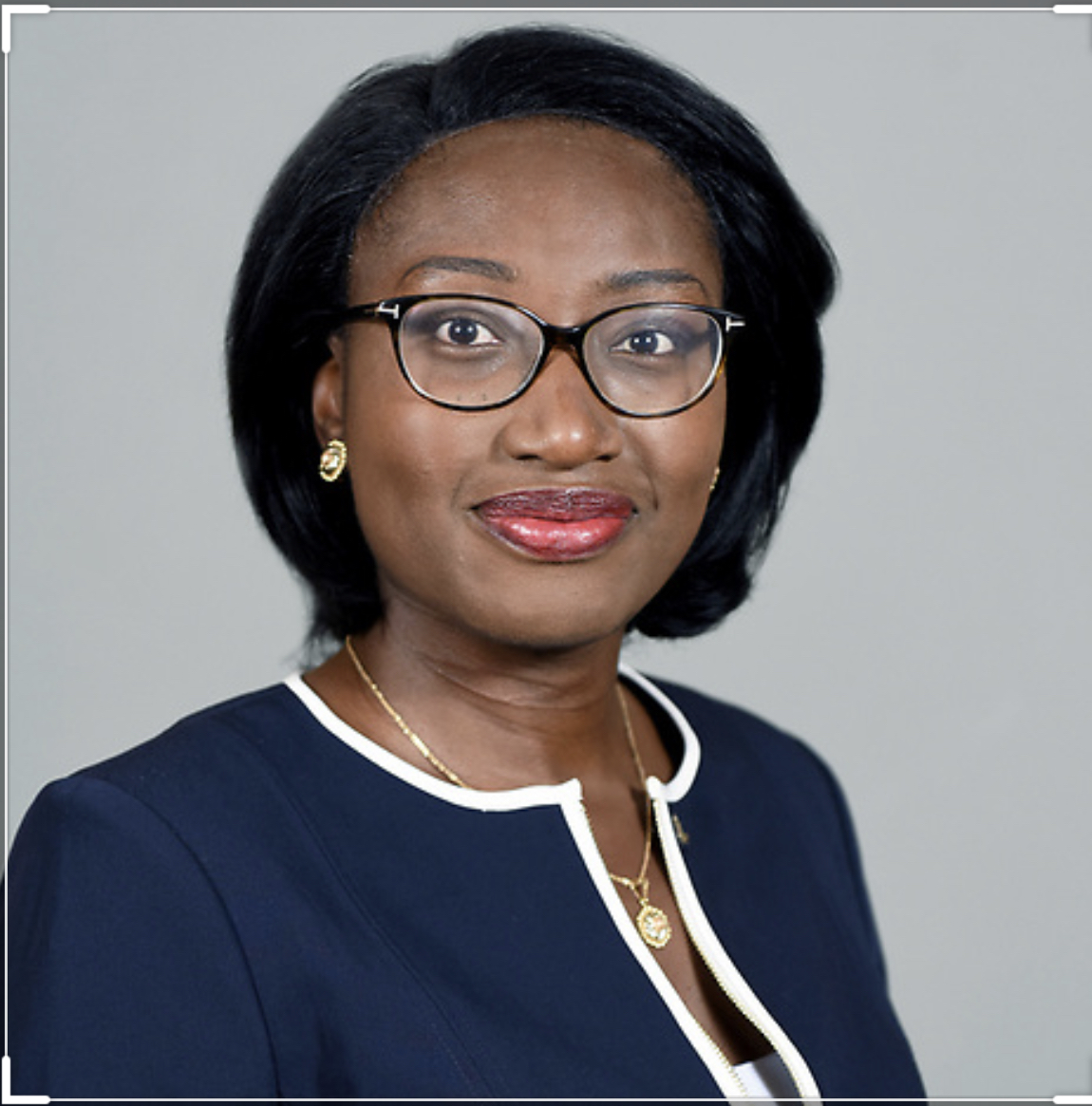 Assistant Professor, School for the Future of Innovation in Society with a courtesy appointment at the Sandra Day O' Connor College of Law, Arizona State University
Do what you want, there's no fixed route to anywhere.
A professor has 3 main tasks: teach, research and service to society. I am architect of the Space Governance Lab concept, which is my current platform to do these 3 things.
WHY DID YOU CHOOSE THIS FIELD?
I never ever saw myself as an academic, in fact I thought, "those who can't, teach!"

Then Temidayo Oniosun changed my life forever and sent me the application for a job as an assistant professor at MIT Media Lab. He said, "this is you!"

The job description blew me away.

"Are you a misfit wherever you are?" "Do you want to change the world?" "Apply to MIT"!

Temidayo, MD Space in Africa saw something in me that I never saw in myself.

Ultimately I didn't get the job, but it opened my eyes to academia and other universities that had the innovators mindset.

I eventually settled on School for the Future of Innovation in Society at ASU and have not looked back since. I have since set the wheels in motion for the #spacegovernance lab. The structure is not exactly finalized yet and people are already reaching out to be affiliated.
WHAT DO YOU LOOK AT & THINK, "I WISH YOUNGER ME WOULD HAVE KNOWN THIS WAS POSSIBLE?"
I've not yet got to that point.
WHY DO YOU LOVE WORKING IN STEM?
It gives me a platform to I nspire and Influence And I just love doing that and showing others
BEST ADVICE FOR NEXT GENERATION?
Do what you want, there's no fixed route to anywhere. But don't let ignorance of science and math affect your confidence down the road, so take it seriously now even if it's not what you want to do.
"Space is not a void but a canvas for human imagination. The questions of policy and logistics are scaffolding for a much deeper set of questions about who we are and who we want to become as a species. We explore the universe because we are curious—not just about what we'll find out but also about what that knowledge will do to us, and how we will grow to match our expanding sphere of action and understanding." Joey Eschrich and Ed Finn