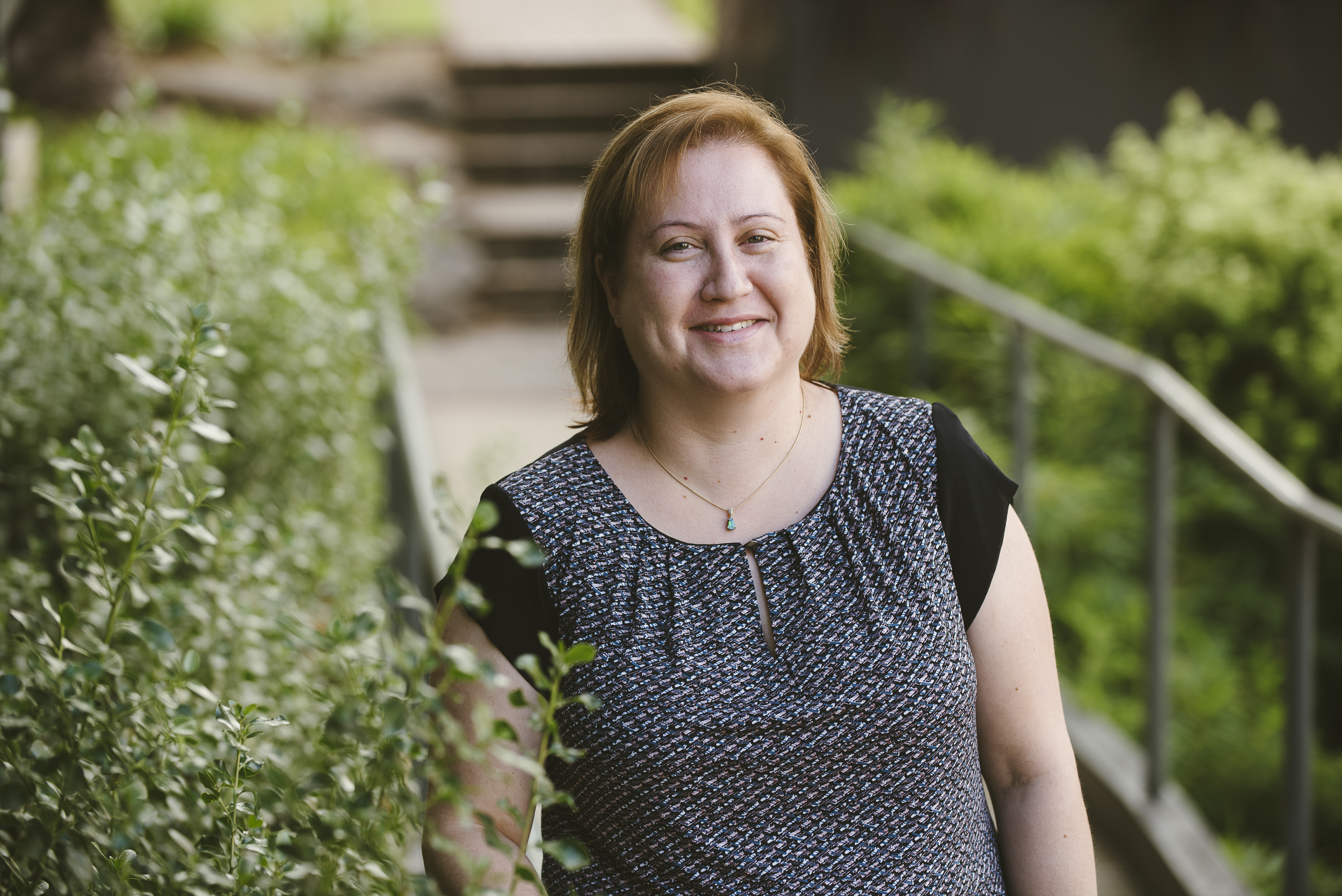 Senior Lecturer, University of Adelaide
Surround yourself with amazing, nurturing and enthusiastic mentors.
I am a research scientist and lecturer. I teach students about molecular biology and my research also focuses on DNA and RNA. I like to find solutions to important biological questions. In particular, how do events early in life determine our likelihood of developing heart or kidney disease as adults. I also work on superfoods and identifying how they benefit human health and how.
WHY DID YOU CHOOSE THIS FIELD?
When I was younger I knew I liked science and I liked helping others. I didn't think I would be a scientist and lecturer but when I went to university I discovered my passion for biology. After completing my Bachelor of Science, I met Alex Dobrovic who taught me all about epigenetics in cancer which is what I worked on during my PhD. Since then, over 20 years ago, I have always worked in the area of epigenetics. We have many different organs in our body, each with their own role like the kidney or liver. Amazingly, all these organs are made from the same DNA sequence so how is this possible? Epigenetics is the mechanism that regulates this process so that the same DNA blueprint can be used to provide unique instructions to different cell types and organs.
WHAT DO YOU LOOK AT & THINK, "I WISH YOUNGER ME WOULD HAVE KNOWN THIS WAS POSSIBLE?"
I wish younger me knew that I have lots of unique and creative ideas. It's taken a long time to become comfortable in the knowledge that I can make a worthwhile contribution and that I can help others.
WHY DO YOU LOVE WORKING IN STEM?
I love working with other women in STEM. When I wake up I look forward to working with amazing women in STEM as well as helping to train other women in STEM. I have an amazing group of students that I work with and their enthusiasm keeps me going.
BEST ADVICE FOR NEXT GENERATION?
Never give up. Find what you are passionate about and that will keep you going through all the good and difficult times. Also, surround yourself with amazing, nurturing and enthusiastic mentors.
"Have courage and be kind."