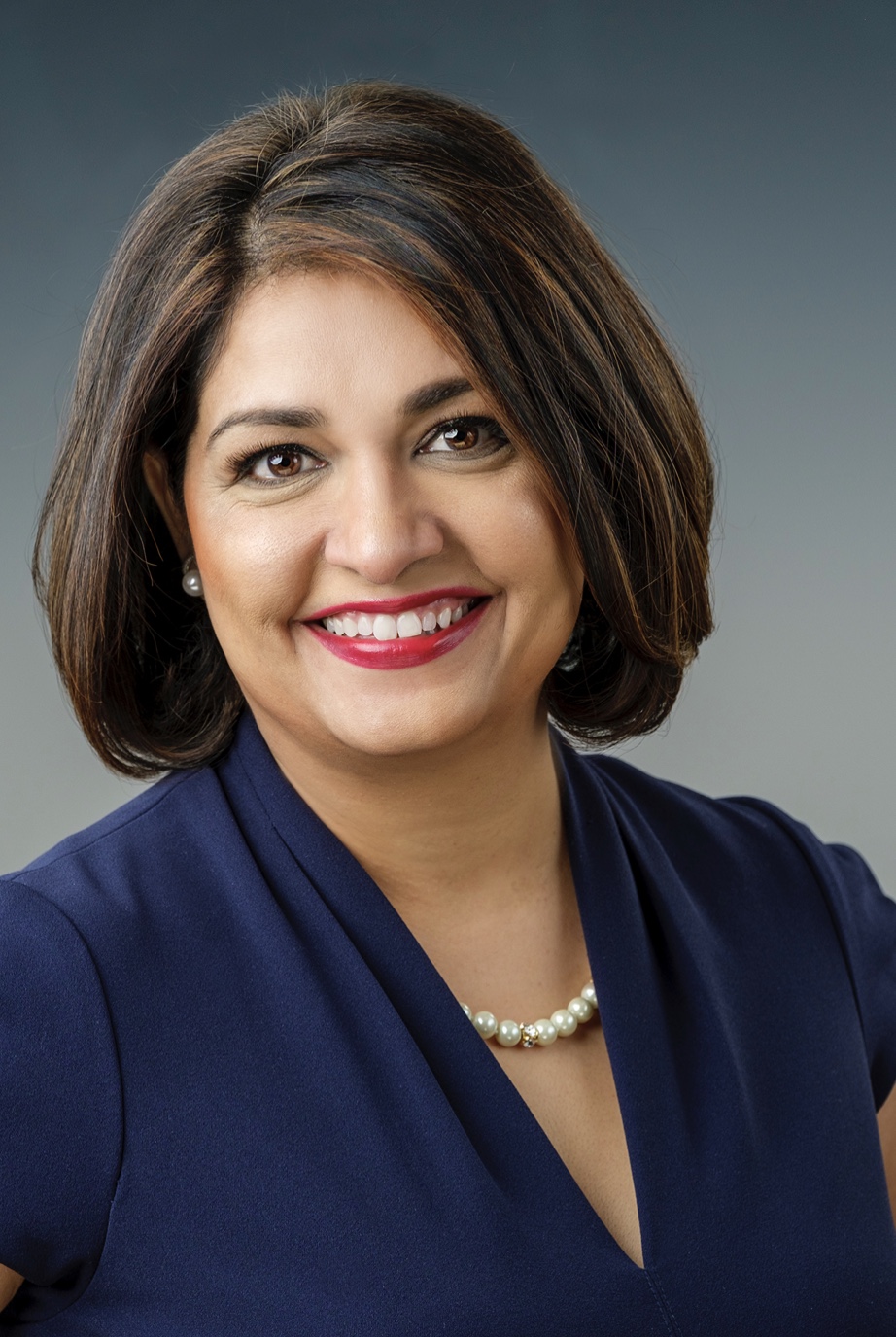 I am a cardiologist (take care of peoples' hearts) in the office and hospital setting.
Why did you choose this field?
My father had heart bypass surgery when I was 15, I was so glad to have his heart better and to see him get back to all the activities he loved
What do you look at and think, "I wish younger me would have known this was possible"?
We have made amazing advances in treating heart disease with medications and procedures which lets us help people with heart disease live active, engaged and happy lives
Why do you love working in STEM?
I love the thought that goes into investigating and finding what is causing my patients symptoms and coming up with solutions. I wake up every morning looking forward to talking with my patients, appreciating their stories and love seeing them improve and thrive
Best advice for next generation?
Try new and different things. Look out for things that engage you, make you think and feel a sense of achievement when you solve a problem.
Inspo quote / fun fact / role model
Be yourself, everyone else is taken - Oscar Wilde