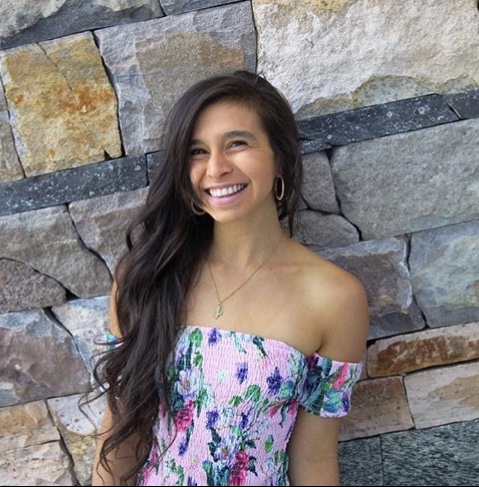 A scientist in training and a science educator
Why did you choose this field?
I chose this field because I wanted to expand my knowledge in cancer biology and help build a strong foundation for a future cure.
What do you look at and think, "I wish younger me would have known this was possible"?
The acceptance into my PhD program.
Why do you love working in STEM?
I love working in STEM because I am at the forefront of creating early treatments, understanding complex mechanisms and expanding the worlds knowledge in a specific field. When I wake up, I look forward to (hopefully) discovering something new.
Best advice for next generation?
No matter how hard and difficult the road ahead seems, never give up in your dreams, your passions and most importantly, yourself.
Inspo quote / fun fact / role model
"All humans are natural born scientists"