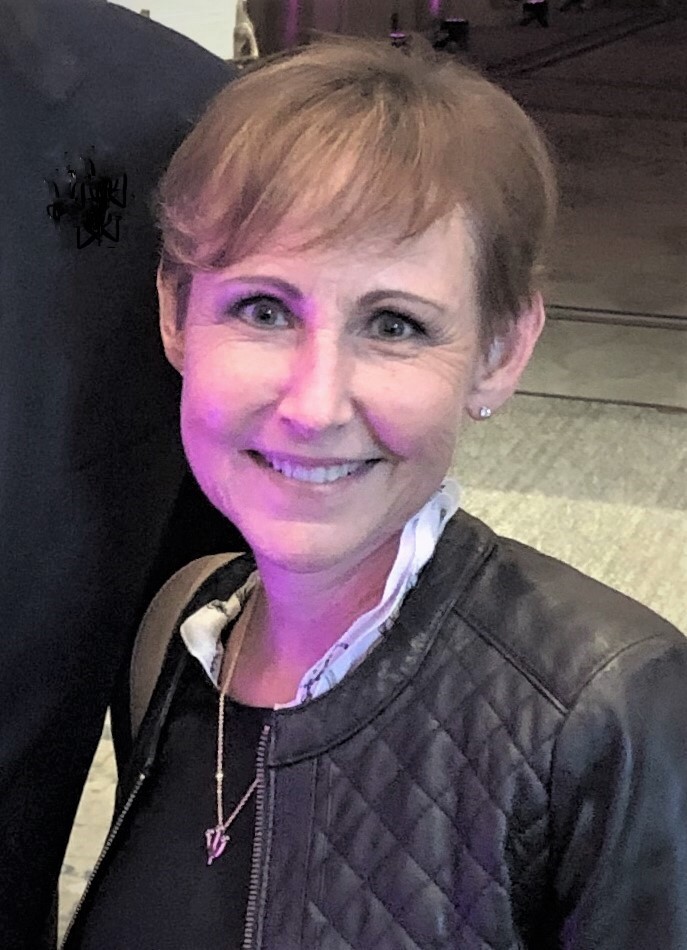 Sr. Director, Financial Planning & Analysis
There are more women than ever in STEM and so many amazing opportunities out there!
I am responsible for managing the budgeting, financial analysis and modeling, key performance metrics, actual to budget variance analysis, long-range financial planning, strategic business planning and board presentations for individual projects and corporate-wide in an organization. My position also makes decisions about system software for planning and oversees implementations of software as needed.
WHY DID YOU CHOOSE THIS FIELD?
I worked for three years in R&D in a research associate lab position at a biotech company after completing my BA in Chemistry. I went back to school to get my MBA, intending to complete it focusing on Management and go back into the lab, but instead was drawn to my Finance coursework so decided to follow my interest and completed my MBA in Finance. I began my first finance job at a life science company and have since worked in other industries as well. I enjoy using my technical aptitude towards understanding the story behind the numbers when working with the teams I support in the budgeting process.
WHAT DO YOU LOOK AT & THINK, "I WISH YOUNGER ME WOULD HAVE KNOWN THIS WAS POSSIBLE?"
Looking back on my career, I believe that some of my promotions took longer than they should have and I should have advocated harder for the recognition I deserved. I also wish I had been more strategic about my career choices and had decided to get an experienced mentor to help guide me through the process of assessing options, as well as pushing me.
WHY DO YOU LOVE WORKING IN STEM?
I get to work with the most intelligent, curious and innovative people who are working so hard to make the world a better place. In biotech they are committed to making a real impact in the lives of patients. It feels amazing to support a team like that.
BEST ADVICE FOR NEXT GENERATION?
The work is stimulating and rewarding. There are more women than ever in STEM and so many amazing opportunities out there! That means more female mentors, role models and a stronger support system for you to continue to make headway on behalf of those who came before you.
How you do things is just as important as what you do.