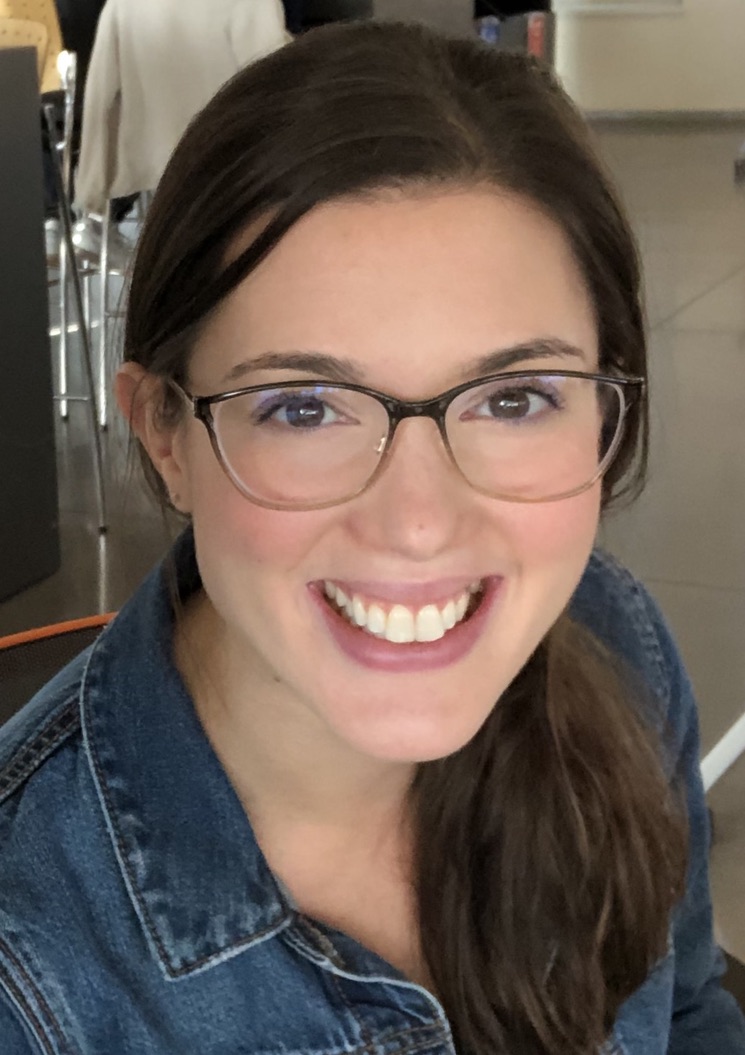 I'm working on making holographic 3D printing a reality for precision manufacture with less waste.
Why did you choose this field?
I am a chemist - I fell into it by accident as an undergrad once I learned how simple bond breaking and forming can change the world.
What do you look at and think, "I wish younger me would have known this was possible"?
It's never too late to start something new. I taught high school chemistry for a few years before changing directions and earning a PhD. Those experiences make me a better human and scientist. When I was little, I always felt behind when other people started something, like piano lessons, at a younger age. Now I know it takes courage to start something new, but it's worth it.
Why do you love working in STEM?
Every day is new - I love creating new things.
Best advice for next generation?
Find good friends who will love and push you. Find a good mentor to get advice.
Inspo quote / fun fact / role model
"Just keep swimming." Dory the fish