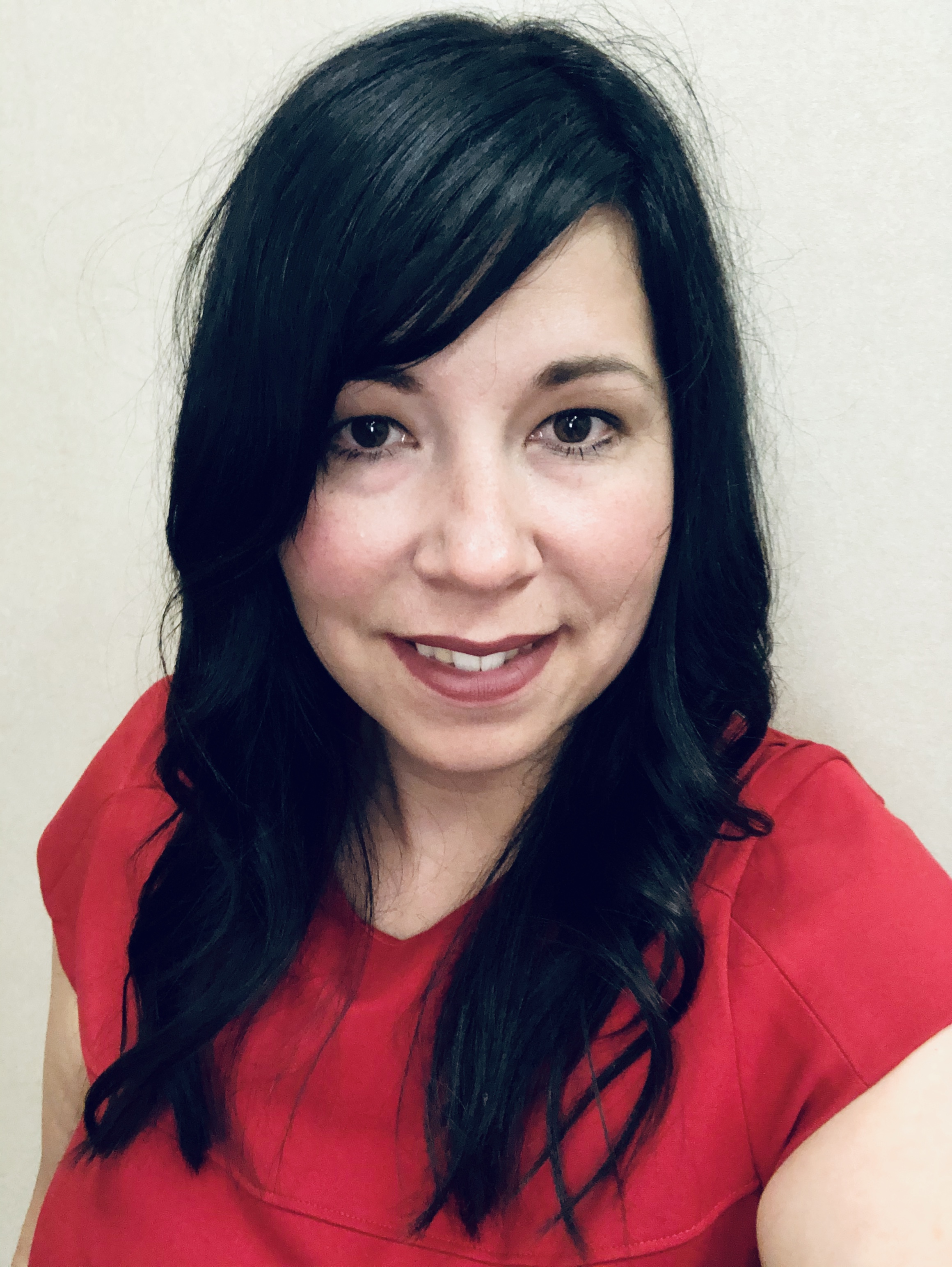 Director, Engineering at Newfoundland Power
Seek out opportunities to learn about what a career in STEM is all about. Don't look back!
My responsibility as Director of Engineering is to ensure the successful delivery of various types of projects such as rebuilding substations, transmission lines and hydro plants. Having regular meetings with my team to discuss project progress and to ensure things are on track is an important part of that. Another important part is ensuring my team that I manage is happy and they have everything they need to do their job successfully.

The majority of my time is spent in the office but when construction season begins I am out in the field doing site inspections and meeting with members of my team who are supervising these projects.
WHY DID YOU CHOOSE THIS FIELD?
I always loved math and science. But I never knew growing up that engineering was even an option until I had a conversation with my math teacher in Grade 12. Following that conversation, I met with my guidance counselor to discuss potential career paths. I did a couple of career aptitude tests and engineering was in the top three. I decided at that point in time that was what I was going to do, still not really knowing what engineering was all about.

But luckily for me it was the right decision. I found a profession that I am truly passionate about.
WHAT DO YOU LOOK AT & THINK, "I WISH YOUNGER ME WOULD HAVE KNOWN THIS WAS POSSIBLE?"
Being successful and passionate about a profession that I knew nothing about growing up.
WHY DO YOU LOVE WORKING IN STEM?
I love my profession for so many reasons. It is challenging, fun, creative, rewarding!

But most of all I love the people. Working with a highly skilled team to successfully deliver a variety of different projects from the initial planning, on to the detailed design and construction is the most rewarding experience. There is nothing more exciting then seeing your team's design come to life.
BEST ADVICE FOR NEXT GENERATION?
My advice to anyone considering a career in the STEM field is to figure out what YOU want and go for it!

Seek out opportunities to learn about what a career in STEM is all about. Whether it is job shadowing, summer camps, mentoring programs, school activities, research etc. This will give you a better understanding of the industry and if it is something you might be interested in.

And if a career in STEM is what you decide to pursue, go for it and don't look back!
"Design is not how it looks and feels like. Design is how it works." - Steve Jobs