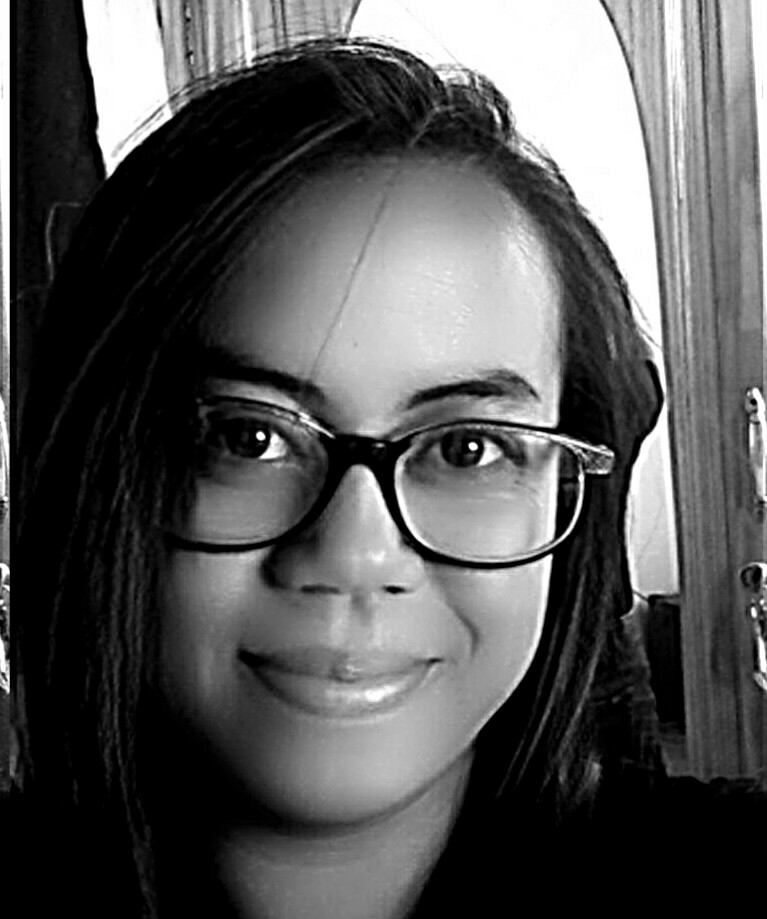 Co-founder and program officer, NGO ExplorerHome
Curiosity is all you need to start, and it's how all scientific process start!
I am first of all a scientist. I work on fossils, and to be a paleontologist for me is like fulfilling the dream of this young-13years old me. But I also love to share what makes science so attractive to the general audience, non-scientist and especially the young heneration malagasy who will become tomorrow's leaser and decision makers.
WHY DID YOU CHOOSE THIS FIELD?
My favorite game to play when I was a child is to be a detective. I love looking for the details of things and searching for hidden answers. I love that feeling of wiping dust from an old book as well as that unique smell, and of course to discover what's written inside. So if I have to resume in one sentence why did I decide to be a paleontologist, I would say: resolving mysteries is very attractive to me :)
WHAT DO YOU LOOK AT & THINK, "I WISH YOUNGER ME WOULD HAVE KNOWN THIS WAS POSSIBLE?"
I wish younger me would have known that life is full of closed doors but it only takes one deep breath and the courage to say: "I'll do it" that really counts.
WHY DO YOU LOVE WORKING IN STEM?
Working in STEM for me means finding proof, evidences, checking facts in a rigurous way and getting reliable answers. And I think answers rules the universe :) Scientists are there to find reliable answers and make new exciting discoveries.
BEST ADVICE FOR NEXT GENERATION?
I would say : If you have a question in mind, just dig deeper! Curiosity is all you need to start, and it's how all scientific process start!
"Go the extra mile, it's never crowded" (for me it just means : never give up and always move forward.