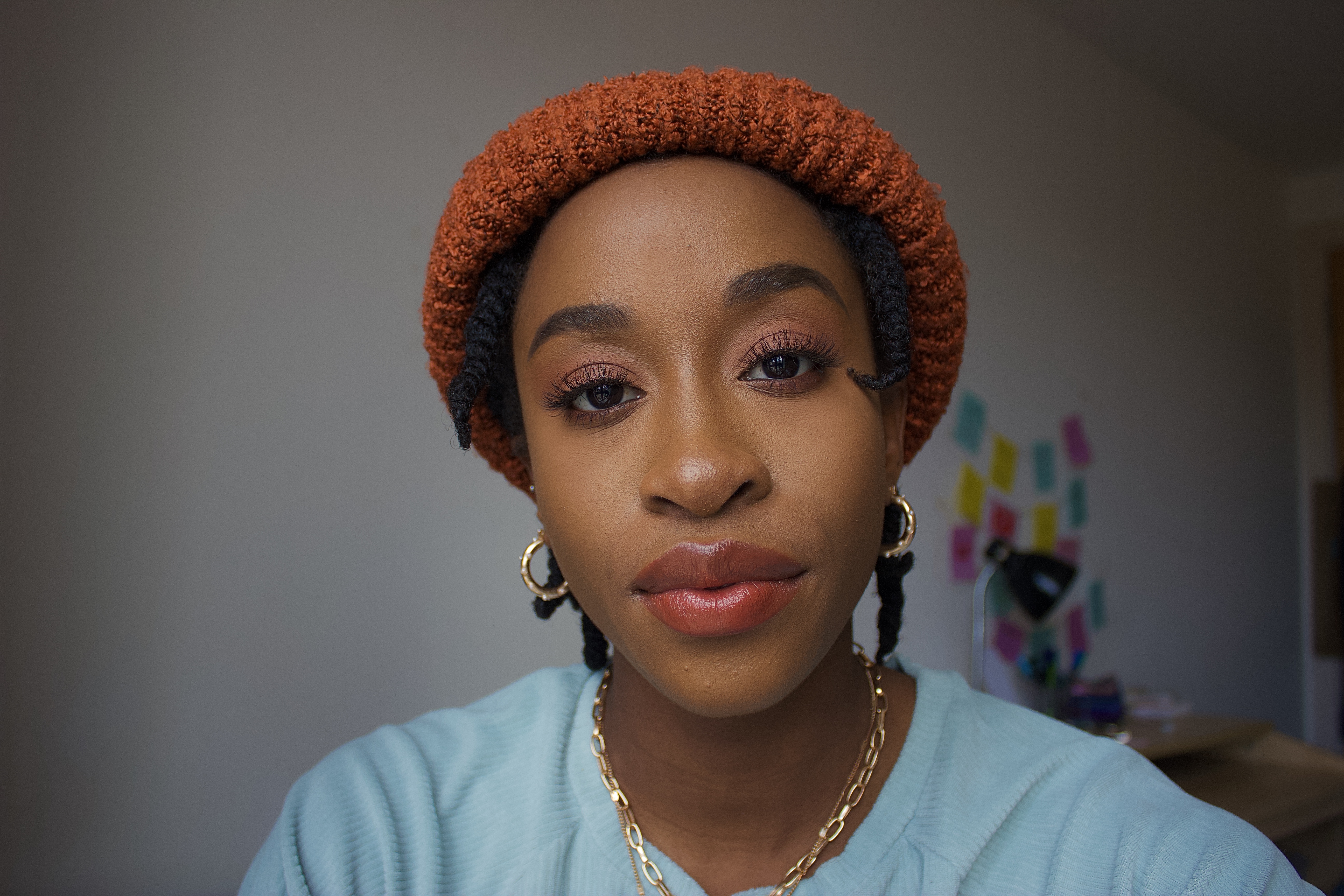 Second-year student, University of Nottingham
Stand firm and ask questions.
I study a BSc Psychology and Cognitive Neuroscience degree. I would describe this as the study of theories and their scientific evidence to analyse how well they define or explain human behaviour. My undergraduate exposes me to all the fields of research such as developmental/ child psychology, addiction behaviour, cognitive, behavioural and the neuroscientific brain structures involved in mental disorders like schizophrenia and affective disorders like depression and bipolar disorder. I also study techniques like brain imaging (fMRI) or brain stimulation (TMS) to get a further understanding of theories from a physiological perspective. These theories are usually cognitive. Cognition or cognitive processes are a range of individual processes involved called perception, memory, thinking and emotion. They make up different fields in cognitive psychology that require their own expertise.
WHY DID YOU CHOOSE THIS FIELD?
I grew up watching forensic investigation shows or documentaries on TV or watching crime investigation programmes. Usually, in the crime shows, there was always a behaviourist who outlined the criminal mind that drives the behaviour of the serial killer. In some cases, it was dramatised but I soon fell in love with the idea of understanding human behaviour and what it is that makes us tick or snap. I shadowed a neurologist at some stage because I thought I would become a doctor to later be a psychiatrist or neurologist. However, I thought about how much I enjoy guiding people to recovery and being someone to lean on so then I thought all the years becoming a doctor would be irrelevant and tedious for me because I wanted nothing to do anything outside of brains and behaviour. I found the medicine route was too long for what I wanted to do so this was the moment I realised I would go into psychology. I loved biology and literature in school so the long writing, research and brain structures came in handy for my learning.
WHAT DO YOU LOOK AT & THINK, "I WISH YOUNGER ME WOULD HAVE KNOWN THIS WAS POSSIBLE?"
A great achievement so far would be moving countries to study at a renowned university. The University of Nottingham has outstanding facilities, research access and great student support. I am from Namibia (a country in southern africa) and I knew I would end up at a good university probably in South Africa but I did not think the UK would be an option and it's definitely a decision I don't regret.
WHY DO YOU LOVE WORKING IN STEM?
STEM fields pose endless opportunities. On the surface, it seems like every base is covered and we know everything there is to know about everything but on the contrary, we don't know enough. The media usually presents research findings as facts but in the science world, they are not because our findings are due to change especially in the field of psychology. Human beings are so dynamic and unique which means our findings do not always generalise to the population or explain the origin of behaviour which always poses new questions. I love that being in STEM means I'm breaking barriers and always seeking to know more.
BEST ADVICE FOR NEXT GENERATION?
The best advice I can give you is to stand firm and ask questions. People may not understand why you are passionate about science the way you are and may dissuade you into something 'more feminine' or try to suggest that 'girls shouldn't be ...' and that's simply outdated. You are just as capable as anyone else, if not more, and worthy to chase your dreams. It may not be easy sometimes especially when you enter more male-dominated science careers like physics, engineering or technology but always hang on to the passion that brought you here in the first place. Challenge the system by asking questions on why things run the way they do and seek to propose solutions to outdated ways of thinking. Changes in perspective towards girls in science will only change when girls like you walk into the room.
"Whether you think you can, or you think you can't—you're right." —Henry Ford