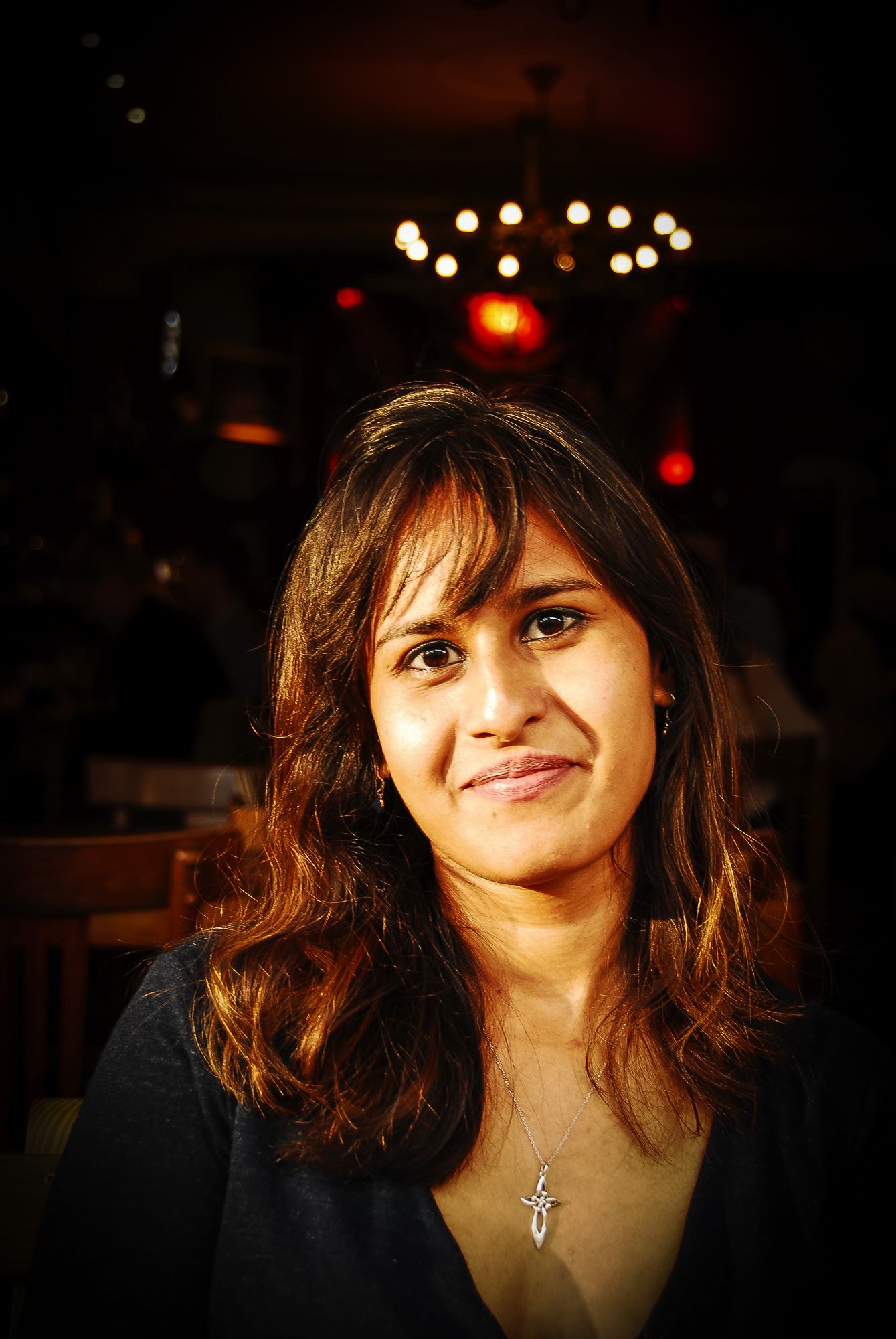 I lead a team of software engineers. The team explores new technologies - like blockchain, quantum computing, APIs, and cloud tech. Using these we build products for bank customers. I also run hackathon and ideation challenges and try to encourage greater diversity in engineering careers!
Why did you choose this field?
My Dad is an electronics engineer and worked his whole life in Aviation. That was a big motivating factor. I also like Maths and Science at school - my parents encouraged me and at Uni, I decided to do engineering.
What do you look at and think, "I wish younger me would have known this was possible"?
Getting to own and manage products and cuild high performing teams. For a long time, I thought tech career = coding. And because I wasn't good at it, I thought it wasn't for me.
Why do you love working in STEM?
I love the variety of work. No two problems are the same. I love working with smart people and not being the only smart person in the room. And most of all, I love using my skills to make an impact and change lives.
Best advice for next generation?
It can be alienating and lonely and really difficult at times. But keep going and believe in yourself. Surround yourself with people who have faith in you. And never give up trying.
Inspo quote / fun fact / role model
"The heights by great men reached and kept
were not attained by sudden flight, but they,
while their companions slept,
were toiling upward in the night." - H. W. Longfellow