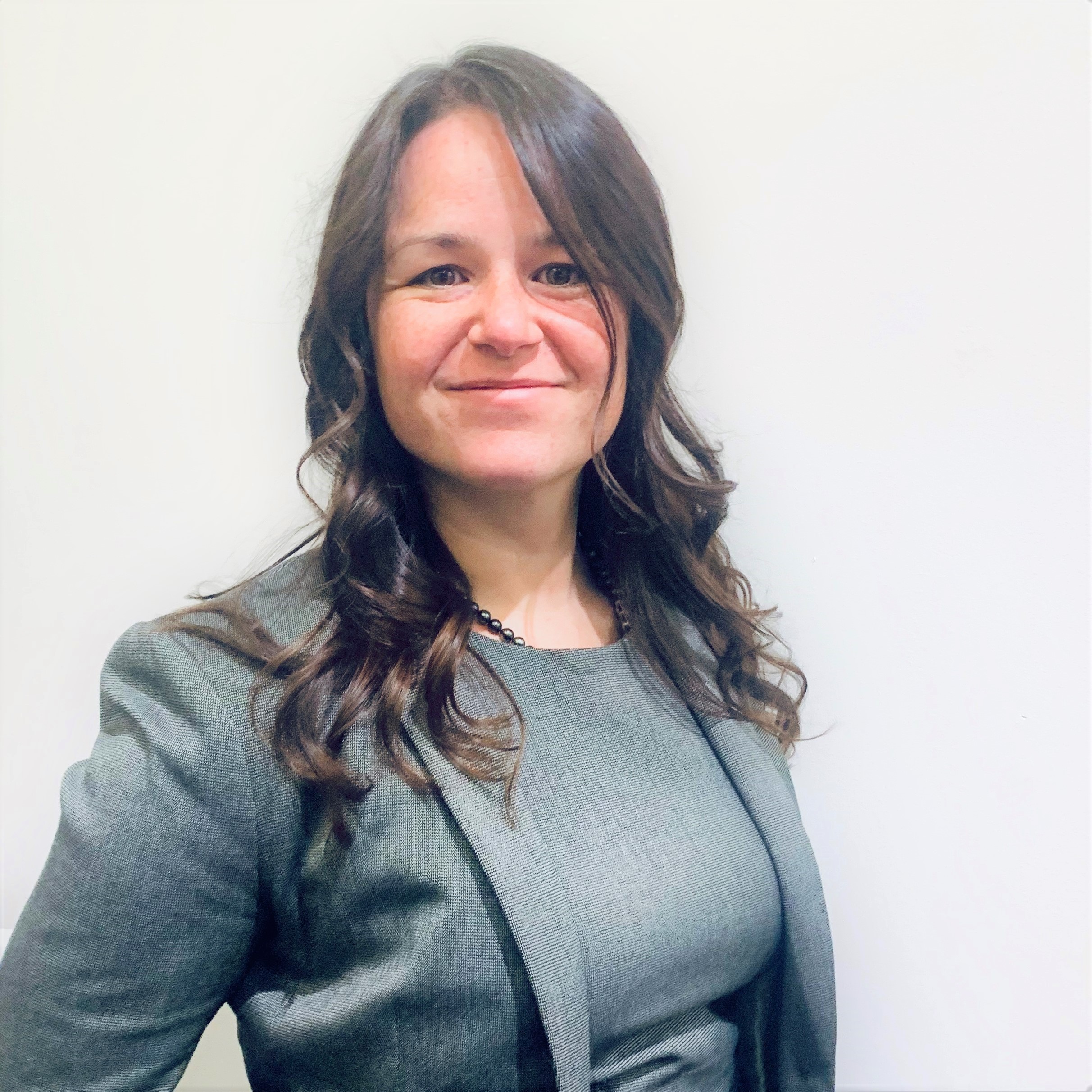 Systems Engineering Manager, Artisan Vehicle Systems
Never give up, believe in yourself, you can do it.
I lead a team of eight engineers responsible for the system design of zero-emission battery electric underground mining vehicles. The team is comprised of different engineers responsible for different vehicle systems including the high voltage system, battery packs, low voltage electrical system, PCB and control unit design, software development for control algorithms, cooling system, hydraulic system, anything that has to do with the entire vehicle. In my role as their manager I make sure I enable each member to do their best job, remove road blocks, coordinate with other teams, facilitate meetings to get people talking, clarify priorities and assign resources to different projects. I do get involved in the technical design, but more on the level of providing technical guidance and direction. A major focus of my job is to make sure that we implement processes that make the team more efficient and create documentation to help others understand and work with our systems.
WHY DID YOU CHOOSE THIS FIELD?
I think there are a lot of factors that led me to where I am today. I had spent 16 years in the automotive industry, about half of that time in the startup world and I wanted to see something else. I specialized in wiring harness development and electrical architecture design and had started leading other engineers and technicians 4 years prior to this job. I would say it was a natural progression of my career path. Why I became an engineer was more of a situation where things just lined up that way. I originally wanted to become a computer scientist, but now I believe I would've not been happy in that field, so the universe made sure I go into engineering where I feel much more fulfilled, and then choosing wiring harness design was something I fell into by chance, as well. I was good at it, and enjoyed doing it and discovered over time that this was my passion.
WHAT DO YOU LOOK AT & THINK, "I WISH YOUNGER ME WOULD HAVE KNOWN THIS WAS POSSIBLE?"
Making the step from engineer / individual contributor to engineering manager. It was a slow progression, but I would've never thought that I would be where I'm at today when I started out on this journey.
WHY DO YOU LOVE WORKING IN STEM?
I love the variety of work I do on a daily basis. It never gets boring, it's never the same and I never know what the day will bring. The work is sometimes tedious, but most of the time it is challenging and very rewarding. It is the best feeling in the world when a design I created on paper finally lies in my hands as a finished product and the cherry on top is when it works without a hick-up.
BEST ADVICE FOR NEXT GENERATION?
Never give up, believe in yourself, you can do it. You are just as smart and talented as your male classmates. When things appear tough, consider the challenge as an opportunity to learn and to grow. It is a gift, not a threat. Be courageous!
"The two most important days in your life are the day when you are born and the day you find out why."(paraphrased from Mark Twain)