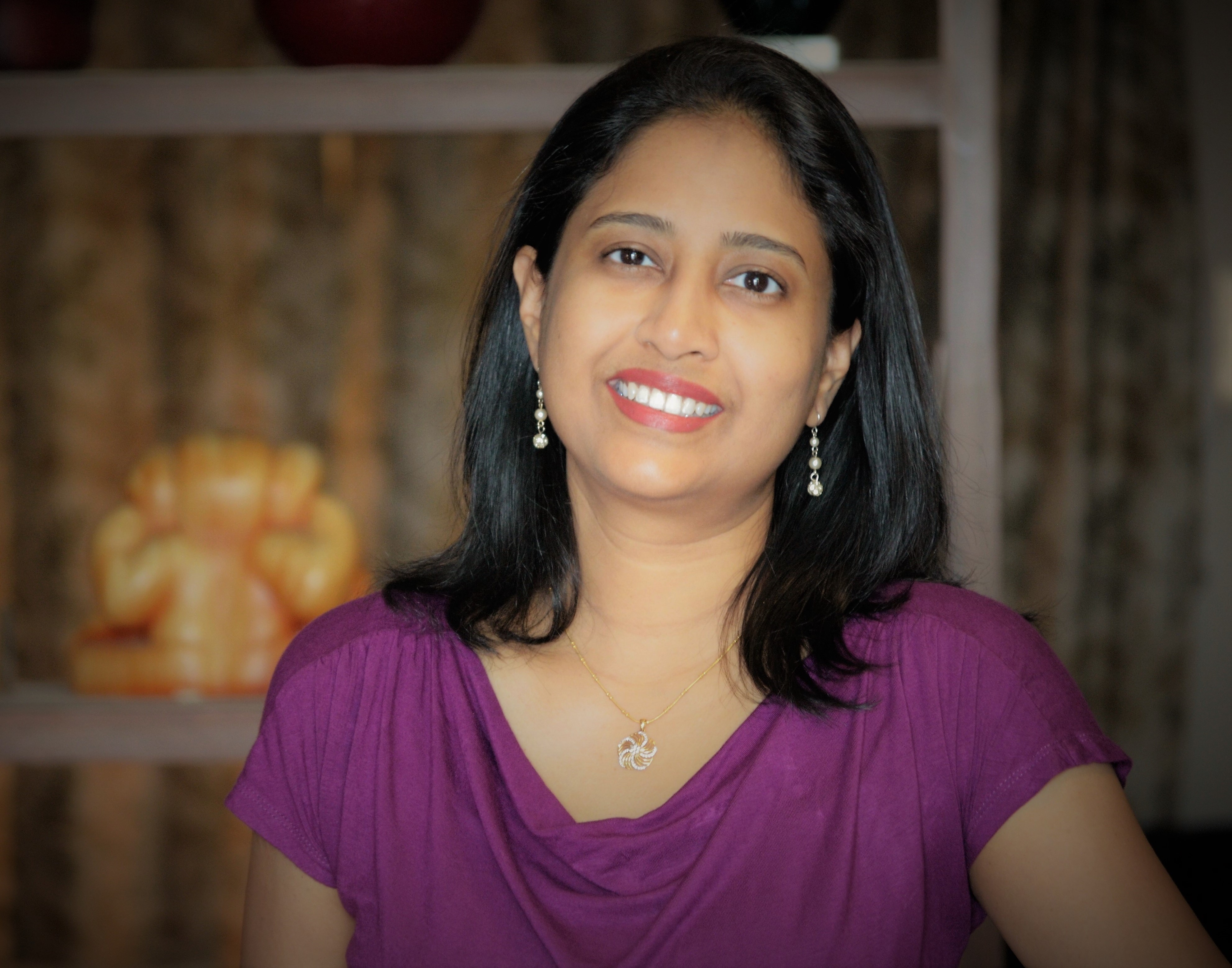 Co-founder/Director, The Star In Me
You are stepping into a world with infinite possibilities.
I am an entrepreneur. I founded 'The Star In Me' to bridge the gender gap in the workforce. It is an exclusive digital platform enabling women to succeed in their professional pursuits. It is also a diversity solution for organizations. I manage strategy, product design, business development and marketing.
WHY DID YOU CHOOSE THIS FIELD?
I am a management consultant-turned-entrepreneur with corporate experience of 17+ years. I worked across 5 continents. A few years ago, I was attending a leadership conference with another female colleague. We walked into the venue and realized we were the only women among 60+ men. While we encountered such situations in the past, this one struck a chord with us. And we decided to create 'The Star In Me' with an objective to bridge the gender gap in the workforce and at leadership levels. We spoke to over 250 women globally and built this platform to cater to professional needs of women.
WHAT DO YOU LOOK AT & THINK, "I WISH YOUNGER ME WOULD HAVE KNOWN THIS WAS POSSIBLE?"
I advised C-suite leaders of large organizations across 5 continents. I have been a keynote speaker at several events and have now launched my own venture successfully. I believe we can achieve everything that we set our minds to.
WHY DO YOU LOVE WORKING IN STEM?
I love the possibilities that Technology offers and the impact it can create. Technology tends to level the playing field and makes resources accessible to everyone. I want to leverage technology to equip women with tools and resources that enable them to succeed on their professional journeys. I look forward to connecting women professionals across the world, so they can learn, share and inspire each other.
BEST ADVICE FOR NEXT GENERATION?
You are stepping into a world with infinite possibilities. STEM education equips you with the thought process and tools to solve challenging problems and create impact at a global scale. Women bring in valuable perspectives and our involvement in STEM initiatives would help us shape future.
"Our greatest glory lies not in never falling, but in rising every time we fall." - Ralph Waldo Emerson