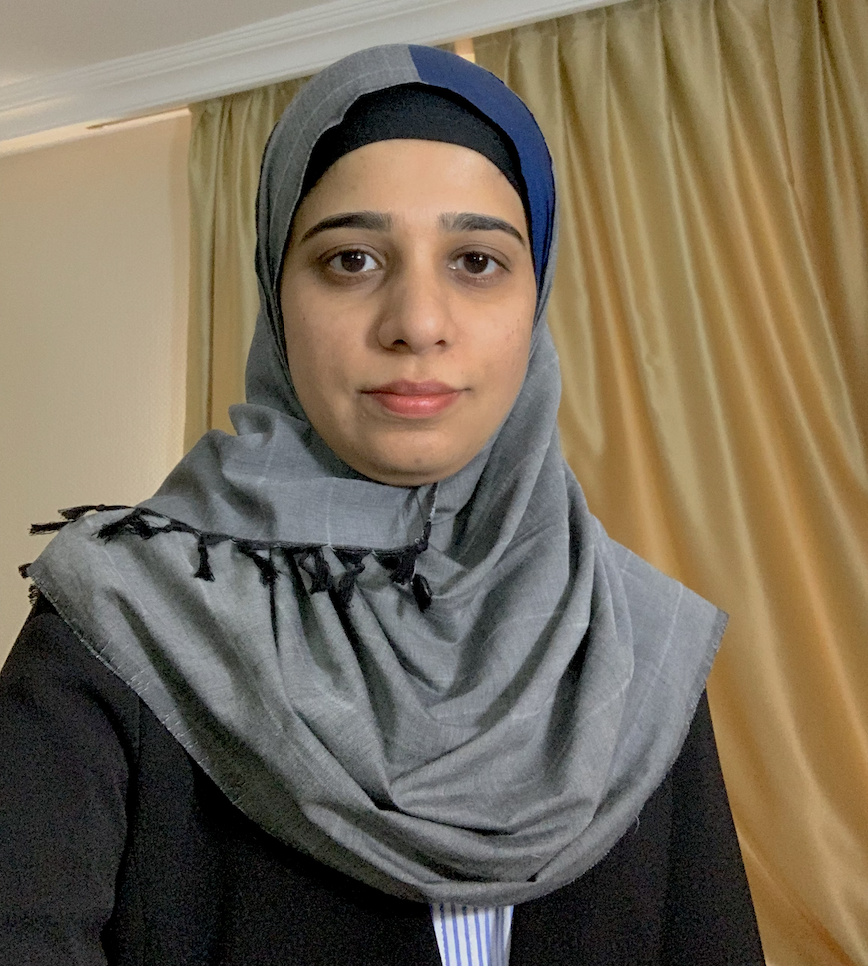 Research Fellow, University of East London
Never underestimate yourself in male-dominated events.
I am a Research Fellow at the Enterprise Computing Research Lab, University of East London.

My main research area is in the design and implementation of a sustainable ICT infrastructure, especially in a cloud and data centre environment. 

I am also a regular speaker at various major industry events such as at IPExpo, DCD, and DCW across Europe. Additionally, I often writes articles for professional media magazines and tech blogs.
WHY DID YOU CHOOSE THIS FIELD?
My inspiration is my mother, she always fed in my mind that you HAVE to obtain a degree in STEM-related subjects, at least to a degree level. Given my family background, I do have interest in it as well.
As a result, I have obtained BEng in Computer & Information Systems from the NED University of Engineering & Technology. During my Bachelor studies, I started developing an interest (thanks to my tutors) to do something innovative in the field of IT. This led me to pursue (and of course with the support of my family) a Masters degree in Computer Security Forensic & Risk Management from the University of Greenwich, followed by a PhD in Software Engineering from the University of East London.
WHAT DO YOU LOOK AT & THINK, "I WISH YOUNGER ME WOULD HAVE KNOWN THIS WAS POSSIBLE?"
At this stage of my life, I never regret what I have achieved so far is not enough. The credit goes to my motivational team, that is, my family, superb tutors, and last but not the least, my line manager at the University of East London (where I am currently working).
But the confidence I got during my work is well-worth and irrespective of gender. If I would have got this during my studies then I think I would able to recognise the professional world earlier.
WHY DO YOU LOVE WORKING IN STEM?
As I belong to the technology sector, the speed of technological change is constantly and explosively accelerating, with new topographies being rolled out faster every year. As the saying goes: "Everything which can be is being digitalised".
This ever-changing world and being an academic researcher is the thing that is pushing me to work in STEM. It gives me the opportunity to develop something innovative that would be useful in the future to the world.
BEST ADVICE FOR NEXT GENERATION?
Always be confident and do consider the advice of your family and professional people around you.
Select the STEM field in which you have an interest and never underestimate yourself in male-dominated events.
"Intelligence is the ability to adapt to change." - Stephen Hawking