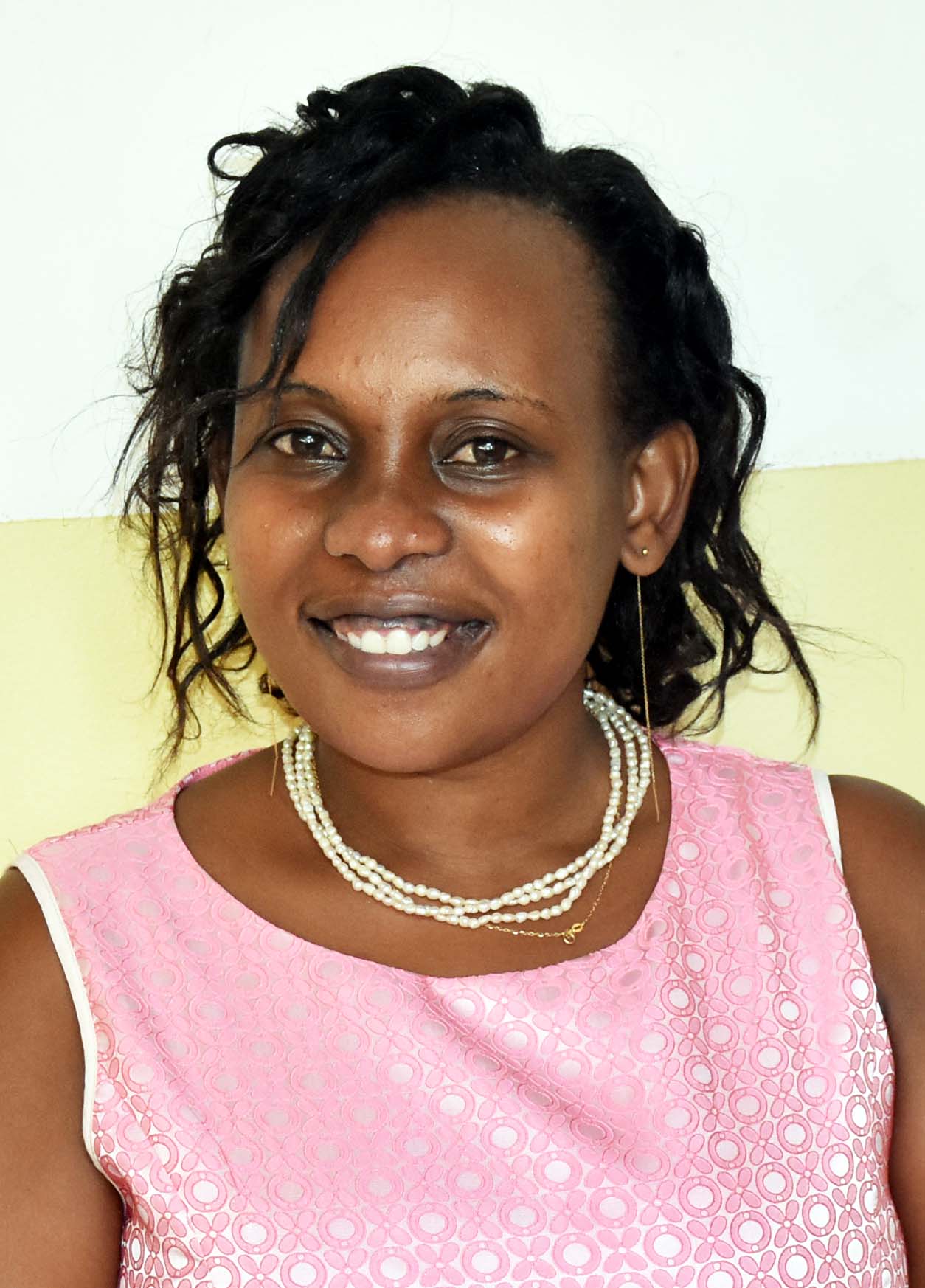 UMUHOZA Karemera Noella Josiane
Girls just need to believe in themselves.
Lecturing, research and outreach activities
WHY DID YOU CHOOSE THIS FIELD?
When I grew up my father was pursuing his study in Rural Development in one of our neighboring countries, and he uses to tell me that I have later to do more than what he did in studies, this pushed me to work harder for not only having my Master but I continued till getting a PhD Degree
WHAT DO YOU LOOK AT & THINK, "I WISH YOUNGER ME WOULD HAVE KNOWN THIS WAS POSSIBLE?"
It was not easy but I finished my engineering degree with the best marks for memoire dissertation, the Master's degree with 8,10/10, and my Ph.D. with 3.44/4, I earned two international Awards and one national Award, I published two books and several articles. Young people have to know that hard work finish always by paying back. And this is not only for boys and men, actually, women and girls have a lot off opportunities for realizing their dreams
WHY DO YOU LOVE WORKING IN STEM?
I love working in STEM because it helps to get solutions in our daily life. For example, I am in Agriculture and more than 75% of our population is in Agriculture. Helping farmers to improve the Agriculture by doing it in a professional and specialised way brings me a personnel satisfaction. On the other hand, sharing knoweledge with my students is something very important for me.
BEST ADVICE FOR NEXT GENERATION?
Girls are able like boys to study STEM because they are also intelligent. They just need to believe in themselves
Hard work finishes always by paying; don't put tomorrow what you can do today( don't procrastinate)