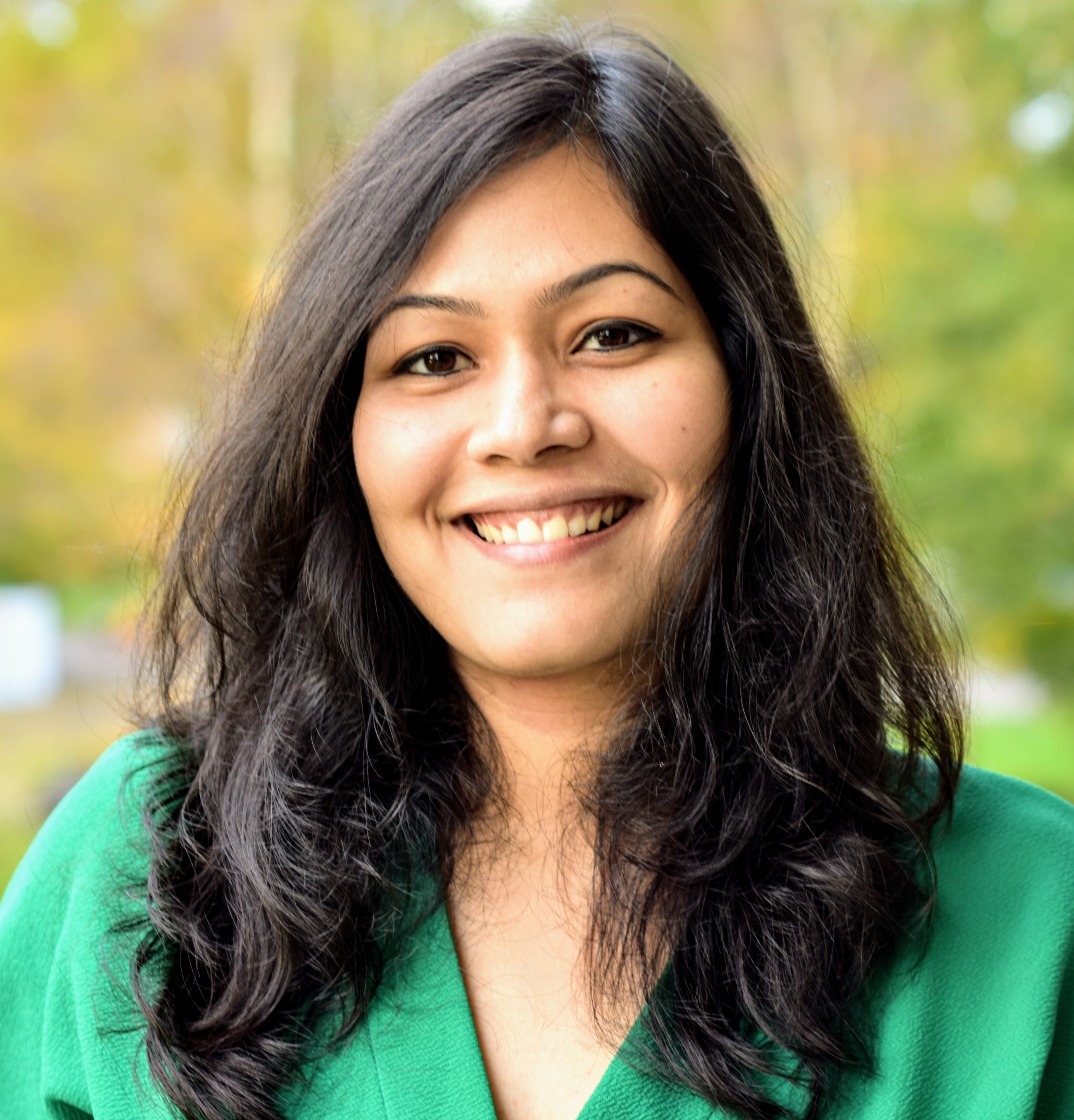 Vaishnavi Ananthanarayanan
Assistant Professor, Indian Institute of Science
Don't let anybody set limits for what you can do.
I am a Cell Scientist; I employ microscopy and image processing to understand how tiny machines inside cells called motor proteins organize cellular content and also perform complex actions such as breaking apart the nuclear material during cell division.
WHY DID YOU CHOOSE THIS FIELD?
When I landed in Dresden for my PhD, the very first day, a fellow lab-mate took me to a microscope to show what a fluorescently-tagged cytoplasmic dynein (one kind of motor protein) looks like within a living cell. The time lapse we acquired had me transfixed. In my lab, we continue to use live-cell microscopy as a fundamental tool to understand the role of motor proteins and the cytoskeleton in biological phenomena.
WHAT DO YOU LOOK AT & THINK, "I WISH YOUNGER ME WOULD HAVE KNOWN THIS WAS POSSIBLE?"
WHY DO YOU LOVE WORKING IN STEM?
The fact that every day is an adventure. This is what keeps me going.
BEST ADVICE FOR NEXT GENERATION?
Don't let anybody set limits for what you can do.
"Anyone who has never made a mistake has never tried anything new." - Albert Einstein