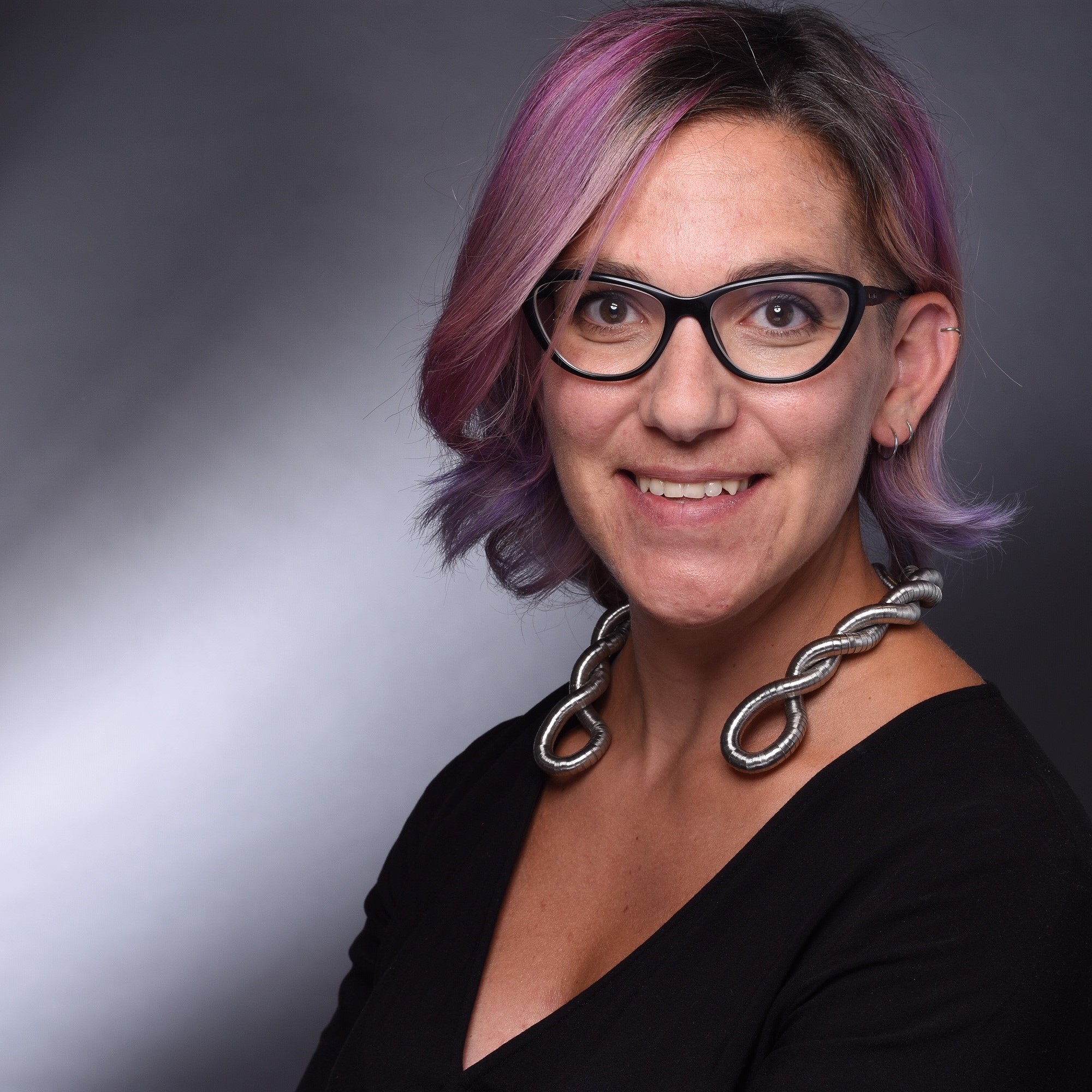 E-mobility Senior engineer at Porsche Engineering Services Gmbh
Depending on the project I work on I can take up different tasks and this makes my job more interesting. In a project I might be responsible of defining the product (normally a mean of transportation with or without wheels, but always electric) and technical solutions we want to use, in another one I might manage a team defining schedule and tasks and assigning them.
So, in most cases I solve problems. :)
WHY DID YOU CHOOSE THIS FIELD?
I studied Energy Engineering because I wanted to "save the world". I believed renewable energies would have been the solution to all environmental issues but soon I realized that air pollution in cities is mainly caused by transportation so I decided to focus on that aspect, first working on making conventional cars more efficient and then moving on to work on electric vehicles. Elon Musk has always been a reference for me, because of his "outsider" approach and his willingness to take risks to prove his point.
WHAT DO YOU LOOK AT & THINK, "I WISH YOUNGER ME WOULD HAVE KNOWN THIS WAS POSSIBLE?"
I was one of the few women in the world working on high performance engines back in 2008, I switched to e-mobility before it was cool in 2012, again as one of the few women, and I ended up working on one of the most exciting electric vehicles of the future in the last 3 years.
WHY DO YOU LOVE WORKING IN STEM?
I love working in STEM because every day I can learn new things and solve problems to make the world a better place.
BEST ADVICE FOR NEXT GENERATION?
Do what you love! Don't listen to the people that say "but that's a man job!" !
You are worthy, your ideas are and your time is valuable. Learn from everything and everyone around you.
"Everyone knew it was impossible, until a fool who didn't know came along and did it." - Albert Einstein

"Stay hungry, stay foolish!" - Steve Jobs