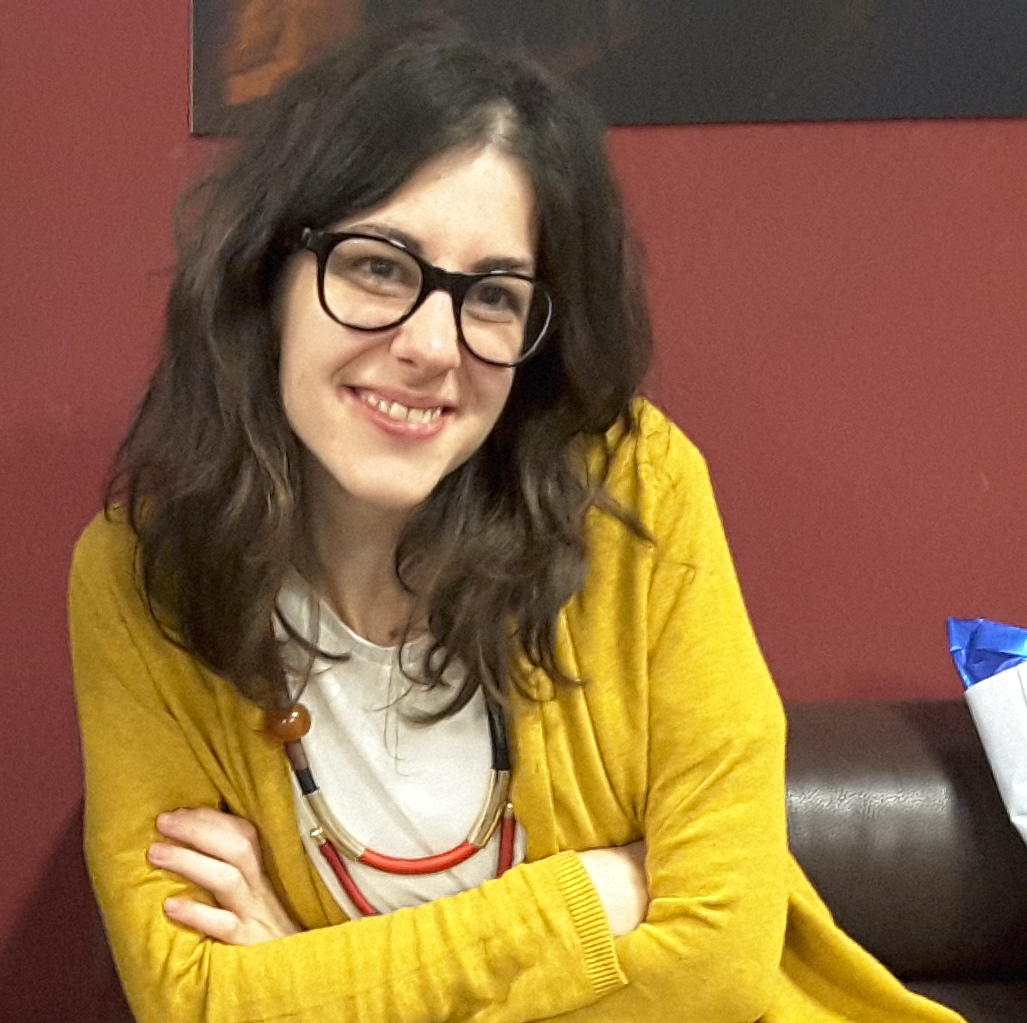 Postdoc at École normale supérieure
To be aware of the biases, privileges and unbalance around you.
I do research on the statistical physics of disordered systems. The main goal of this field is to describe systems (mainly in physics but also in biology, economics, social sciences,…) that are made by many components interacting with each others in a complicated fashion: these systems are too complex to be described exactly, but their interesting behavior can be understood using ideas from probability theory.
WHY DID YOU CHOOSE THIS FIELD?
I know many fellow researchers that have been attracted by their own research field (and by science in general) since they were little: this is not really my case. I got interested in mathematics pretty late at high school and I chose to study physics only a few months before enrolling to university, mainly out of curiosity towards something I didn't know. After that, I always moved towards the fields that I found more interesting (luckily, I had the freedom to do so). I think that "role models" (or more generally the researcher/professors I crossed during my educational path) had an important role in shaping my own interest and taste, even if I did not realize it consciously at the time I made my choices.
WHAT DO YOU LOOK AT & THINK, "I WISH YOUNGER ME WOULD HAVE KNOWN THIS WAS POSSIBLE?"
I wish that younger me would have known that working at your pace and keeping up to your standards eventually pays off, even when this takes time and makes you feel slow. I say this because sometimes the external pressure to produce fast results can be very strong.
WHY DO YOU LOVE WORKING IN STEM?
I like this work because it touches different aspects of thinking: there is an intuitive component, a more analytical one (when you have to make your intuition sharper, figure out which questions are meaningful and what you can say about them), and also a communicative one, when you have to find the best way to share your results with others. It is a work that challenges you in several different ways.
BEST ADVICE FOR NEXT GENERATION?
To be aware of the biases, privileges and unbalance around you. When they affect you directly, to fight the tendency to blame yourself; when they don't affect you directly, to listen and exert your critical thinking.
This sentence by Walt Whitman: "re-examine all you have been told […], and dismiss whatever insults your own soul"