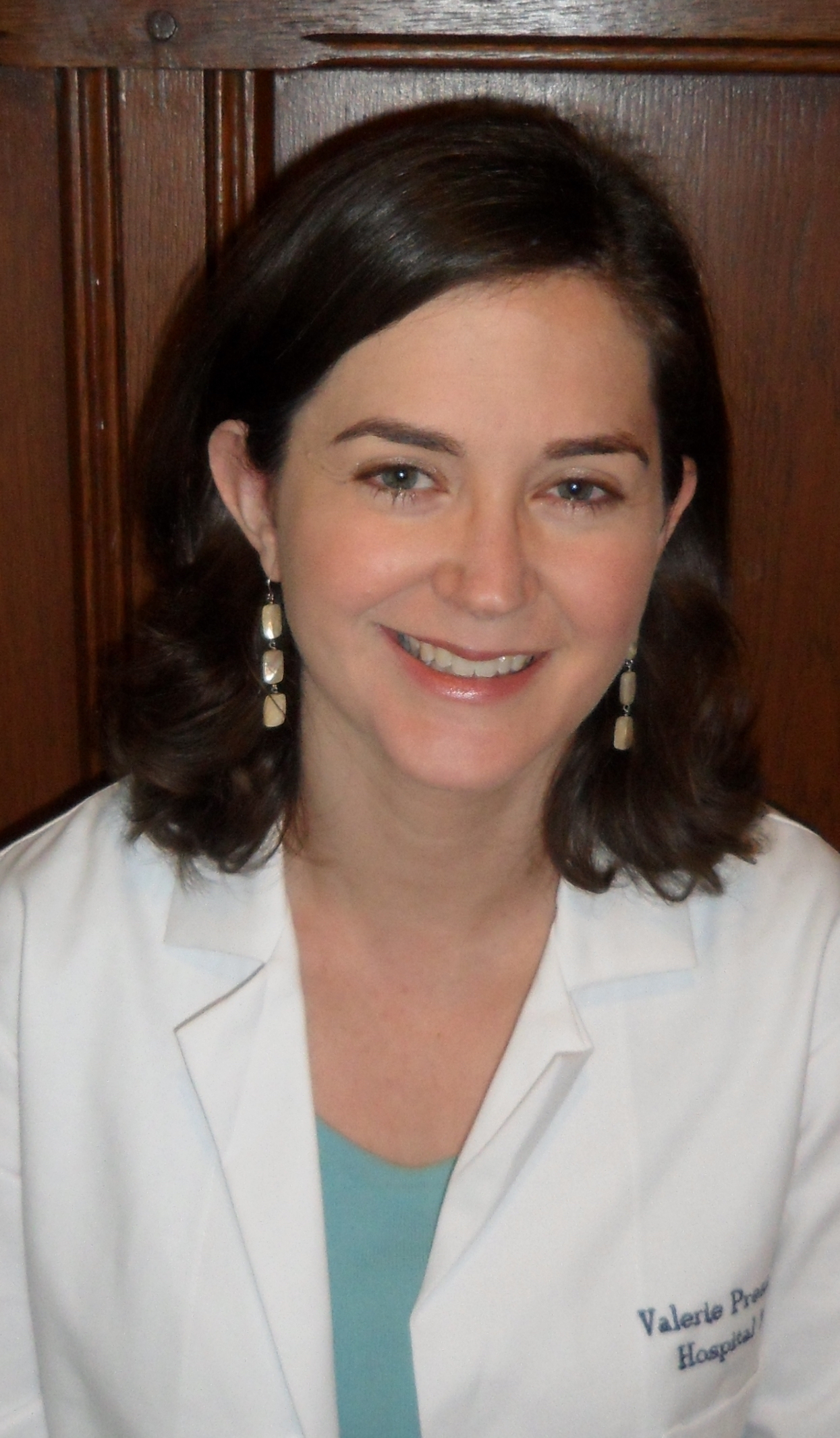 Assistant Professor of Medicine and Pediatrics and Executive Medical Director of Specialty Value Based Care, University of Chicago
We need you in STEM! There are so many ways to be involved!
As a physician trained in Internal Medicine and Pediatrics I can take care of people across all ages. In addition to my clinical work, I do research focused on improving the quality and value of care for patients with chronic disease, especially chronic lung disease (like asthma and COPD). I develop, evaluate, and implement patient-level and system-level interventions to ensure patients receive evidence-based clinical treatments as well as the self-management skill training that is important for ongoing wellness. As a faculty member at an academic institution, I also have the opportunity to teach and work with medical and pharmacy students and medical residents. I try to ensure that all of my research and clinical programs intersects with trainee education to ensure our future clinicians have the training they need to take care of the 'whole person' and to provide the highest quality of care possible.
WHY DID YOU CHOOSE THIS FIELD?
I have been interested in social justice since I was a young child. My interest in science merged well with social justice by focusing on medicine and public health (MPH in Health Management and Policy). I initially chose the field of Internal Medicine-Pediatrics based on my interests in adolescent health and self-efficacy. My clinical and research opportunities led me first to the field of asthma (adolescents) and then expanded to COPD, due to similarities in the need for chronic disease self-management across the life-span. My first realization that a focus on asthma was of interest to me was as a resident when I realized that while providing action plans and medication education was standard of care for children with asthma, the same was not true for adults. I then began to study how to take lessons learned from the pediatric field to apply to adults asthma by incorporating adult learning theory. My work with asthma led naturally to also focus on COPD. Then, with the national policies around COPD readmissions (financial penalties for excessive readmissions), my background in policy came in useful, and I expanded my scope to focus on system-solutions to improve the quality and value of care for patients with lung disease across the life-span.
WHAT DO YOU LOOK AT & THINK, "I WISH YOUNGER ME WOULD HAVE KNOWN THIS WAS POSSIBLE?"
My work with developing and directing our hospital's COPD readmission reduction program and our COPD Bundled Payment for Care Innovation (BPCI) has allowed me to realize that my multiple interests in medicine, public health, policy, and social justice could come together in a meaningful way. Being tasked with the role of Executive Medical Director of Specialty Value Based Care to expand the reach of my work with COPD to other chronic diseases has been an amazing opportunity and certainly one that I could not have imagined as a younger version of myself.
WHY DO YOU LOVE WORKING IN STEM?
I love working in STEM because I have such a variety of ways to participate in the field. I love the one-on-one experience of working with a patient to try to figure out what is going on and to make them feel better. I love working with trainees to develop their clinical and research interests in STEM. Finally, I love being part of a process to increase our knowledge of what works to help patients with chronic diseases and to try to change practice and policy to ensure the reach of this work is widespread and highly impactful.
BEST ADVICE FOR NEXT GENERATION?
We need you in STEM! There are so many ways to be involved! Follow your interests, seek advice, and go for the career you dream of!
"Never doubt that a small group of thoughtful, committed citizens can change the world; indeed, it's the only thing that ever has." - Margaret Mead