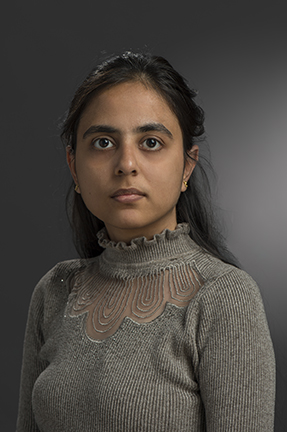 I build and test software used for simulating the submarine optical networks. I also manage the subsea fiber optic lab at Infinera and assist in setting up optical links in the lab.
Why did you choose this field?
I have a master's degree in Telecommunications Engineering Technology from Rochester Institute of Technology, NY and I majored in Optics. I chose Optics because it allowed me to implement solid Math, Physics, and analytical skills for problem-solving. Also, the research program in optics is quite strong at my school and offers plenty of employment opportunities in the form of research and teaching assistantships, which further motivated me to venture into this field.
What do you look at and think, "I wish younger me would have known this was possible"?
Gaining a Teaching Assistantship, Graduate Research Assistantship, and a summer internship when working towards my MS degree at RIT.
Why do you love working in STEM?
I enjoy applying technical skills for problem-solving and building new technology. Also, STEM offers plenty of opportunities for personal growth and development.
Best advice for next generation?
If you have a passion for STEM, go for it. Don't let anybody's opinion change your mind.
Inspo quote / fun fact / role model