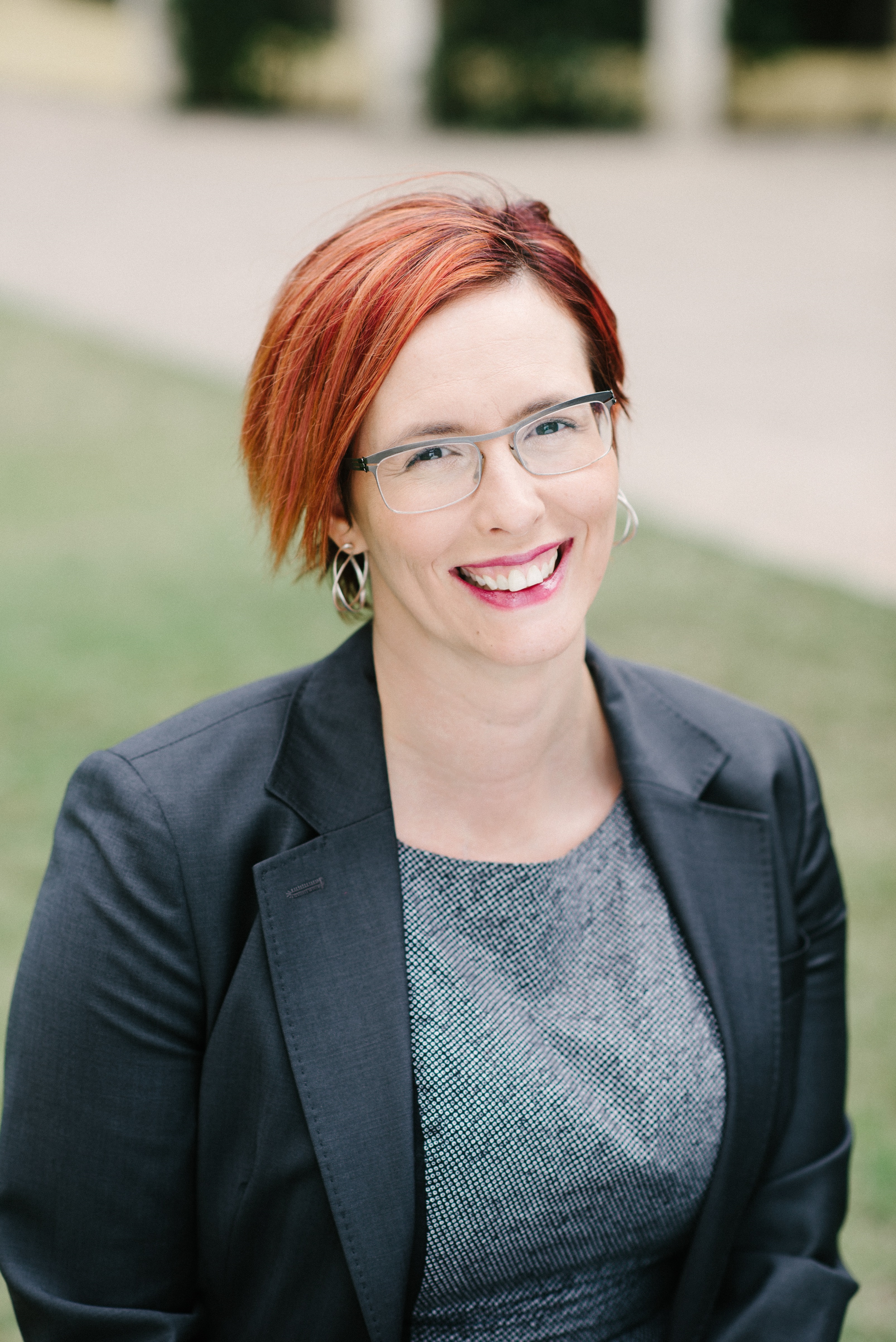 I help to identify ways that technology can be used to improve the work people do, and the difference that they make to their customers and clients.
Why did you choose this field?
I love technology and its potential, but I realise that other people love different things - law, accountancy, HR etc. Working in consulting I get to help people without digital literacy to make improvements that would have been really difficult for them to do on their own.
What do you look at and think, "I wish younger me would have known this was possible"?
That it was ok to be ambitious and hurt some people's feelings. There were times when I didn't speak up and should have, to my own detriment.
Why do you love working in STEM?
That everyday is so different, and that I never know when I'm going to have that ah-ah! moment on how to make an improvement.
Best advice for next generation?
STEM seems scary because it's new. But the wheel was once new - and now we take it for granted. Working in STEM is the chance to help shape how and where the next wheel is created.
Inspo quote / fun fact / role model
"My coach said I ran like a girl, I said if he could run a little faster he could too"

― Mia Hamm