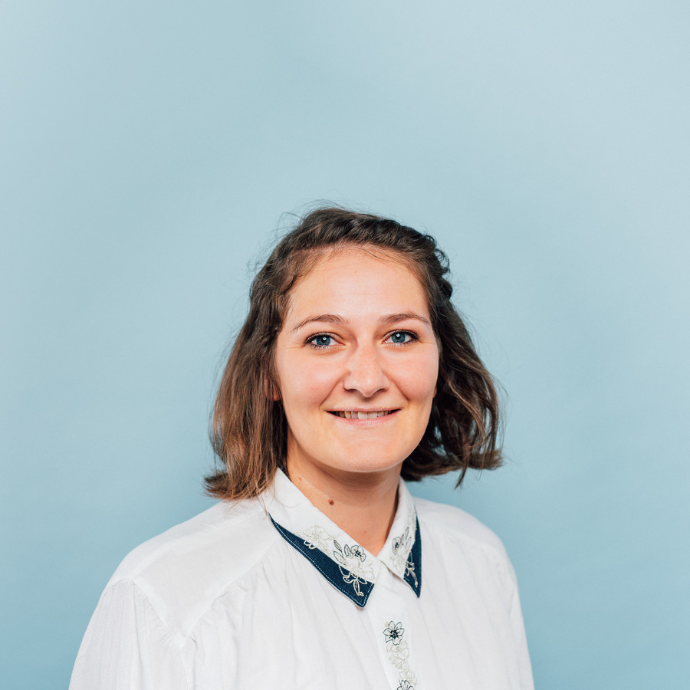 WASH Adviser and Network Facilitator, Austrian Red Cross
Don't be afraid to choose this field.
We work together with national Red Cross Societies to establish safe drinking water supplies, improved sanitation and raise awareness about hygiene and public/environmental health in countries of the Global South.
WHY DID YOU CHOOSE THIS FIELD?
As an Austrian I always learned that water is safe to drink from any source and it's abundant. A holiday to Italy made me realize as a child that that's not the case for all humans. From this moment on I wanted to learn more and the more I learned about the inequalities and injustices people face related to water and the environment, the more I wanted to contribute to this field.
WHAT DO YOU LOOK AT & THINK, "I WISH YOUNGER ME WOULD HAVE KNOWN THIS WAS POSSIBLE?"
The job I am currently in is my dream job but it took me years to get my foot in the door. I want younger me to know that staying persistent and not giving up will pay off. Even if it takes longer than anticipated, it will pay off and you will end up where you always wanted to be.
WHY DO YOU LOVE WORKING IN STEM?
It's a field that doesn't stand still. Through the interdisciplinary nature of the field it never gets boring. I have to stay updated on policies as well as new technologies, scientific publications and the latest news. I love how multi-faceted my day-to-day work is.
BEST ADVICE FOR NEXT GENERATION?
Don't be afraid to choose this field. My high school was focused on hospitality and languages and I was scared to begin studying geology because I did not have a strong background in natural sciences. I learned that most of the things there were new to everyone and my background was never a problem. Also, these fields need some female representation. In my year there were only 4 other girls while we are perfectly capable of being good geologists.
"The question isn't who is going to let me - it's who is going to stop me?" - Ayn Rand