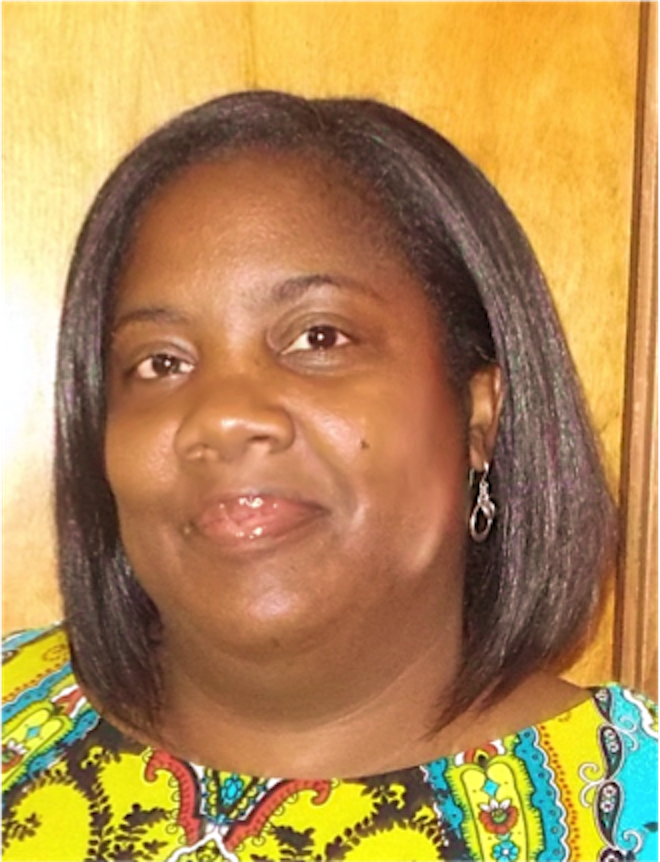 Professor of Mathematics, Springfield Technical Community College
Don't let others define you, and take risk.
I teach mathematics to students of all different levels, for both non-STEM and STEM focused majors.
WHY DID YOU CHOOSE THIS FIELD?
I have always loved mathematics. I felt it was the one area that I could level the playing field. It didn't matter how I got to the answer, as long as my process was correct. Mathematics is a very creative field, although it is not often taught that way. I want to see more women, and people of color in mathematics to open the possibilities and really diversify the STEM field.
WHAT DO YOU LOOK AT & THINK, "I WISH YOUNGER ME WOULD HAVE KNOWN THIS WAS POSSIBLE?"
I never thought I could go to graduate school school for mathematics. I wish I had know it was a possibility earlier on. My vision of what I could be was limited by society, and I didn't even know it.
WHY DO YOU LOVE WORKING IN STEM?
Math is fun, it's my happy place. And there is nothing like working with a student and they have their AHA moment. I believe in the potential of all of my students, and my goal is to facilitate their learning, so that they can be successful, and see the possibilities for themselves!
BEST ADVICE FOR NEXT GENERATION?
Don't let others define you, and take risk. If there is an opportunity to join a club, or do an internship, or any kind of workshop, do it. These experiences will enrich, and open your eyes to other possibilities, whether you decide you want to pursue them or not.
"Doubt kills more dreams than failure ever will."