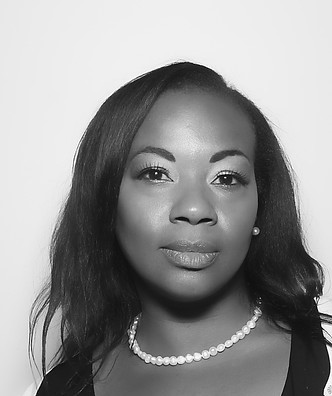 I am responsible for a team of scientist which produce proteins and enzymes used in my company's diagnostic assay.
Why did you choose this field?
I also loved science as a child and thought that i wanted to be a medical doctor. In college, I was interned in an academic research lab and really enjoyed conducting scientific experiments. My professors encouraged me to apply to graduate school, and I continued to pursue a career in th Biotechnology industry after recieving my PhD.
What do you look at and think, "I wish younger me would have known this was possible"?
I wish I had known that there are many different paths to get to your dream career and everyone does not travel the same path.
Why do you love working in STEM?
I love that everyday brings new challenges and I am always learning.
Best advice for next generation?
Seek out internships and expose yourself to different fields to really hone in on what your interests are.
Inspo quote / fun fact / role model
Don't be afraid. Be focused. Be determined. Be hopeful. Be empowered. - Michelle Obama