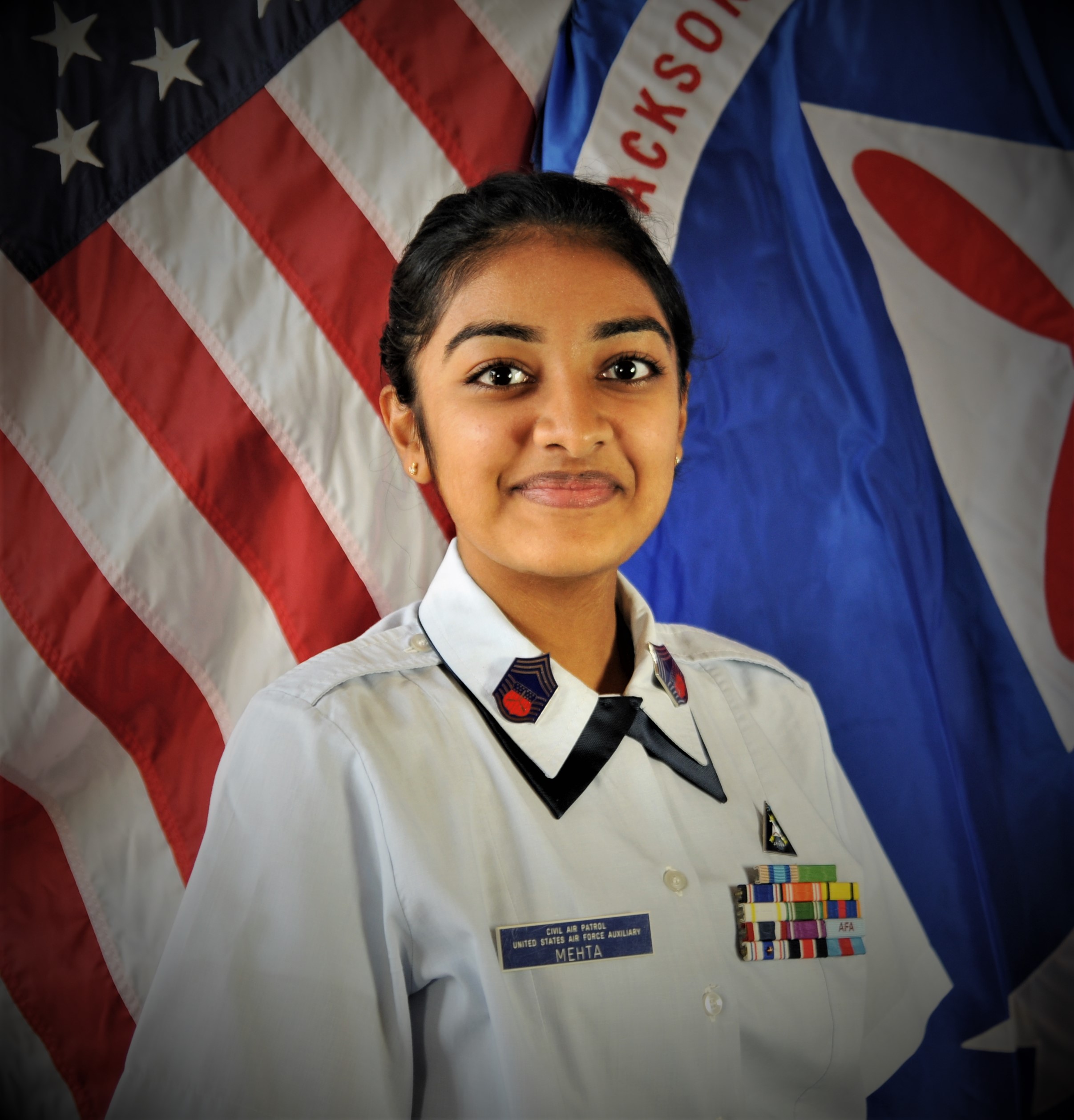 I am currently a high school student and founder of an organization called Cyber Shields (empowering people in cybersecurity and promoting digital awareness)! I give presentations to the youth as well as senior citizens on how to be safe on the Internet!
Why did you choose this field?
I found my interest in cybersecurity when I first competed in a competition called CyberPatriot. My team did phenomenally and we even placed in the state of New Jersey. I wanted to follow this passion and learn more - so that I can share with others!
What do you look at and think, "I wish younger me would have known this was possible"?
There are so many achievements including the Congressional Awards!
Why do you love working in STEM?
The opportunities in this field never cease to amaze me! Each day, I look forward to ways that I can expand my reach and learn from others!
Best advice for next generation?
"Don't look back." You have all come so far and overcome so many obstacles, keep dreaming and keep doing!
Inspo quote / fun fact / role model
"People will talk. So give them something to talk about."