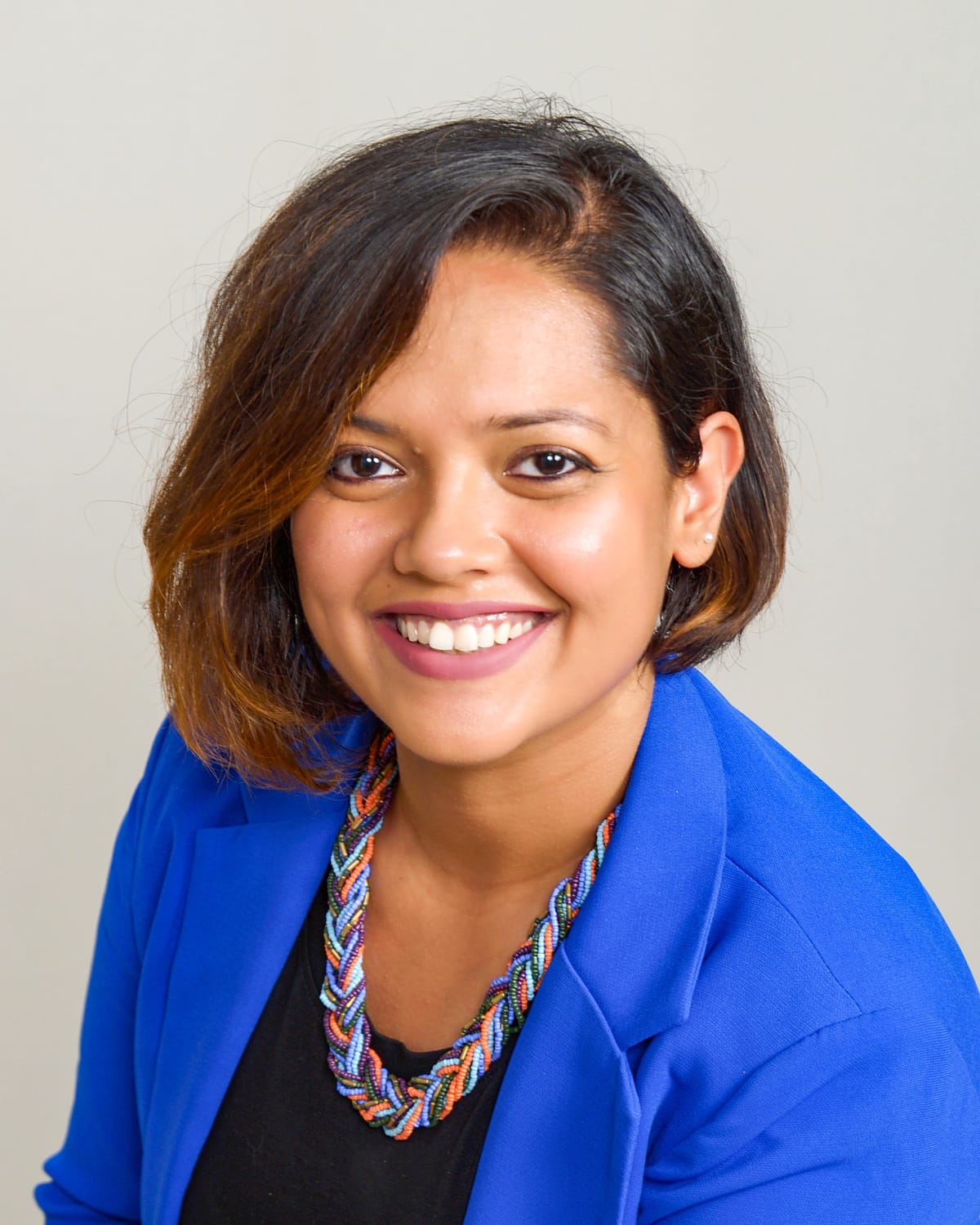 PostDoctoral Scientist, Boehringer-Ingelheim Pharmaceuticals
Nothing is impossible. You are capable of converting any dream into reality.
I am researching and building new-age, furturistic regenerative therapies for Diabetes, by trying to understand if our bodies can be genetically or chemically induced to replenish the insulin secreting cells (the cells that are affected in Diabetes, and insulin is the hormone that helps control glucose levels in our blood). I use genetic editing tools, take beautiful pictures of cells in motion and also help develop new ways of looking at cells.

In the past, I helped discover a gene crucial to understanding cancers in the ovaries and testes, and also crucial for infertility, something that is a building concern for humans across the globe.
WHY DID YOU CHOOSE THIS FIELD?
I was 11 years old when I stood in with my mom, a physician in India, and watched her help deliver a baby. It was a makeshift operating room, emergency caesarian section, bloody, hot and tensed. But the moment I heard the baby's first cries- I knew I needed to know more about the amazing things are body is capable of : including creating another just like us!!!

I followed my curiosity in Biology from an early age, taking time over my summers to help my mom in her clinic in the slums, trying to do projects to understand what the DNA in our cells can tell us about disease and many more fun biology things~!

I had to choose at some point: physician or scientist?
And I chose to be a scientist because of the innumerable questions that remain unanswered at the molecular level, not just about our bodies, but also life around us.

I pursued an integrated Masters in Biotechnology, during which I undertook many projects and was able to contribute to a few publications. I also took a national exam in India, for which 900,000 students compete for 750 scholarships for research. I ranked 58th in the country, winning a scholarship to work in a lab of my choice.

After that, I began my journey in the United States, studying genetics of human diseases and discovering new genes!

I am also a passionate mentor, something I got to pursue at my graduate school. I have trained multiple students- high schoolers, undergrads and peers across many univerisities. I love working in minority rich neighborhoods, to help motivate young girls and boys to pursue a career in STEM.

I was and am a die-hard mental health advocate. I recognized, through my own struggles with depression, anxiety and PTSD, that many folks suffer from the same, especially in STEM careers. I helped found and set-up the first graduate student mental health and wellness committee at my school, which continues to flourish today,aiding students and educating them about mental wellness.

Today, I work at a top 20 pharma company, trying to build new age therapies for Diabetics. I hope my work will have impact on patient's lives, if not in my lifetime, but sometime after.

I am passionate about Science, I use very opportunity to educate people about how Science contributes to our daily lives. I am currently undertaking educating under privileged, illiterate women in my hometown in India, to understand hygiene and contamination, by using analogies that are easily understood. This project is very small, but crucial given the current pandemic.
WHAT DO YOU LOOK AT & THINK, "I WISH YOUNGER ME WOULD HAVE KNOWN THIS WAS POSSIBLE?"
Me being here in the United States, doing my dream job. Growing up I learned quickly that being a woman in India was hard. Being a woman is hard, period. But in India, I was told it would be hard to find a groom for me if I excelled in my field and obtained too many advanced degrees. My parents were supportive of everything I did, despite push back from the extended family. That, and a history of abuse from another family member, set me up to believe in my own head, that I was rarely good enough for anything. Today, I have support, help and a whole new toolkit to live my life, head held high, ready to take on any adventure. I believe in myself, even when others dont. And this journey of mine, from being a scared little girl to an empowered woman, has been the best I could have asked for.
WHY DO YOU LOVE WORKING IN STEM?
I wake up every morning, looking forward to experiments, and pipets and tubes... and how they will lead me to a new discovery! I love the feeling of being the first person ever, to see something new... as I do my research. So much is unknown about biology,and every day is an adventure!
BEST ADVICE FOR NEXT GENERATION?
Nothing is impossible. You are capable of converting ANY dream into reality. Just keep at it, even when the world pushes back, even when it seems like there will be no end to the challenges, just don't give up. AND MAKE YOUR VOICE HEARD!!! Loud and clear.
The question isn't who is going to let me; it's who is going to stop me. \| Ayn Rand