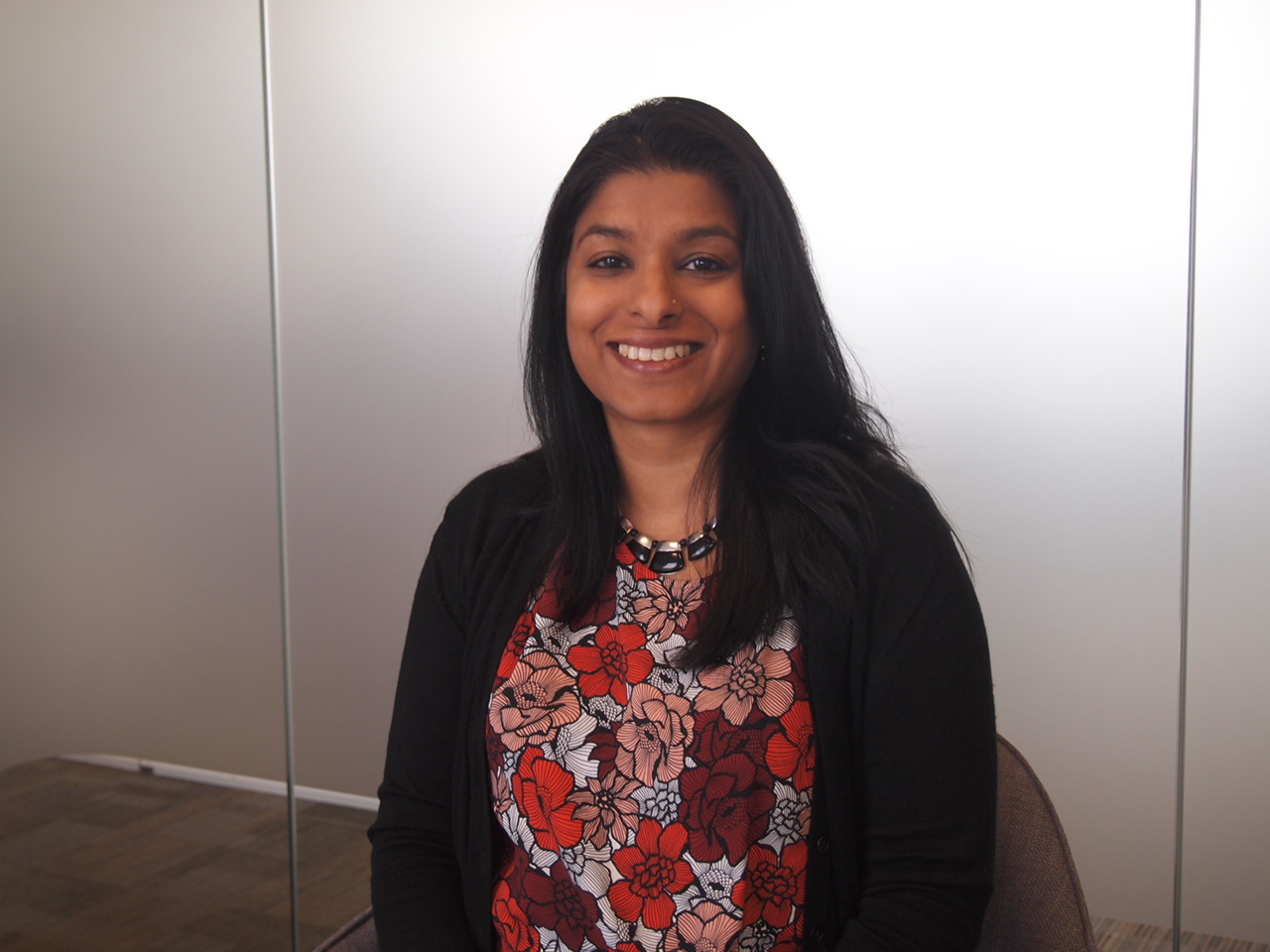 Data Curation Manager, Springer Nature
I wish I had known as a child how much fun it is to network and speak with people!
I am part of the Research Data team working on research data publishing initiatives at Springer Nature. As Data Curation Editor for the journal Scientific Data, I oversee the peer review process for a proportion of the journal submissions. As Data Curation Manager I lead the team of curators working on Springer Nature's Research Data Support service. I also contribute to the design, development and delivery of Springer Nature's research data training workshops. I am responsible for Scientific Data's recommended repository list, which is also used by other Springer Nature journals.
WHY DID YOU CHOOSE THIS FIELD?
I have always been interested in science, since I was young - fueled by my parents own interest in science. My childhood was filled with science documentaries (Tomorrow's world was a weekly family event) and family trips to science museums/planetariums. I could not wait to begin secondary school as it meant I would have actual science lessons! I took all 3 sciences at A-level, studied Biochemistry as an undergraduate, and completed a PhD in molecular biology. This journey made clear to me that I did not enjoy lab work, but very much enjoyed handling data. I have been fortunate to have built a career in data curation since completing my PhD. I spent 10 years in post-doctoral positions, before taking the decision to leave academia, and forging a second career in science publishing. It's a very exciting time to be in publishing, as there are many changes happening in the industry as a whole. Research data publishing is one of the major new developments over the last 5-6 years and it's great to be able to be working in this area and being able to have a positive impact on how scientists publish their work.
WHAT DO YOU LOOK AT & THINK, "I WISH YOUNGER ME WOULD HAVE KNOWN THIS WAS POSSIBLE?"
Contributing to the Human Genome Project is a real career highlight, and something that I could never has predicted I would be part of whilst I was completing my PhD.

I was very shy as a child and I would never have guessed that I would end up in a role where I lead a team, run projects and regularly speak to rooms full of people. I wish I had known as a child how much fun it is to network and speak with people!
WHY DO YOU LOVE WORKING IN STEM?
I have always enjoyed learning, and throughout my career I have been lucky enough to be reading about the latest discoveries by humankind. Every morning I look forward to another day of helping researchers to share their findings with the world.
BEST ADVICE FOR NEXT GENERATION?
Study the subjects that interest you, and don't be put off by naysayers. Don't worry about what others think, worry about what you think, and follow your instincts.
"Our deepest fear is not that we are inadequate. Our deepest fear is that we are powerful beyond measure. It is our light, not our darkness that most frightens us. We ask ourselves, 'Who am I to be brilliant, gorgeous, talented, fabulous?' Actually, who are you not to be? You are a child of God. You're playing small does not serve the world. There is nothing enlightened about shrinking so that other people won't feel insecure around you. We are all meant to shine, as children do. We were born to make manifest the glory of God that is within us. It's not just in some of us; it's in everyone. And as we let our own light shine, we unconsciously give other people permission to do the same." ― Marianne Williamson, A Return to Love: Reflections on the Principles of "A Course in Miracles"